It's easy to feel overwhelmed with the amount of alone time you have after divorce. And as anyone who's ever been through a split can tell you, all too often, that feeling gives way to loneliness.
But are you really lonely or just struggling with being alone? There's a huge difference between the two. Loneliness occurs when you grow tired of yourself and start to anxiously look for someone -- almost anyone -- to help fill the void in your life since you and your spouse split.
On the other hand, to be alone is to embrace the calm of life after divorce. It's doing exactly what you want to do again and listening to the inner thoughts you may have silenced toward the end of your marriage.
To help you make peace with being alone, we've assembled a list of our 10 favorite quotes on the benefits of spending time with yourself. Click through the slideshow below to read them all, then head to the comments to share your favorite sayings on solitude.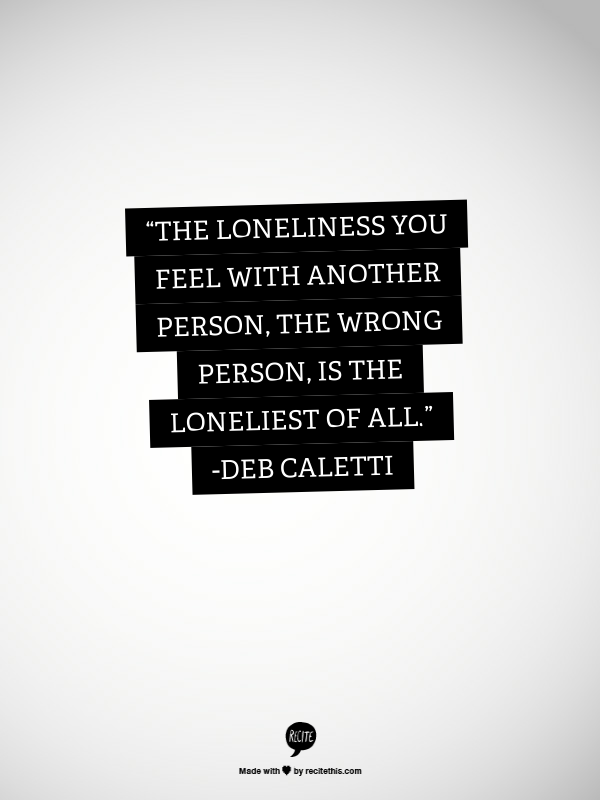 How To Stop Stressing About Being Alone