Luvafoodie is a brand that connects people who share a passion for food and beverage. In 2014, Michelle Mazzara, CEO of Luvafoodie, decided to follow her dream and started www.Luvafoodie.com. She had worked for large consumer brands companies in sales for the previous twenty-five years. While having the skills and knowledge to create a brand, building a website on her own server required her to hire a team to build the website from the ground up.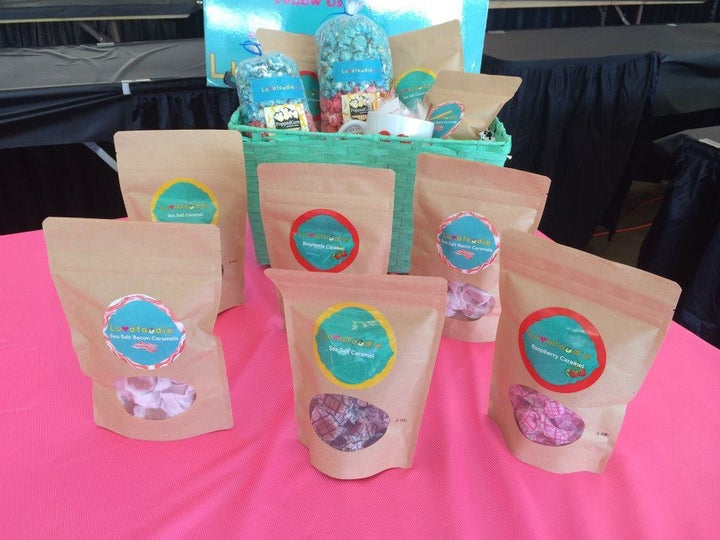 The original idea Michelle had when she launched and created Luvafoodie was to have the website be a platform where single foodies could meet and date. There were no others singles dating websites for foodies. Being single, Michelle thought this was a unique and original concept so in August 2014, she launched www.Luvafoodie.com as a dating website for singles.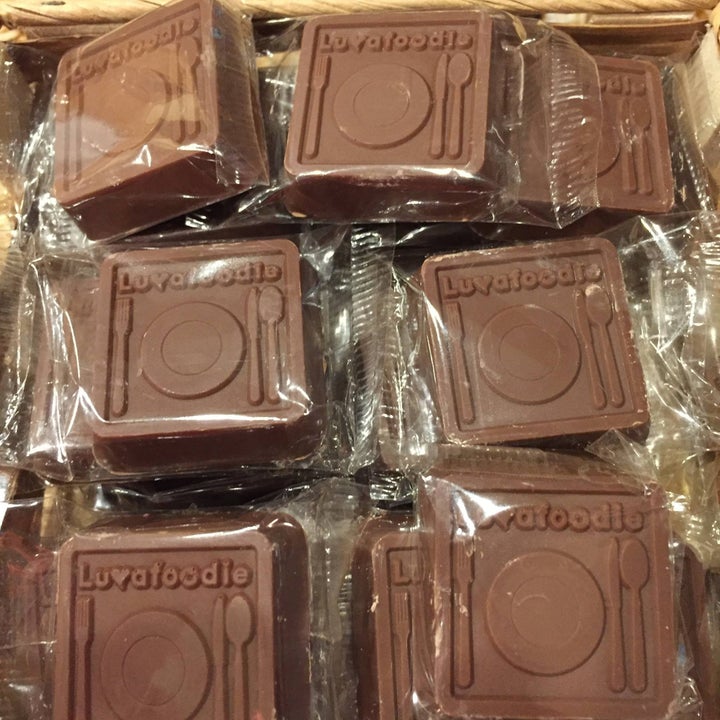 Six months later Michelle decided the brand could also include consumable brands in addition to being a website for single foodies. She began by adding candy and started selling caramel with the Luvafoodie brand at select grocery stores. Consumers reacted positively to the candy and to the brand. Being an entrepreneur, she then decided to expand into other categories beyond confections.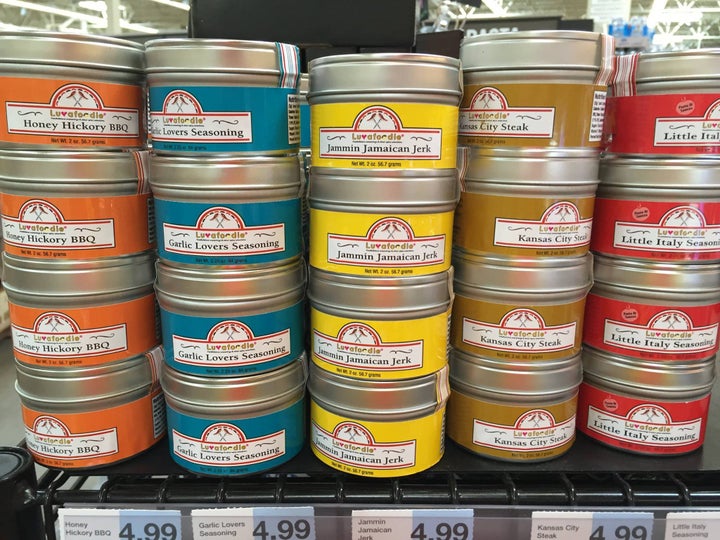 In 2016 she introduced a line of gourmet spices under the Luvafoodie brand. Following the success, she experienced with spices, she added Belgian chocolates and drink mixes to the portfolio. After realizing that Luvafoodie was becoming a favorite Minnesota brand, she decided after 1 ½ years to change the website from a single dating website to a social website for all people who want to share in their love and passion for food and beverage. She also felt that the future of the Luvafoodie brand would be to grow into a national brand and expand into other categories.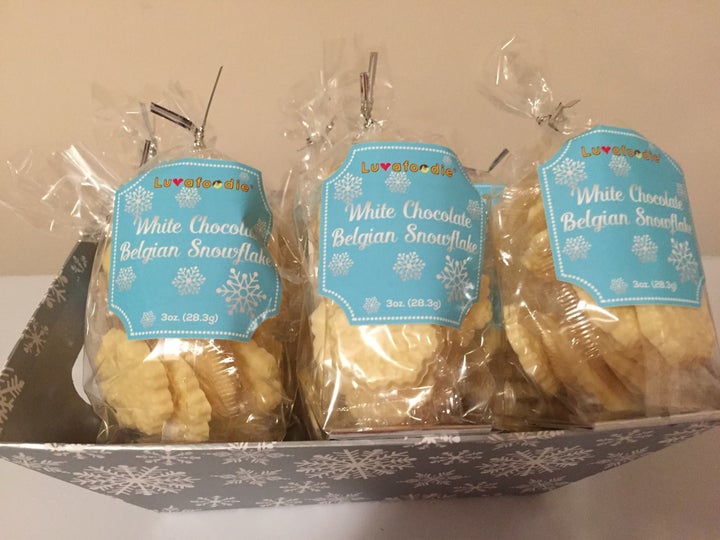 Unexpectedly, in August 2016, Michelle was diagnosed with heart disease having an 80 % blockage in her left anterior descending artery, LAD. She had been misdiagnosed with costochondritis for 10 months even though she had complained of chest pain, shortness of breath, had a family history of heart disease and a cholesterol reading of 330. Unfortunately, during recovery, after placement of the stent, Michelle suffered a heart attack. "This changed my life and my perspective of what I really wanted to do with the brand and my vision of the company, "Michelle stated. Because of living with heart disease, in January 2017, Luvafoodie launched a salt free spice line and a new Happy Heart Dark Chocolate Belgian Bar. In May 2017, another addition to the brand has been cheese curds from Metz's Hart-Land Creamery using Luvafoodie spice blends.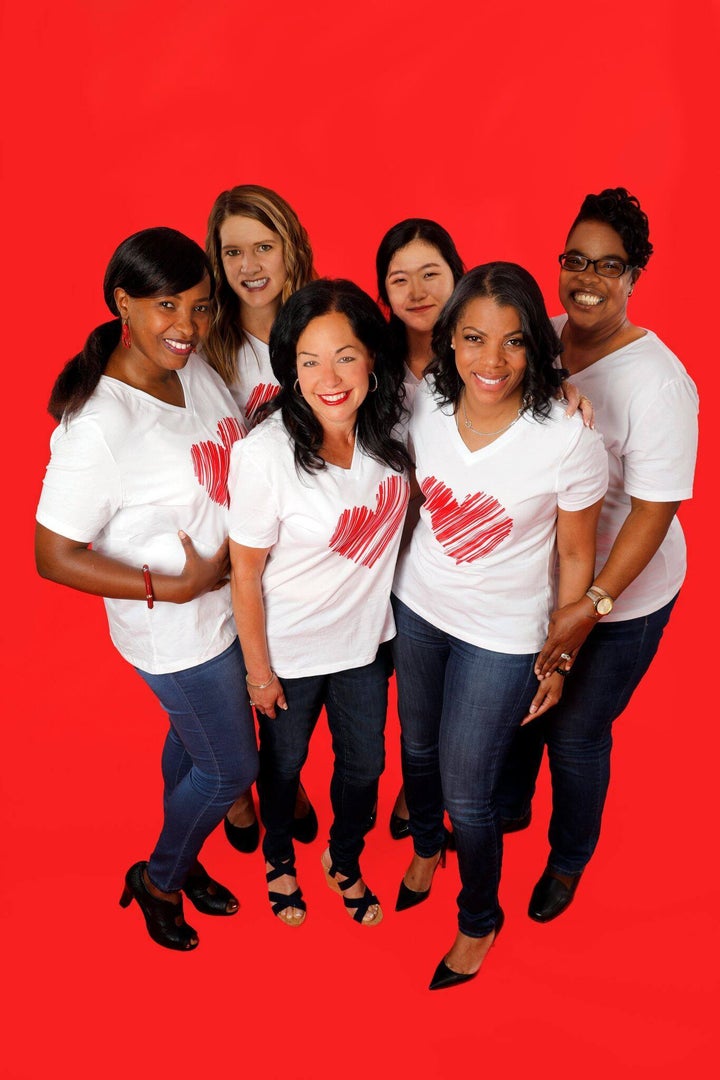 Michelle has been selected to be a Brand Ambassador for the Twin Cities American Heart Association Go Red Women Ad Campaign in Minnesota. She will be sharing her story with the public in 2018 in order to build awareness about heart disease among women. She states, "My mission is to help increase awareness of the prevalence of heart disease and stroke among women in order to inspire other women to take charge of their own health. Heart disease is the #1 killer of women causing 1 in 3 deaths. My mission is to make a difference in peoples' lives and help prevent heart disease."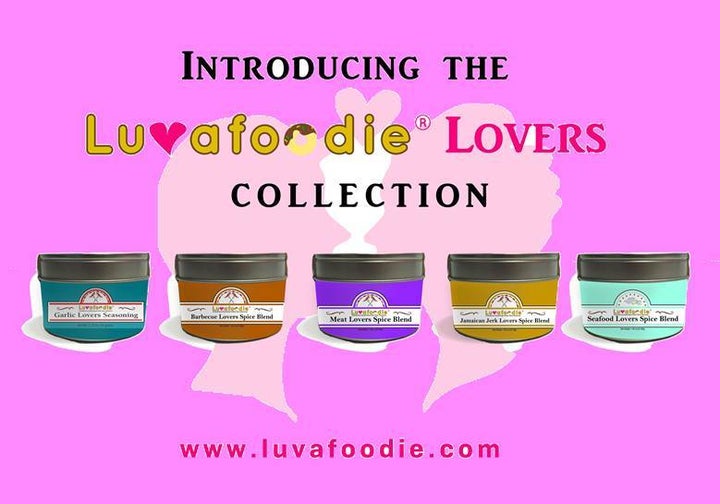 In October 2017, Luvafoodie introduced a new line of spices called the Lovers Collection. The Lovers Spice Collection is available on Amazon.com, Luvafoodie.com and in select grocery stores in the Midwest. Michelle's goal is to make Luvafoodie a national consumable brand by the end of 2018.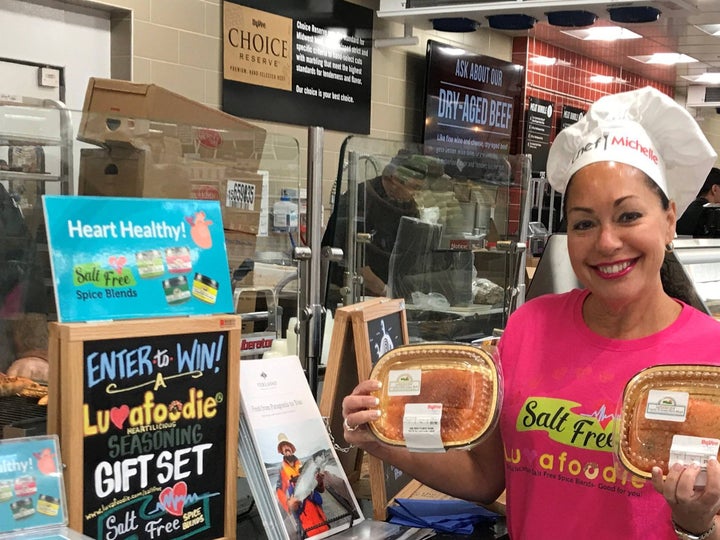 Michelle is also thrilled and excited to have Luvafoodie be an approved company in the Business Connect Resource Guide Book for the NFL Super Bowl 52 in February 2018. Luvafoodie Company is a certified Minnesota Diversified Business Enterprise and is a minority company. Follow Luvafoodie on Facebook, Twitter, Instagram, LinkedIn, and YouTube.
Related
Popular in the Community