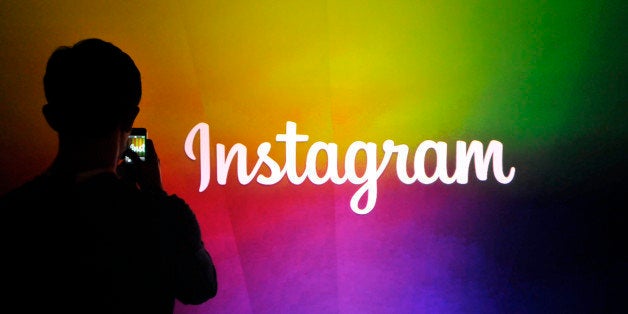 It had to happen eventually.
Instagram, the free social photography app, announced in a blog post on Thursday that it is introducing ads. These will not look like traditional ads, Instagram argues. They'll be "beautiful, high-quality photos and videos." Maybe you won't even notice! Who are we kidding? You'll definitely notice.
Instagram assures that you will "have control" over this new development, that you'll be able to hide any ads you don't like. The ads will appear for U.S. users over the next few months, and people don't seem to be too excited about it:
Facebook finding its way in Instagram; now ads, later "sharing and reposting". It's a matter o time until the essence of Instagram is ruined

— Tulio Jarocki (@tuliojarocki) October 3, 2013
People have been threatening to quit Instagram since Facebook bought it last year, but its numbers have only gone up. Instagram has more than 150 million users, 50 million of whom have joined within the past 6 months or so.
To Instagram's credit, it did time its announcement perfectly, at the same moment that news reports said Twitter was about to file its highly awaited initial public offering documents.
Related
Before You Go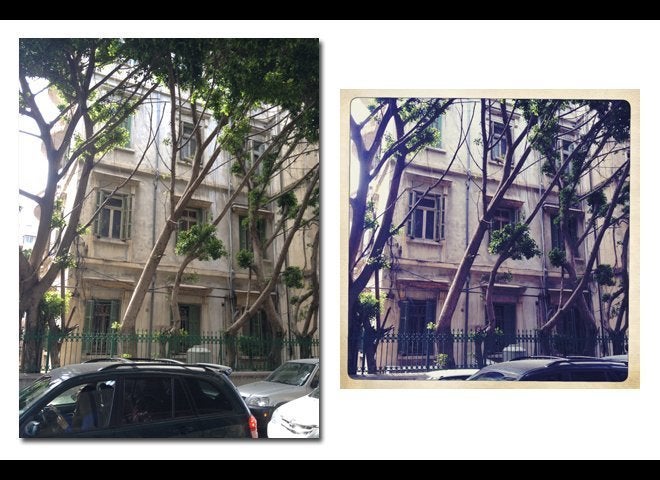 Instagram No-Nos
Popular in the Community