One photographer who is popular on the service reacted to the news with three words: "Instagram's suicide note." No hashtags needed.
Phrases like "deleting Instagram," "killing Instagram," "goodbye Instagram" and countless others with similar expressions are spreading on Twitter by the minute.
What can you do? As The Verge says, "users will look elsewhere," and there are a number of options. Have a look at some of them below.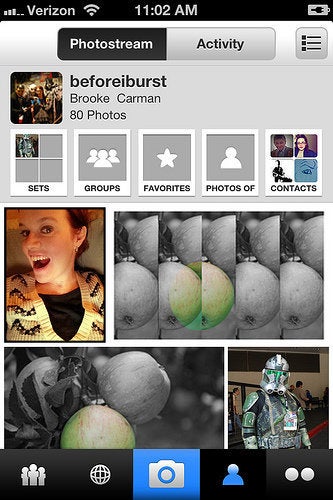 11 Instagram Alternatives
Jason Gilbert contributed to this slideshow. An earlier version of it appeared here.
Popular in the Community