 Apple has released its annual iTunes Rewind, a look back at the most popular content available in the App Store over the past year.
This year, top honors went to photo-sharing app Instagram, which Apple named "iPhone App of the Year." As Apple's reigning favorite, the app will be featured prominently in the App Store and is likely to see a significant surge in downloads.
Instagram lets you shoot photos, apply polaroid-like filters and share your creations on Facebook, Twitter, Tumblr and other popular social networks. Its attractive interface and ease-of-use has earned the iOS app between 14 million and 15 million downloads, according to figures listed by Instagram CEO Kevin Systrom at Thursday's LeWeb conference in Paris. CNET reports that Systrom also said two developers are currently working on an Android version of the app.
As for the rest of the iTunes Rewind 2011, Apple also chose Tiny Tower as its favorite gaming app for iPhone. When it comes to Apple's iPad favorites, the company selected photo app Snapseed as its "iPad App of the Year" and Dead Space as "iPad Game of the Year."
And what did iTunes customers choose as their favorite apps of the year? Well, it should come as no surprise that Angry Birds was one of the most popular apps on the iOS platform in 2011. In both the paid and free categories, Rovio's smash-hit game received the most downloads of any iPad app. The game was also the top seller among iPhone apps, while Facebook nabbed the top spot for most-downloaded free iPhone app. (Visit the Rewind landing page on iTunes to see the most popular apps in 21 categories.)
In addition to apps, the 2011 iTunes Rewind also highlights users' most-downloaded content in categories like Books, Music, TV Shows, Movies and Podcasts. Take a look at the slideshow (below) to see Apple's favorites. Read on to see users' 13 favorite free iPhone apps.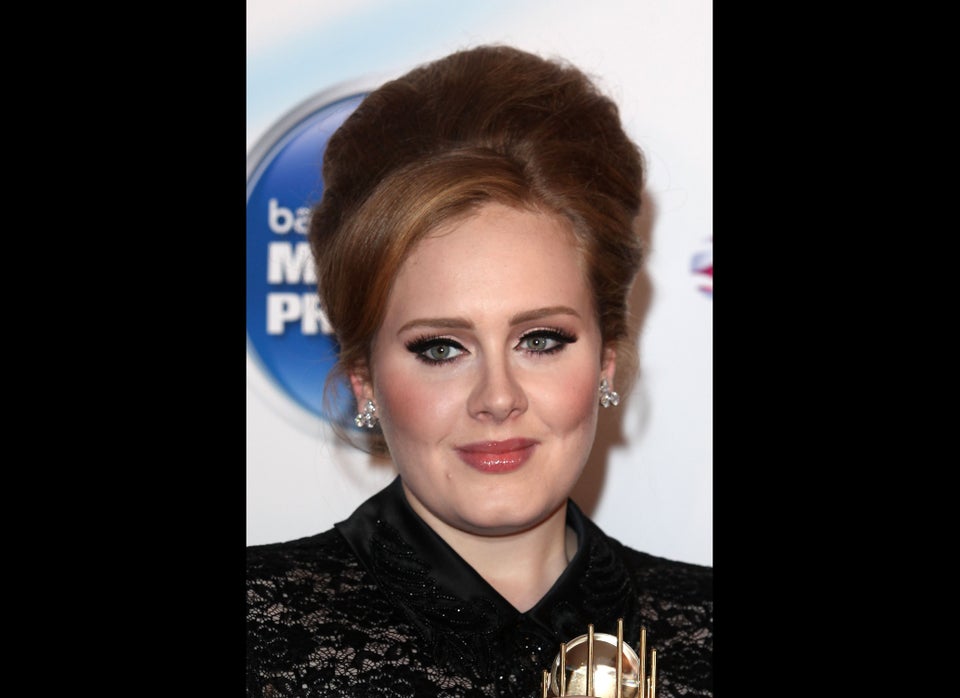 iTunes Rewind 2011: Apple Shares Its Favorites
Related
Popular in the Community