Love the life you live, live it in the body you've got. That's the message body positive activist Morena Diaz sends through her blog and Instagram account.
The 23-year-old Swiss schoolteacher launched a blog three years ago after experiencing an eating disorder and poor body image. She said it all started when she saw another Instagram user post about losing a significant amount of weight.
"I thought if she can do this, then I can do this, too. I started doing two to three hours of fitness a day and eating less and less," Diaz told The Huffington Post. "I saw myself as not thin enough and not fit enough. It was the beginning of an eating disorder."
Eventually, Diaz started to binge two to three times a day.
"In the end it was like an explosion," she said. At the urging of her mother, Diaz sought the help of a psychologist and therapy, learning how to improve her body image and relationship with food.
Today, she's honest with her nearly 40,000 Instagram followers about the journey toward healthy eating and positive body image, regularly posting about finding a level of enjoyable exercise ― like this post in which she dances at home ― or highlighting a part of her body others might find imperfect, below.
"I think it's important to have people tell you that you are good enough -– role models -– which is why I started a blog," she said. "This body shows my lifestyle and my lifestyle is not extreme fitness. I enjoy eating pizza with my family, having a glass of wine with my boyfriend. Three years ago all I thought about was what I was eating for my next meal, and I was so tired and sad."
Diaz and her followers are in good company in their determination to make social media a safe space for working on their overall health. Instagram recently announced the launch of a new feature that will show a support button to anyone who searches hashtags or terms related to self-harm. The button connects users with support organizations.
"I used to cry on the bathroom floor and ask myself what it would be like if I wasn't here anymore. I never thought I would become such a positive person like I am today," Diaz says. "It was a long, complicated process, and I know that I can eat anything and everything I like now."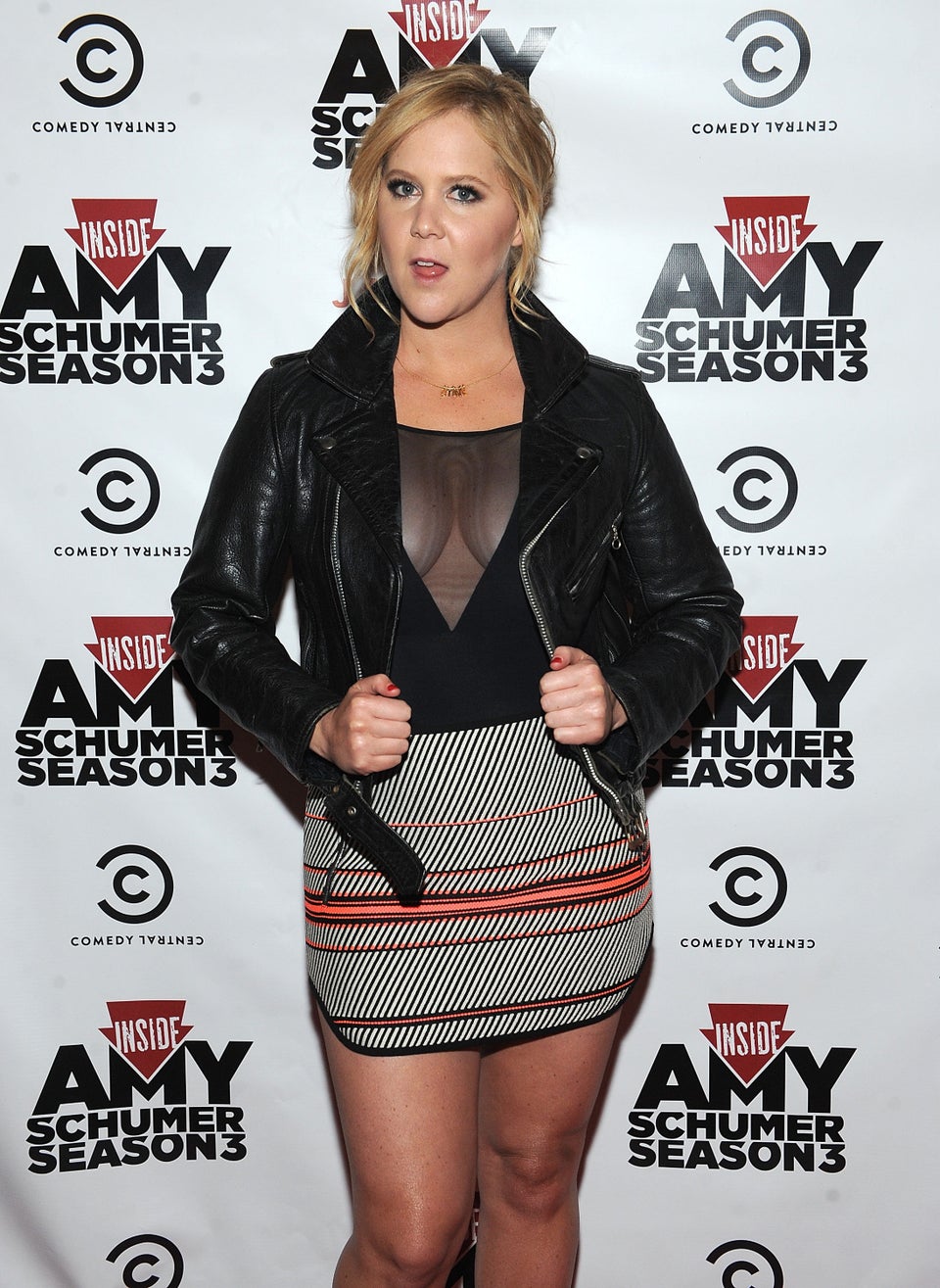 Meet Our Body Image Heroes