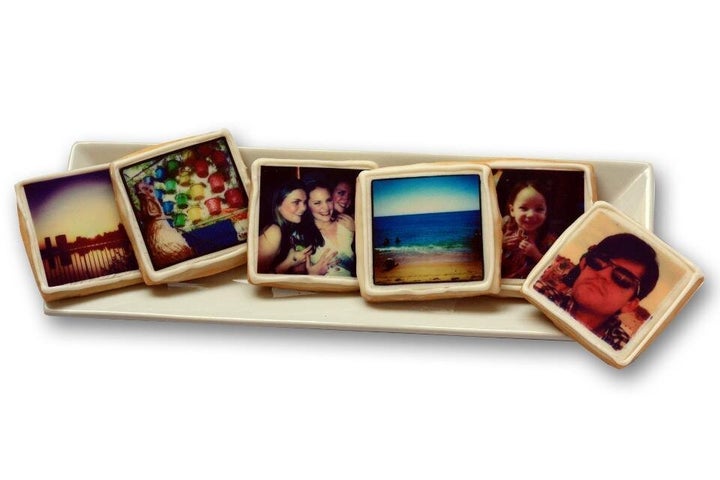 Emily Dubner, owner of New York-based online bakery Baking for Good, sprays the images onto fondant-topped sugar cookies with soy ink.
"We had already been doing cookies with logos on them, so I combined the two ideas and started making cookies with images from my Instagram account."
The sugar cookie dough is chock full of cinnamon, giving them graham-like features; Dubner calls them "Instagrahams." A box of a dozen cookies features one to six images, and 15 percent of the net proceeds from each purchase goes to a cause of the customer's choice.
We have a feeling that whoever is so moved to put their Instagram pictures on cookies is the type of person who will, in turn, Instagram their Instagram cookies -- pictures that they can put on more cookies. So meta!
Related
Before You Go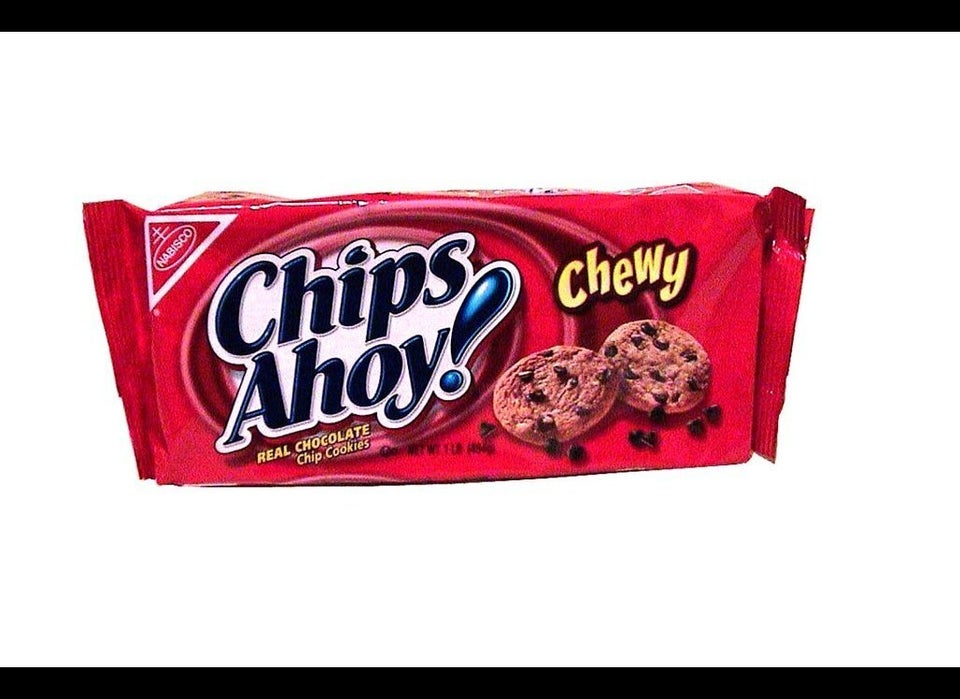 Favorite Cookies