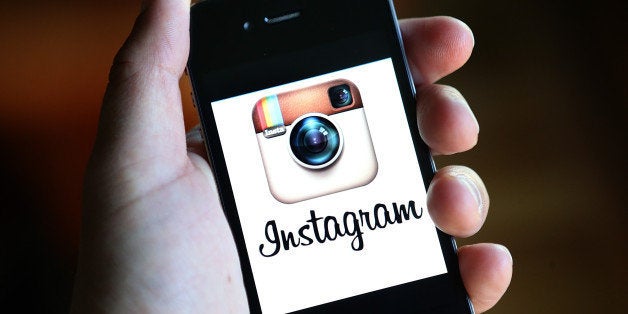 Instagram announced on Monday that you can now edit photo captions after you've posted them. Many of us need only one word to summarize our feelings about this: FINALLY.
This is huge news for the app's 200 million active users. Until this update, you had to delete a photo and re-upload it if you made a spelling error or changed your mind about your word choice for a caption. That was really annoying.
Now all you have to do to edit your caption is go to the menu under your image and select "Edit," like so: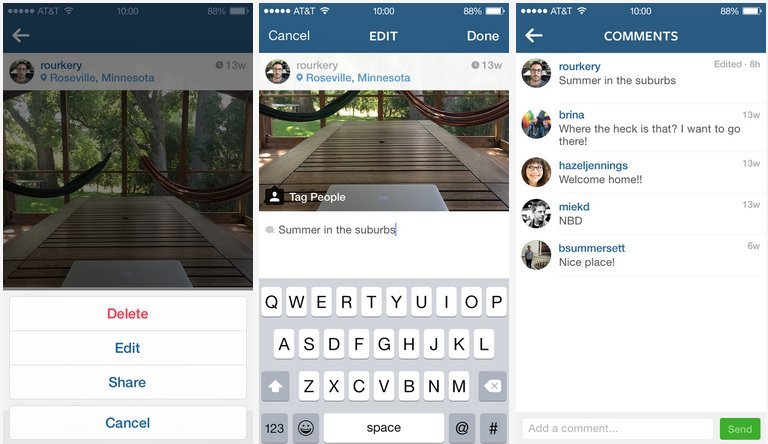 Facebook, which owns Instagram, introduced comment and status editing in 2013. When you edit a comment or status on Facebook, however, your edit history is visible and people can see exactly what you've changed. That's not the case with the new Instagram feature.
One other big difference between Facebook and Instagram: The former allows you to edit comments you leave on other people's posts, while Instagram still apparently does not.
Popular in the Community