As Muslims around the world celebrated Eid al-Fitr on Friday, Ugaaso Abukar Boocow was in Somalia, capturing the festivities in the country for her more than 90,000 Instagram followers.
Boocow, a 27-year-old civil servant living in Mogadishu, sees herself as an ambassador of sorts for Somalia. Since 1991, Somalia has endured civil war, a broken economy, most recently, terrorist attacks from militants groups like al-Shabab.
But there's another side to life in Somalia, one that Boocow wants to share with the world. The woman's Instagram feed is filled with images of beaches, food, and festivities -- interjected with humorous sketches about Somalian culture.
This was Boocow's first year celebrating Eid in Somalia. Born in Canada, she fell in love with the country after traveling to Somalia to visit her mother.
"I find hope in the resiliency of the Somali people. They've been through so much, but they're so graceful, so wilful, so determined to move on. It's impressive!" she told HuffPost.
Boocow agreed to take over HuffPost Religion's Instagram feed on July 17, giving us a glimpse of what it's like to celebrate Eid in Mogadishu, Somalia's capital. Scroll down to see her photos and follow her on Instagram for more.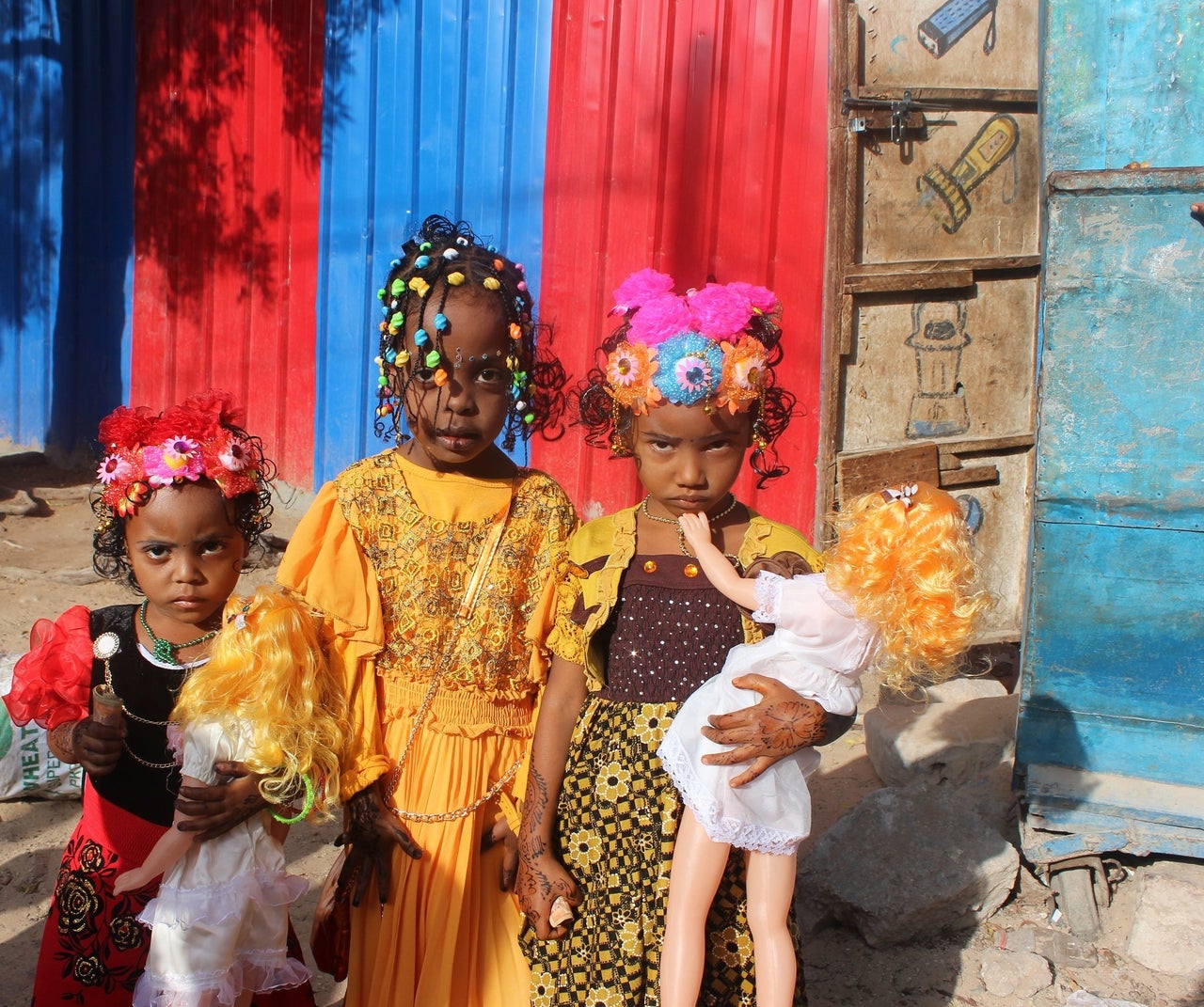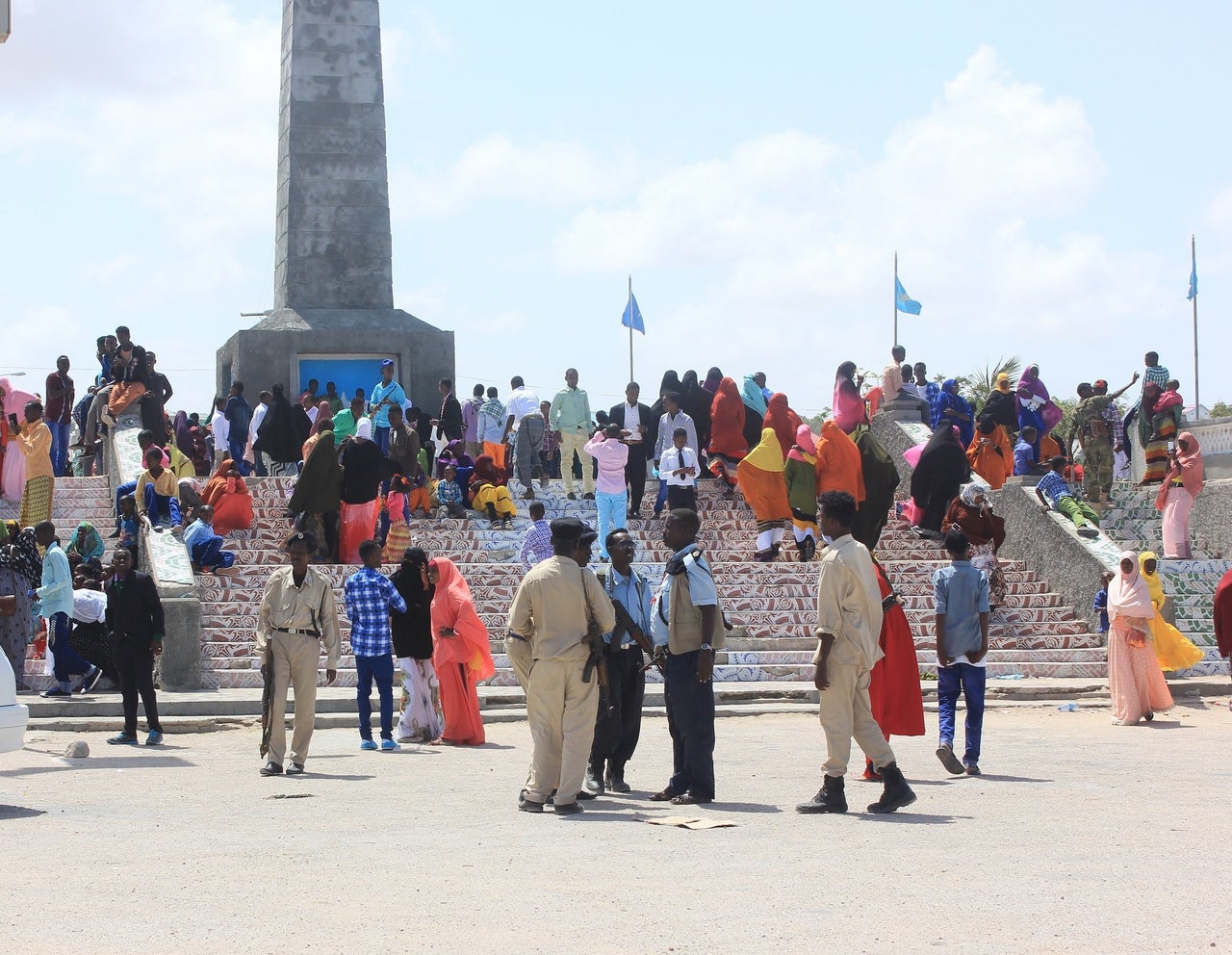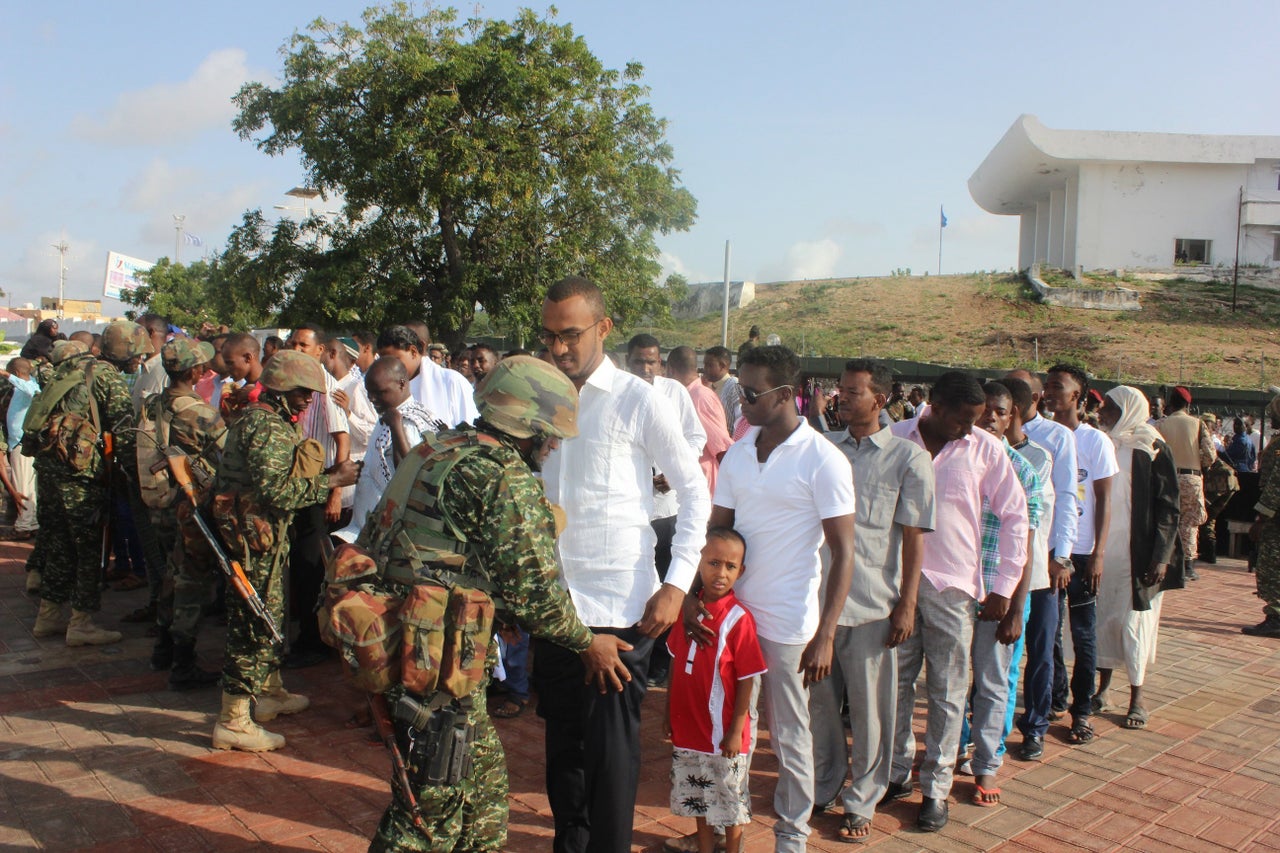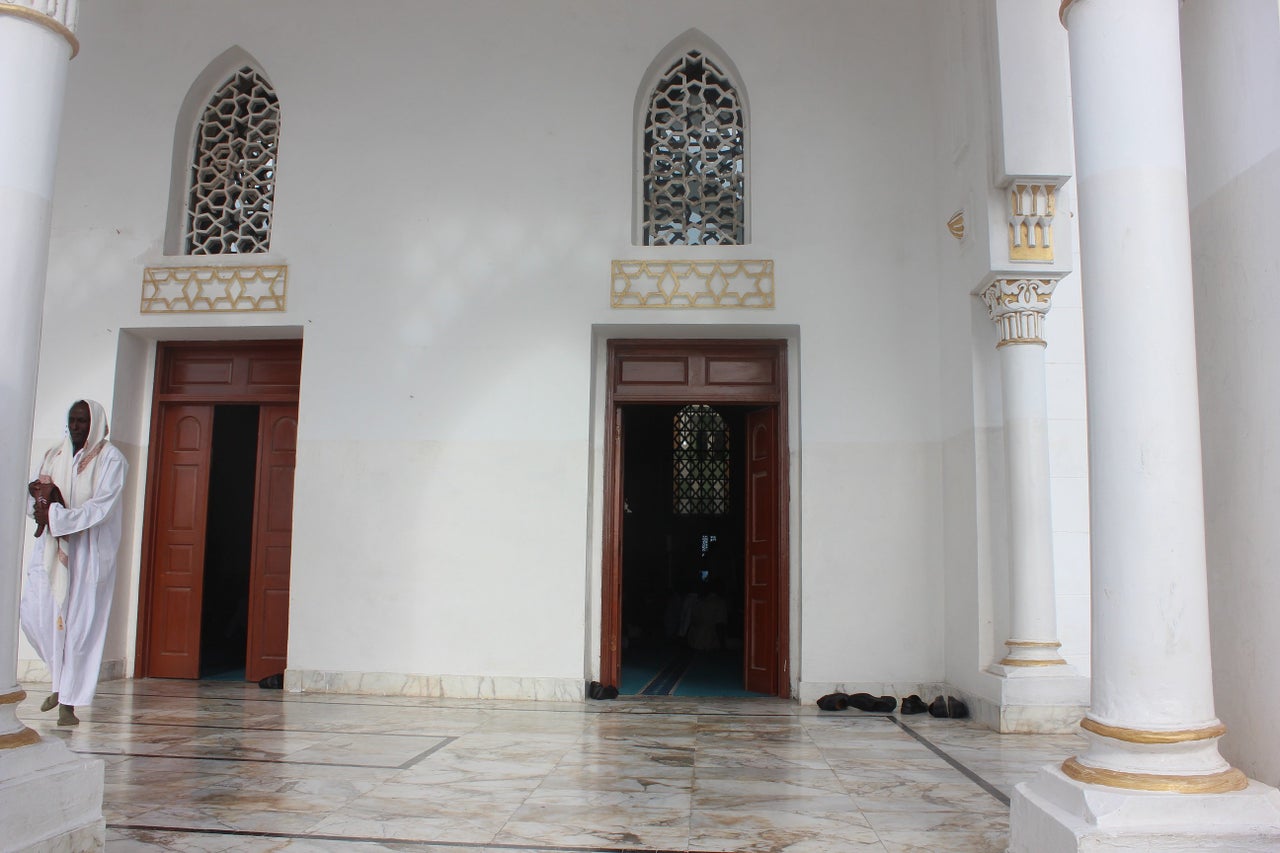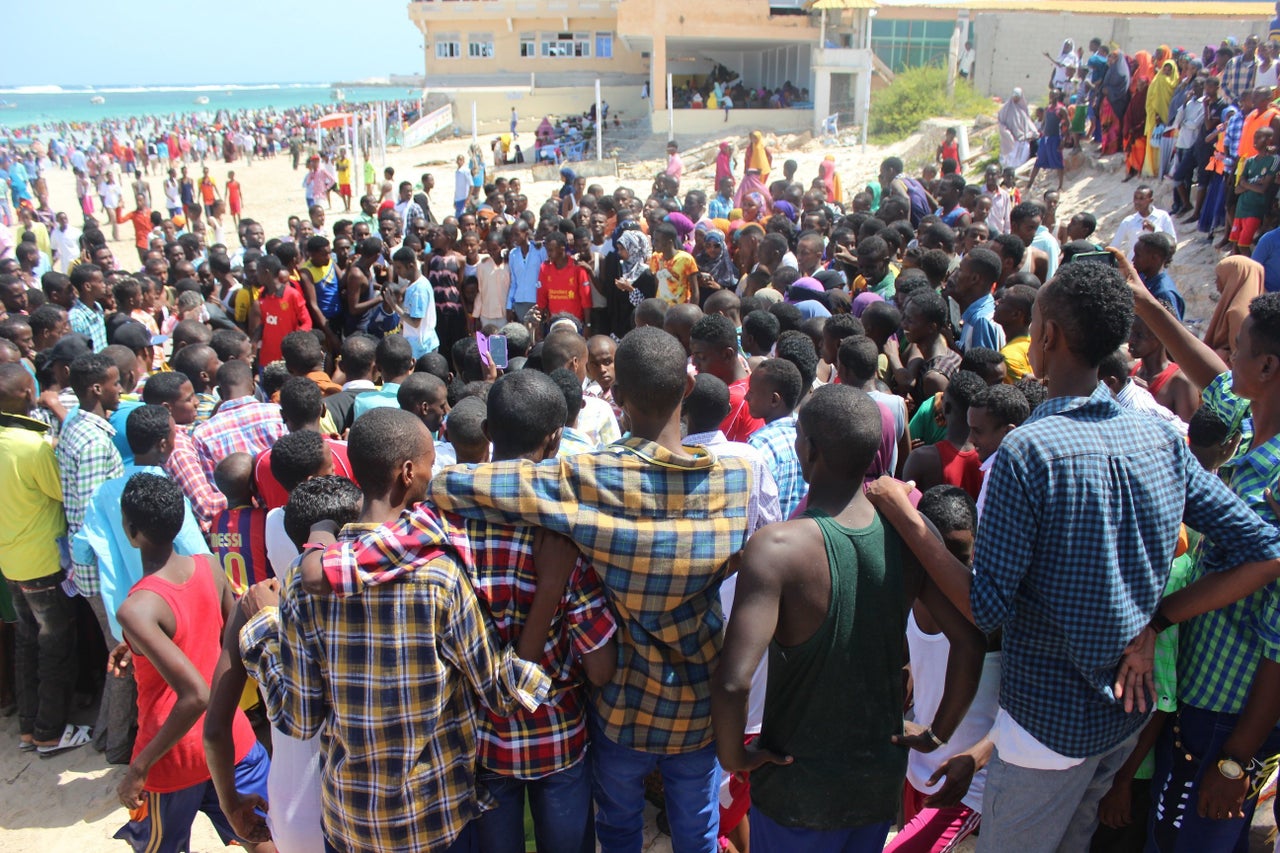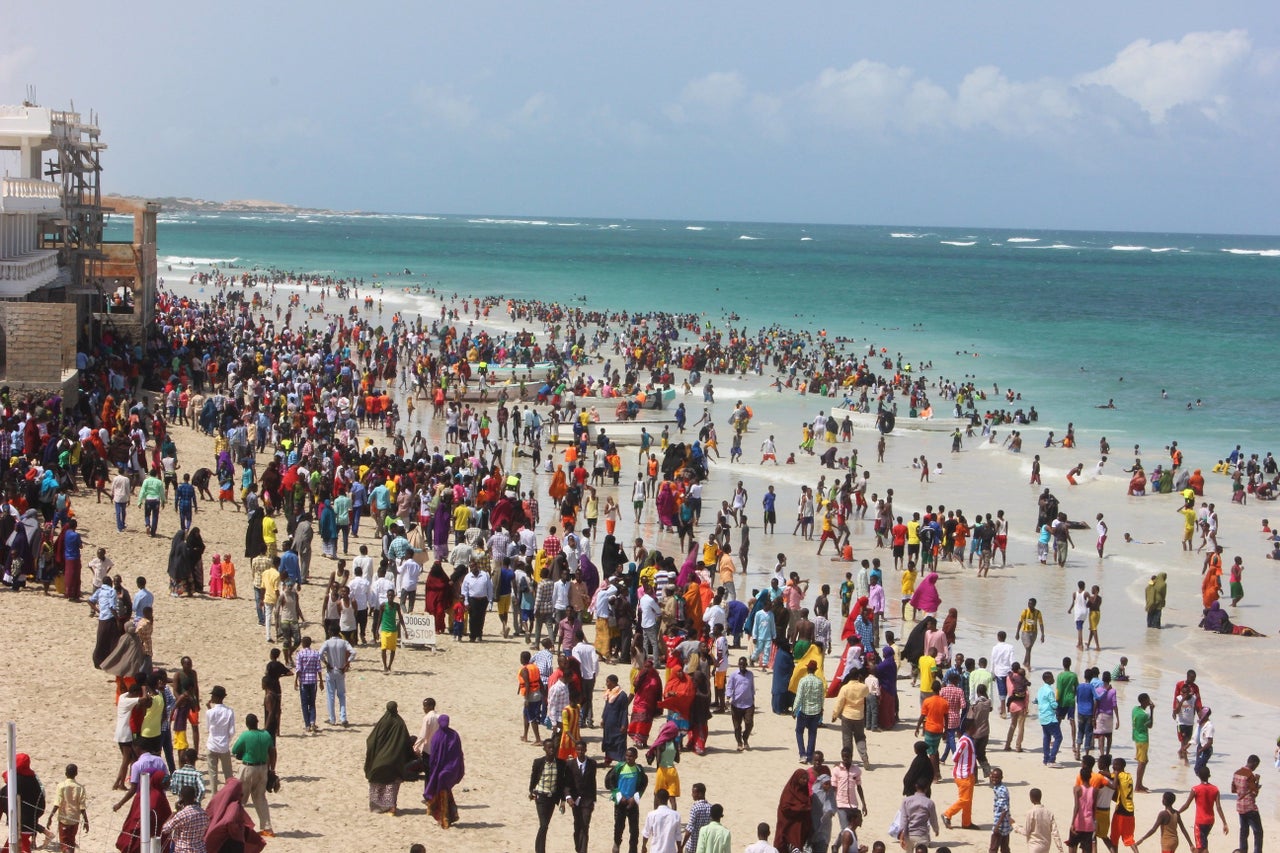 Popular in the Community