Instagram's diverse community just got a little easier to navigate, especially when it comes to matters of fashion.
The photo-sharing app launched a new initiative Monday called #RunwayForAll, created to highlight some of the biggest champions for diversity in fashion, as well as encourage users to share their own unique stories on the app.
Starting with Mama Cax, a New York-based blogger and freelance model whose leg was amputated at 18, Instagram will share one photo a day of different influencers in the community over the next five days, along with those influencers' stories. Other participants include Jillian Mercado, a model with muscular dystrophy, plus-size model Clémentine Desseaux, Londone Myers and albino model Shaun Ross.
Cax treats her prosthetic as a fashion accessory and works regularly with Alleles, a prosthetic limb cover brand working to provide amputees with both fashionable and functional options. She told The Huffington Post why it was so important for her to be involved with the project.
"Inclusion in the fashion industry, regardless of race, body type or ability is important. To me #RunwayForAll means any teenage girl feels represented when she opens a magazine or watches a fashion show," she said.
A perusal of Cax's own Instagram, with its powerful imagery, fun vibes and all-around epic style, portrays her as supremely confident. But she told The Huffington Post that part of the reason she puts herself out there so much is to encourage women -- and herself -- to feel good about themselves.
"My goal was always to empower myself but along the way I realized there were other amputees with the same insecurities and self-hate. Through modeling I hope to show that there is beauty in all body types. Beauty does not always wear a size 0 and beauty does not always walk on two limbs," she said.
Head to Instagram to see more and be sure to keep checking the hashtag #RunwayForAll for all the realness to come.
Related
Before You Go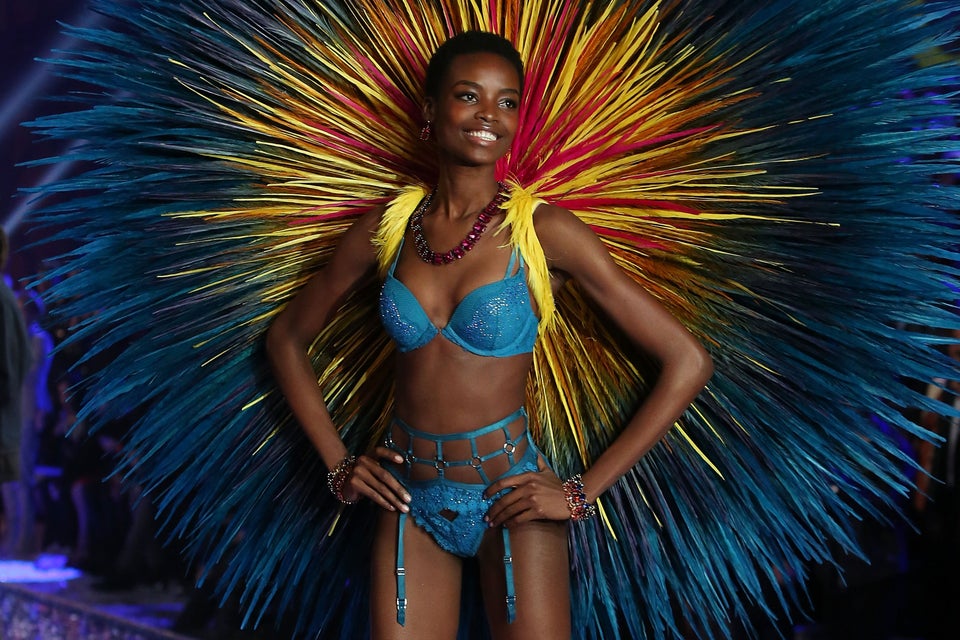 Fashion Diversity Wins In 2015