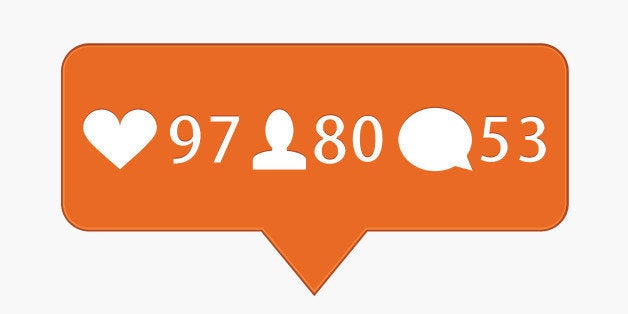 Created in partnership with my 12-year-old son
1. Pause before you post. Ask, does this feel/sound/seem like something I should share? Yes?! Go for it!
2. Be tech positive & post only comments, pictures, & shares that lift up. It's contagious!
3. No inappropriate posts like swears, pictures, comments. If you wouldn't want Nan to read it, don't post it.
4. Followers/following must be from the classroom, sports field, or neighborhood - otherwise get parent approval (including celebrities and famous accounts).
5. It doesn't leave home. It goes on after you are ready for camp/school and off at 7:00pm.
6. Don't post to exclude. No one likes an Instie friend that tries to convey "look at all the fun we're having without you!"
7. Do not announce A, N, L (age, name, location) in profile or posts.
8. Account must be set to private.
10. Parents know password.
11. "Parent scan" at random - especially during trail period. But I'd prefer you just show me because you want to!
12. Only 1 user name, no secret accounts.
13. Permission to post pictures required from friends & family. No pictures of unsuspecting humans (unsuspecting animals are ok).
14. You don't have to follow and be followed by everyone you know. You can make a choice to connect with the people you want. Quality not quantity!
15. You can always block, unfollow or change your mind.
16. Be choosey about what you "like". That double click also represents you too.
17. Have a lot to say? Pick up the phone and call or hop on your bike and knock. We don't all need to see your business or witness your chats.
18. Unsure about something you saw, sent, shared? Don't know if you should? Just ask! We can figure this out together! #techsuccess
Originally appeared on www.janellburleyhofmann.com.