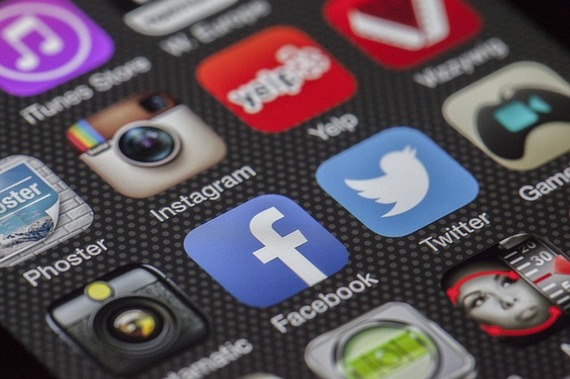 As we all know, Instagram is a social platform where you get to showcase your pictures and your videos publicly or privately to your followers. But is this all you can do on Instagram?
Thousands of successful Instagram entrepreneurs are springing up every day after they discovered the power of Instagram marketing. Instagram marketing has proven to be a great way to engage and build a massive audience for your products or services.
Shane Martincik is an example of a successful Instagram entrepreneur who understands what it means to use Instagram marketing to engage with his audience and build a large follower base.
But, how long does it take to build a large Instagram follower base?
The answer depends on your level of commitment to marketing your brand on Instagram.
These are some of the tips you can use to build your follower base:
#1. Creating a worthwhile profile
Instagram gives you the chance to tell your followers about yourself, who you are and what you do. If you want them to know other things you do on your website, then share them the link to your website.
You have to briefly describe what you want them to see on the site when they visit there. You keep them excited and eager to visit your page with a short brief summary of what you want them to see. Ensure you are specific and brief about your profile.
#2. Use pictures and videos to engage your audience
Mixing videos and pictures when telling your stories will make you feed more interesting and engaging. Upload clear pictures and videos with high visual quality to boost your followers' interest in what you are presenting to them.
Research shows that images and videos with clearer views have more people looking at your profile.

There are certain settings on your phone that help you get a square picture to upload or you download apps that gives square images so you don't crop out and loose the quality of the image or video.

#3.Use relevant hashtags
There are several hashtags such as #fashion for posts based on fashion, #sports for posts based on sports, #writing tips, #freelancer etc. depending on the kind of business you are engaged in.
You have to make use of catchy and trending hashtags such as #just fun, #beverage or you specify the product or brand name such as #hp, #Nike, #adidas.
When people search for these hashtags, your post comes up with lots of other posts with the hashtag which is more reason why you need a high quality visual for your posts to remain catchy to users that go through the posts with that hashtag.
Most artists tag top celebrities whenever they post their services on their Instagram page so they can help them in reposting. The rule of thumb is to add hashtags after your first comment but not before.
You can get people to invite their friends to like your post; you can make it a tag and win affair so you can build a massive followership through that.
You can create an online contest on Instagram such as reposting your videos and the one with the highest number of likes wins a prize. You can also make them feel special by appreciating them in every form, with bonuses or uploading their picture.
Related
Popular in the Community