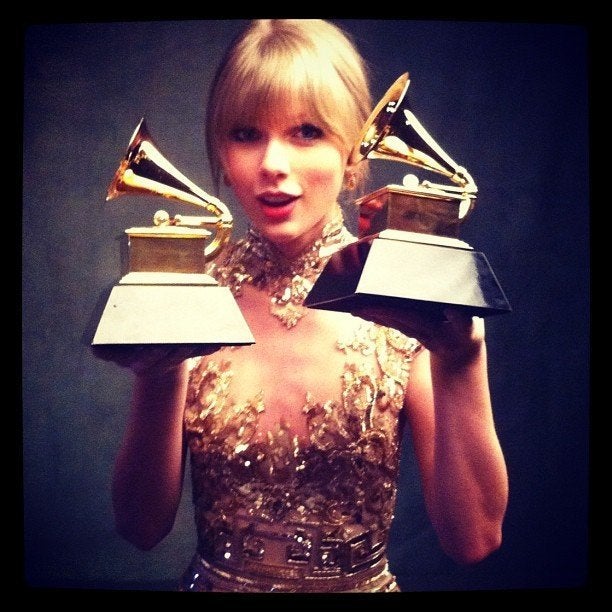 We used to stalk people via Facebook. Now, many of us get the low-down on friends, acquaintances and total strangers by flipping through artsy, retro-looking pics from photo-sharing app Instagram.
The addictive app gives followers the opportunity to peek into someone else's world through pictures prettified using a number of light filters. Most Instagrammers opt to leave their accounts open to the public; thus, users have flocked to celebrity accounts created by teen idols and reality TV stars who don't mind broadcasting their lives (in sepia tones) to the masses.
"Who cares!?" you may say. "Who cares about Taylor Swift's cat, or about what the Kardashian family is doing!"
Ah, but some of you do care. In fact, Taylor Swift's account alone has nearly 2.5 million followers, making her follower list four times the population of Portland, Oregon, per the U.S. Census Bureau. And she's not even the most popular Instagram user.
Note: The actual most-followed account is Instagram's company account, which we excluded from our list. Selena Gomez was also highly ranked, but has since made her pictures private. Thus, she is also excluded from the rankings.
PHOTO GALLERY
Top 15 Most Followed Accounts On Instagram
BEFORE YOU GO