You come across a beautiful photo on the Internet -- one with vibrant colors, the perfect amount of light or a vintage hue -- and one thought pops into your head... is that real or was it Instagrammed?
These days, everyone's got a camera phone in their pocket and free, easy-to-use photo-editing software at their fingertips.
Posts are popping up all over the Internet with titles like "10 Places That Are Dying To Be Instagrammed" and "Locations That Were Made For Instagram."
So we're playing a little game. It's called: Instagram or Reality?
Check out the photos below and take a guess, before peeking at the answers.
1) Climbing rocks, living on the edge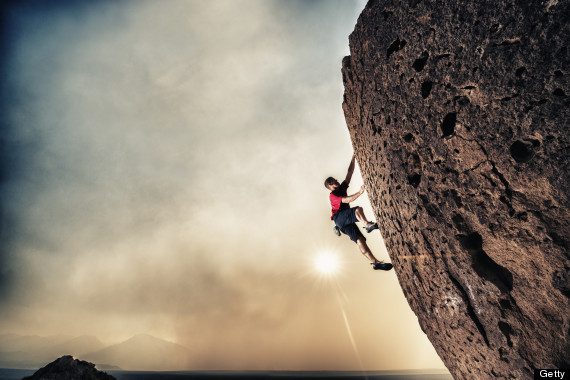 2) Stunning Swedish sunset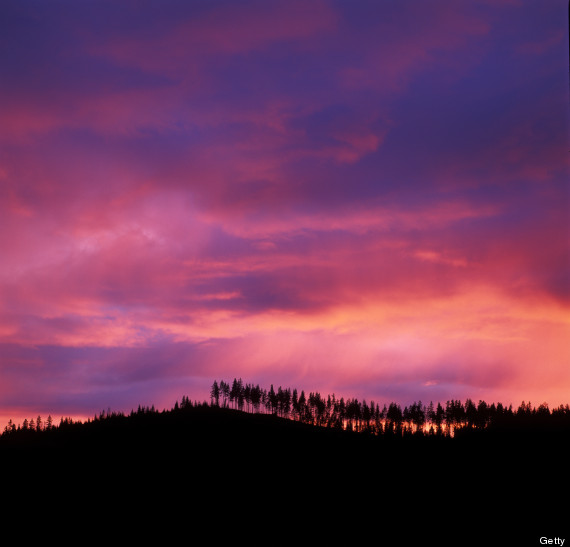 3) Sunbeams over the City of Light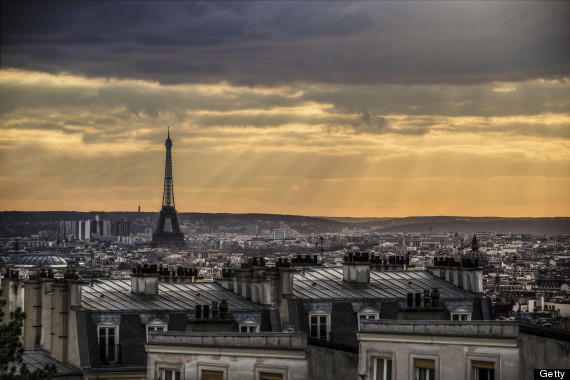 4) Under the Coney Island Boardwalk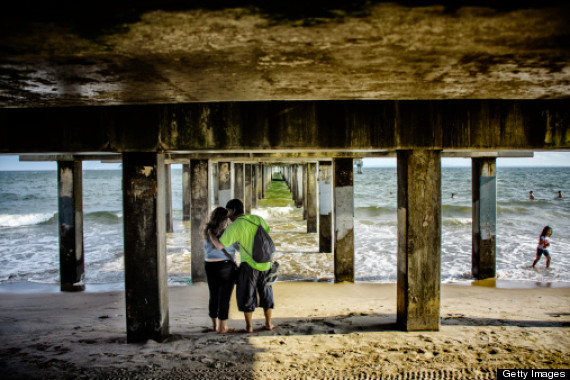 5) Sandy beach in Estonia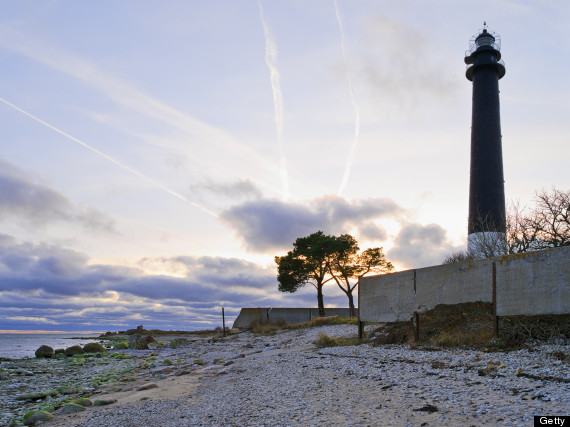 6) Kayaking on a beautiful lake in Finland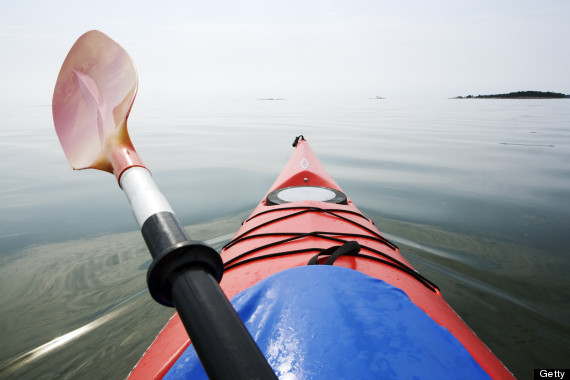 7) Vibrant greenery on Vancouver Island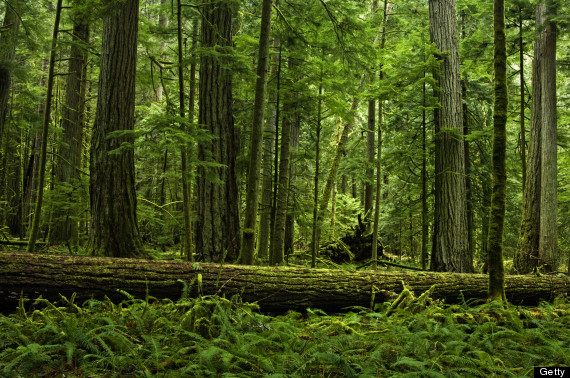 8) A cherry blossom falls in Oregon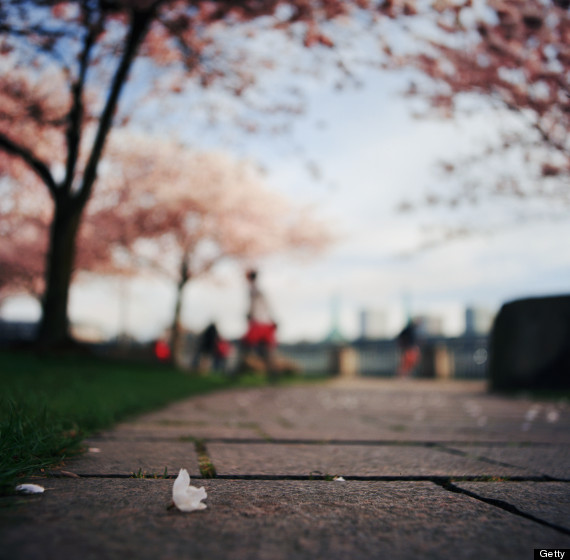 Moral of the story: Not everything beautiful must be Instagrammed.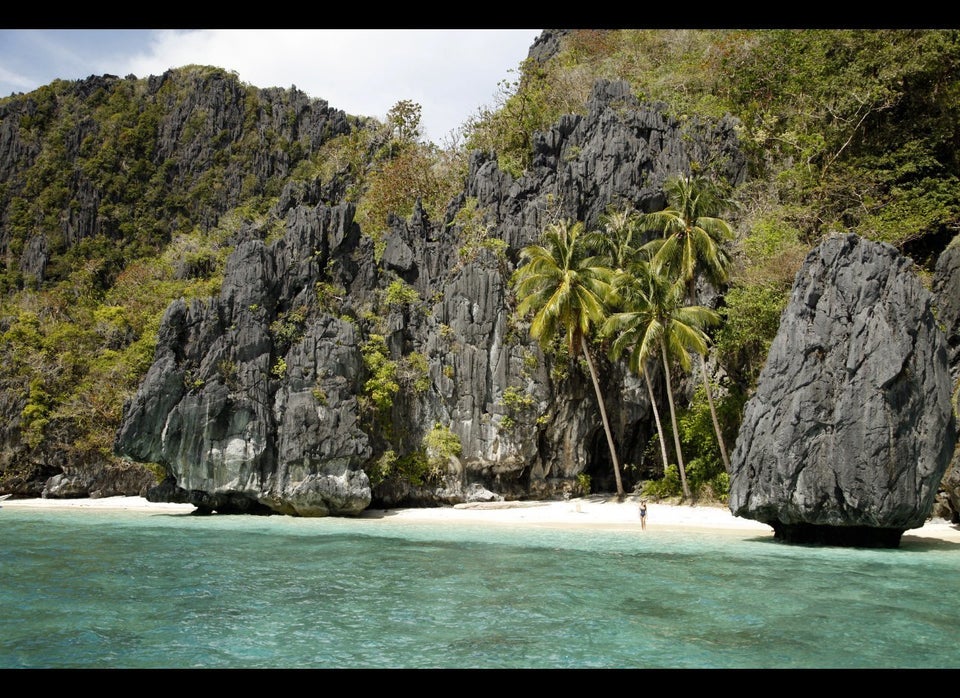 World's Best Islands (PHOTOS)