We have decided that we want to spend our next vacation staring at the stars and taking in the snow in Finland. Yes, that's right, we actually want to spend some time in the snow.
In fact, Lagerstedt appreciates the snow. "It gives the landscape a beautiful, different look and gives brightness to the short winter days we have here in Finland," he told HuffPost.
For the picture below, titled "Purple Haze II," Lagerstedt merged two images together that were taken in the same location. One was taken just after sunset while the second was taken as he waited for the sky to be full of stars.
Check out more of our favorite shots below:
Related
Before You Go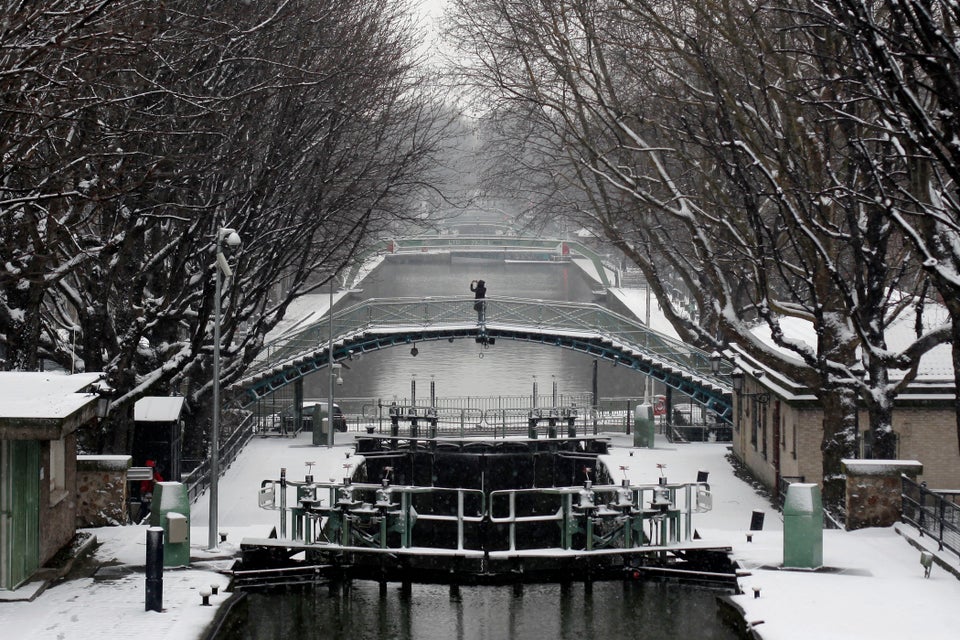 Snow Scenically Inconveniences Europe