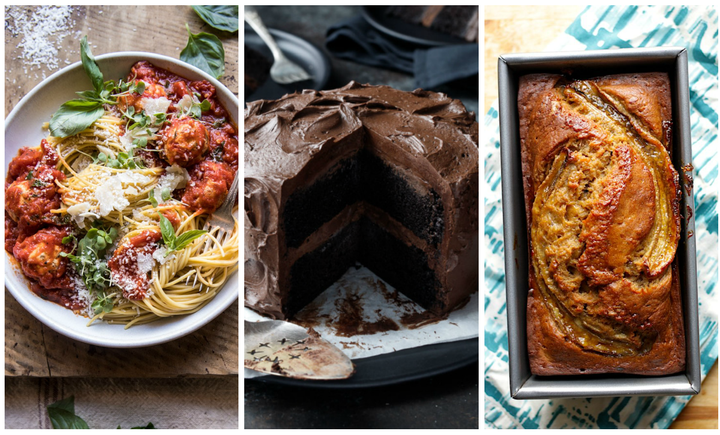 March is supposed to come in like a lion and out like a lamb. But in the world of Instagram food, it's more like, "In like a slow-cooked stroganoff, out like a flower-adorned cake."
The palates of HuffPost Taste's Instagram followers didn't change much from February, when they went for the typical comfort foods of deep winter ― and for good reason.
Remember those four nor'easters in March? Instagram remembers them too. Rather than double-tapping lighter spring fare, our followers in March most liked four comforting desserts, two pastas, three oven-baked savory dishes and a soup.
And as winter weather lingered, so did a taste for a certain kind of dessert: The top recipe for February has a lot in common with March's.
Here are the 10 most liked recipes from March:
Chili-Roasted Sweet Potatoes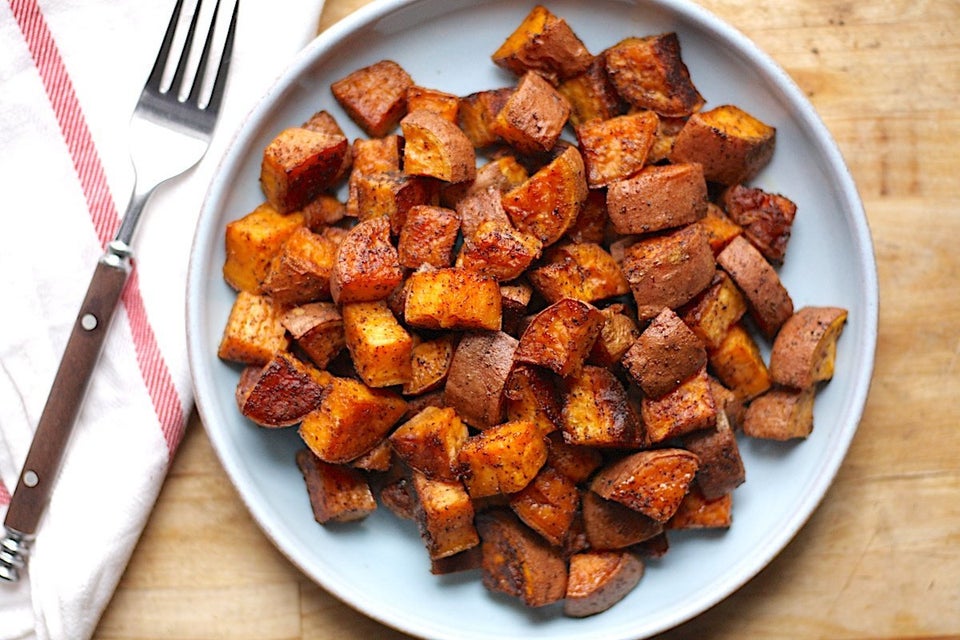 Mushroom Stroganoff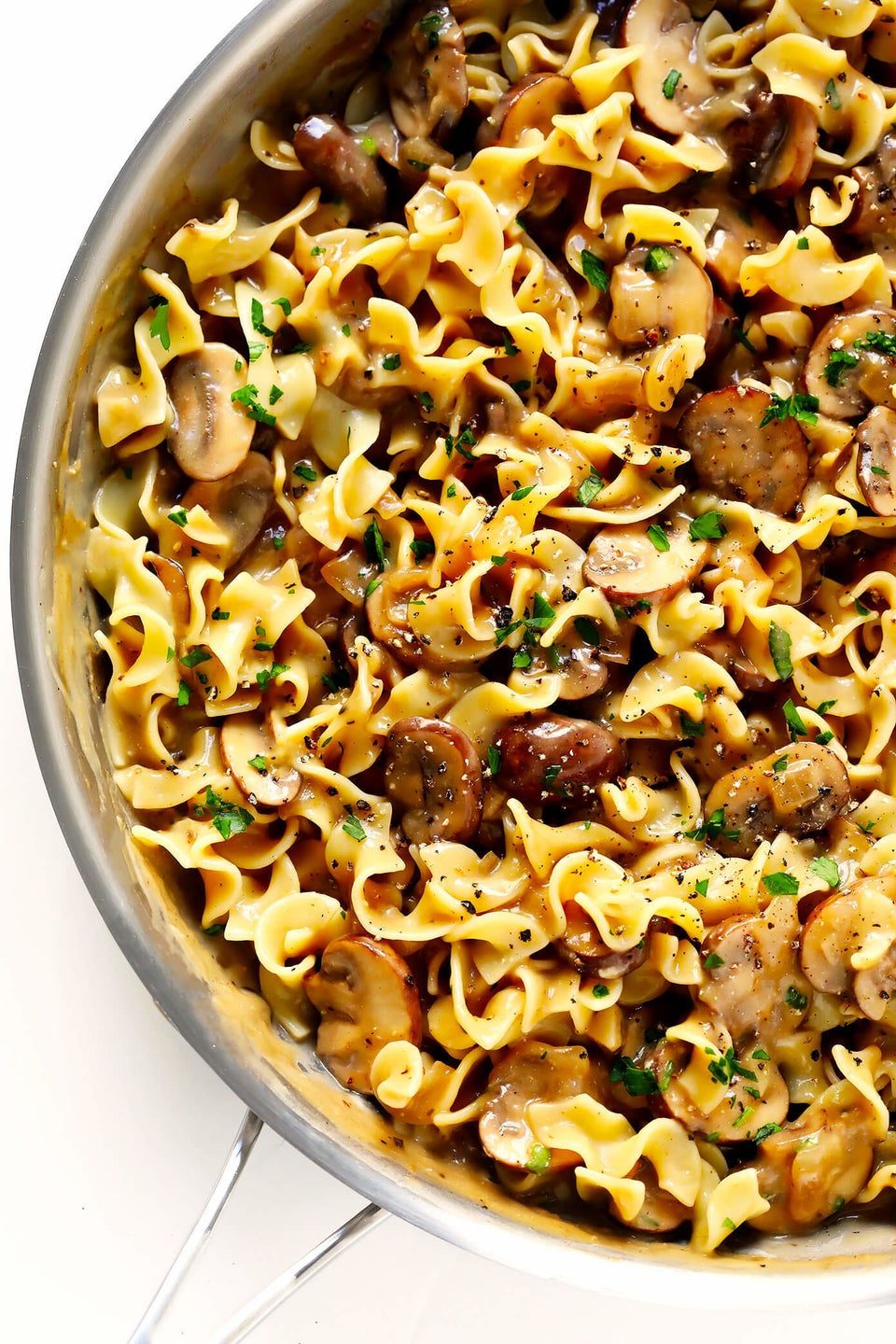 Nutella-Swirled Peanut Butter Chip Blondies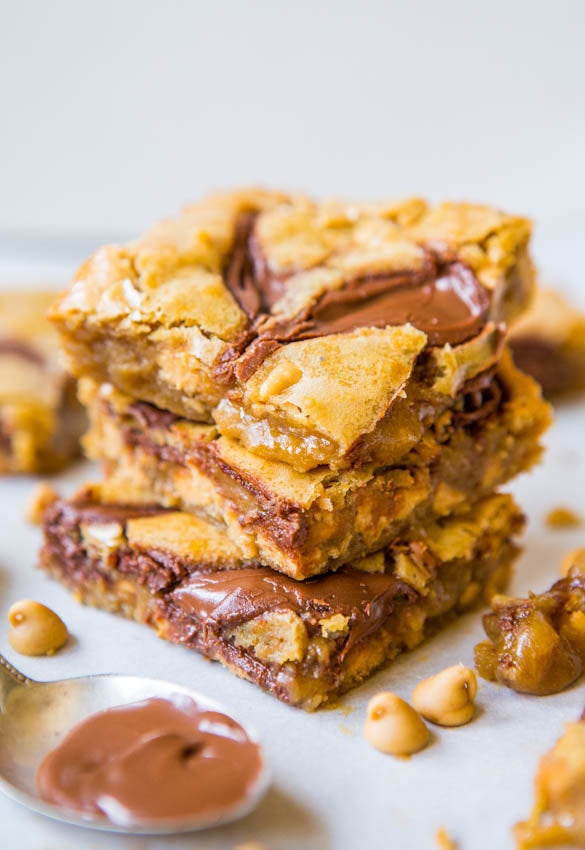 Sheet Pan English Breakfast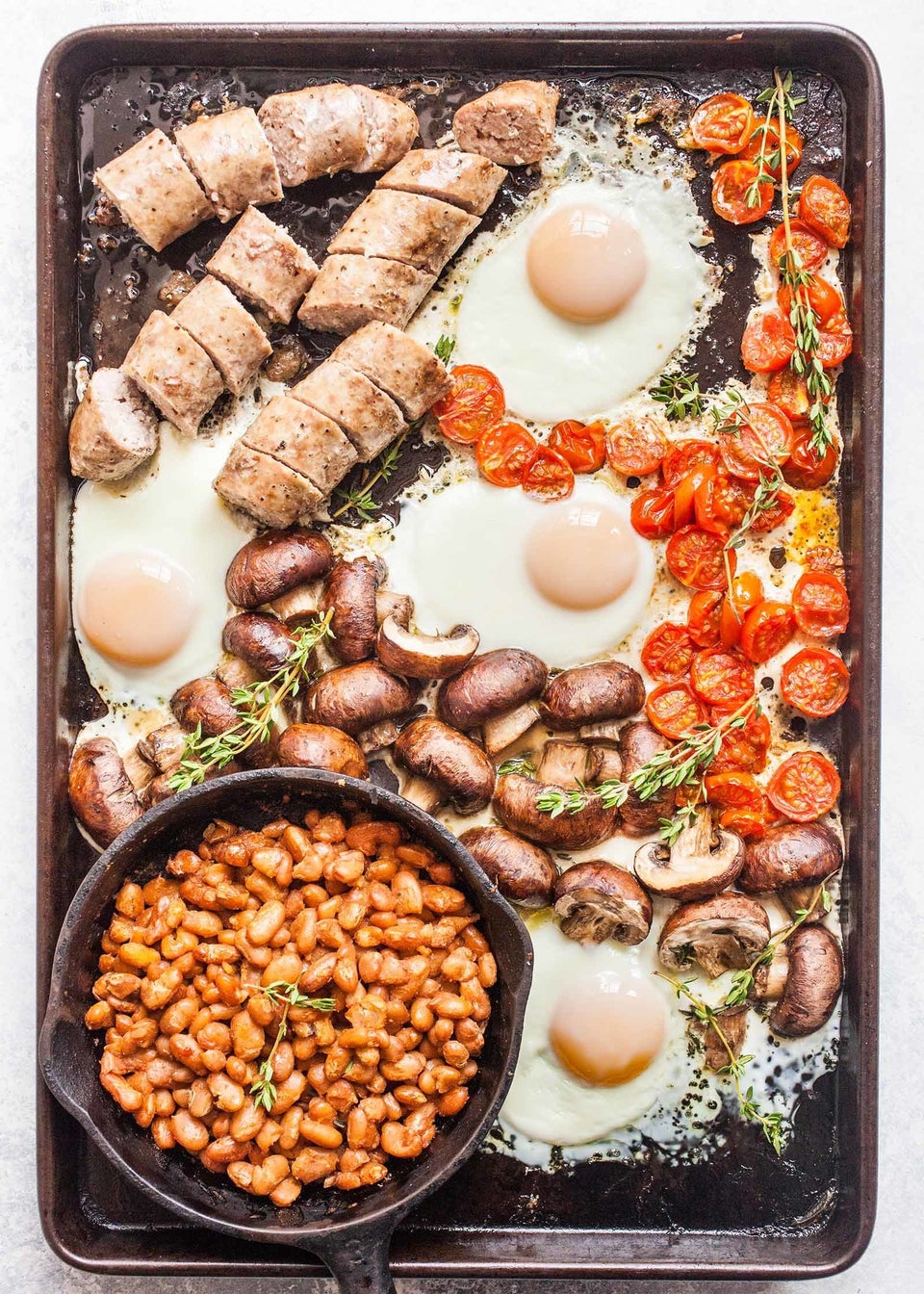 Salmon Burgers With Slaw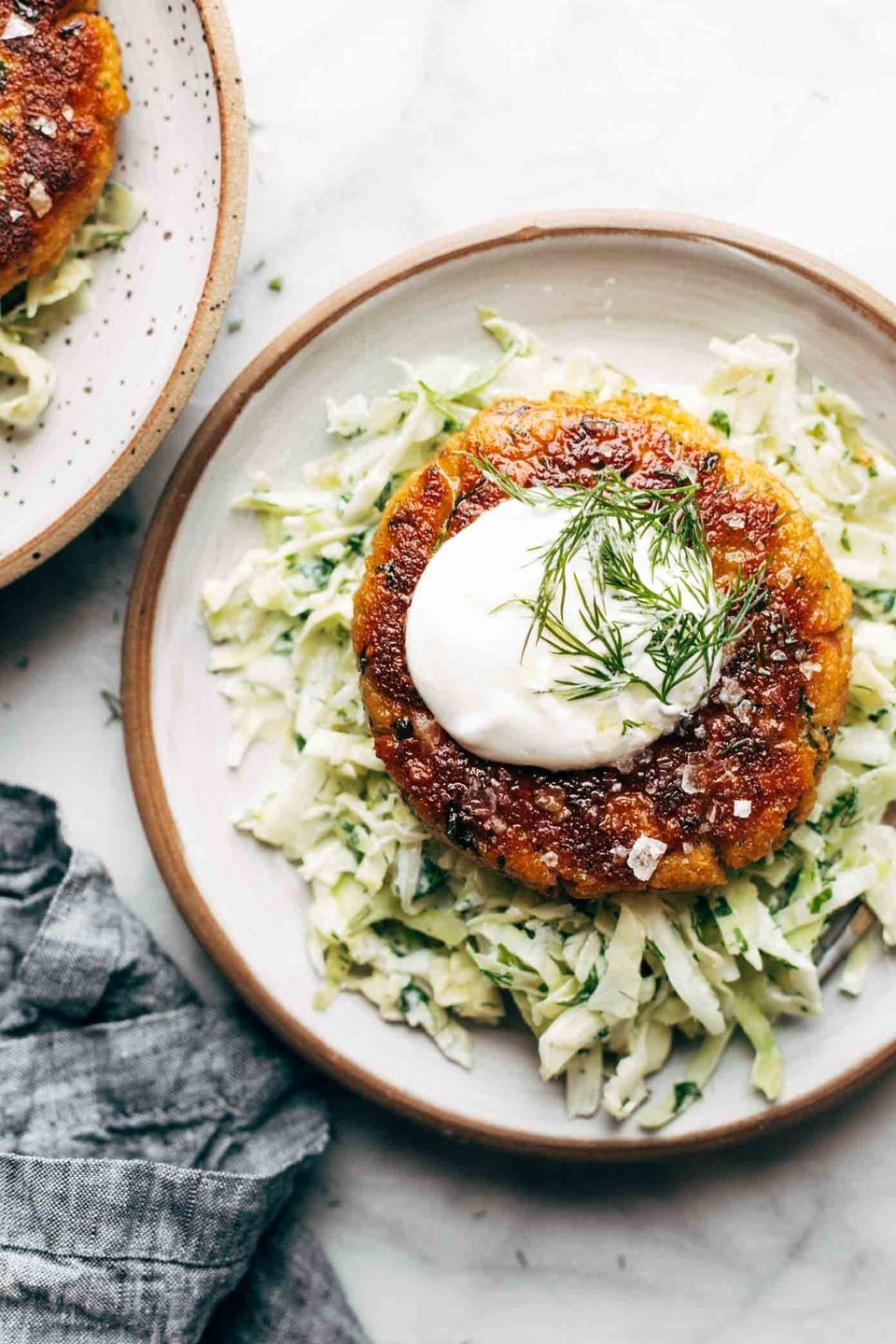 Moroccan Spiced Chickpea Soup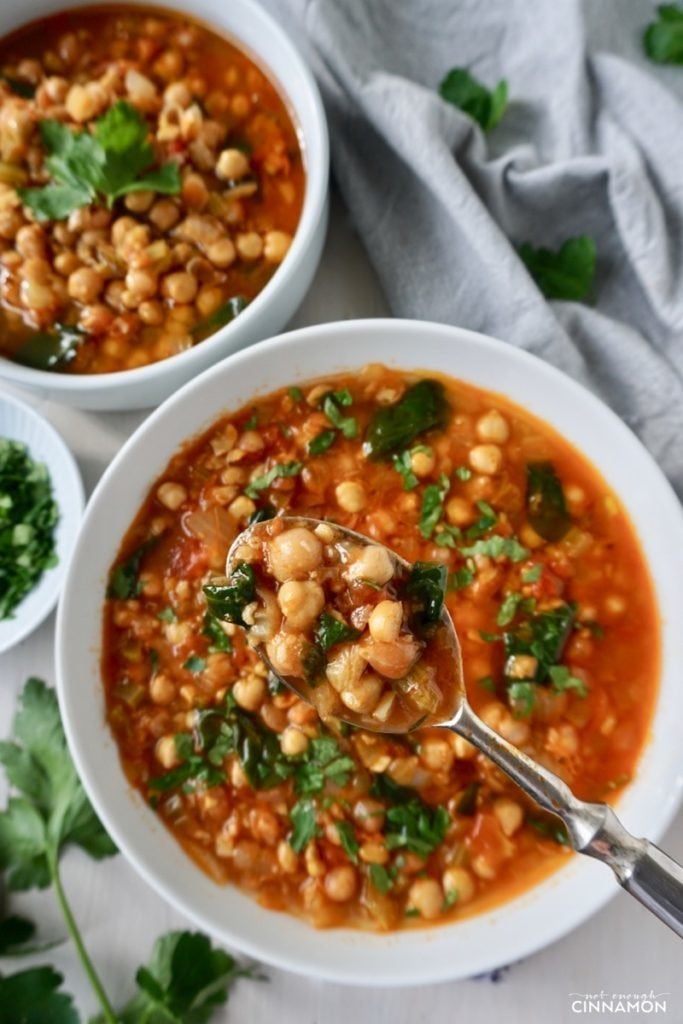 Coconut Eton Mess Cake With Whipped Ricotta Cream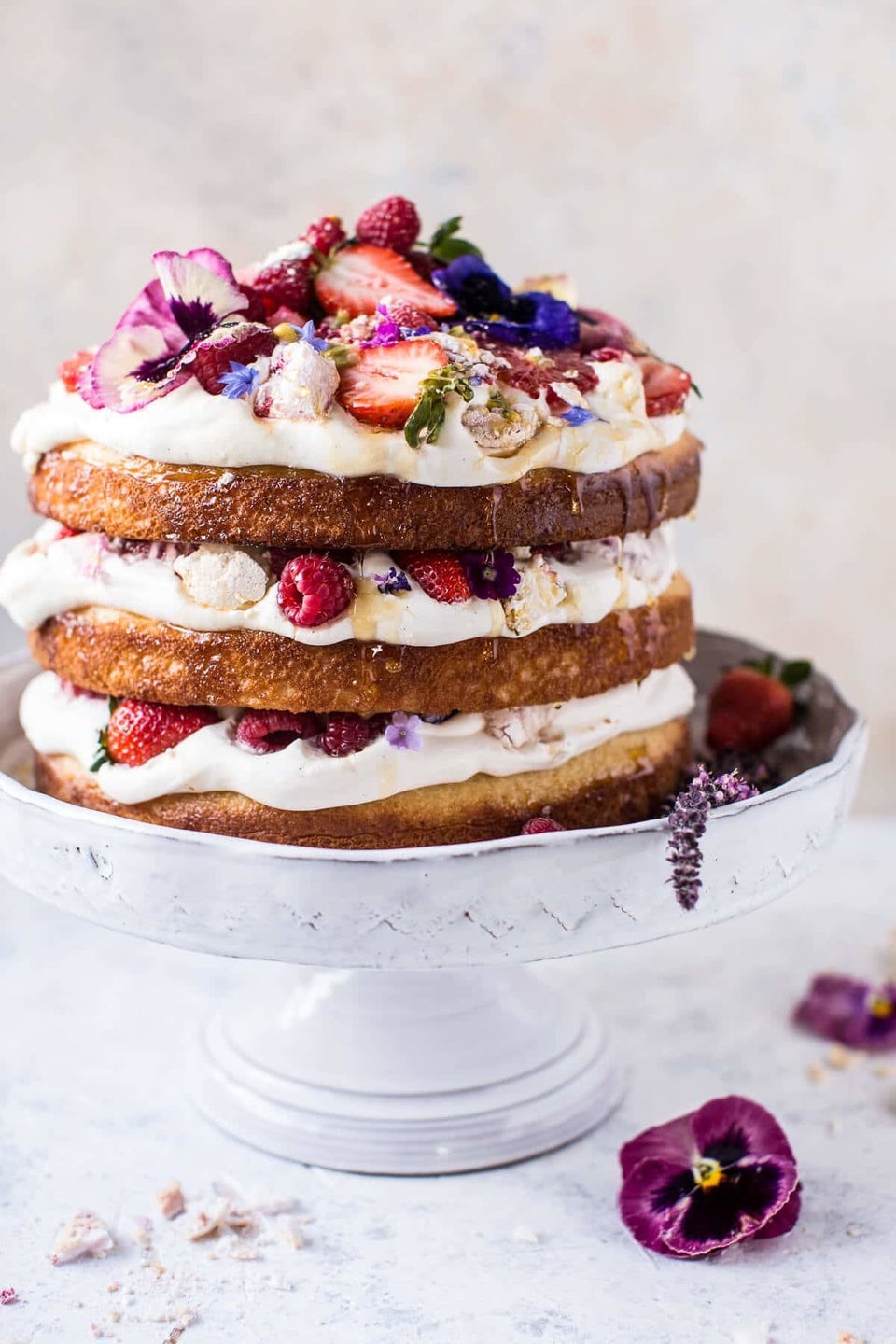 Sun-Dried Tomato And Ricotta Turkey Meatballs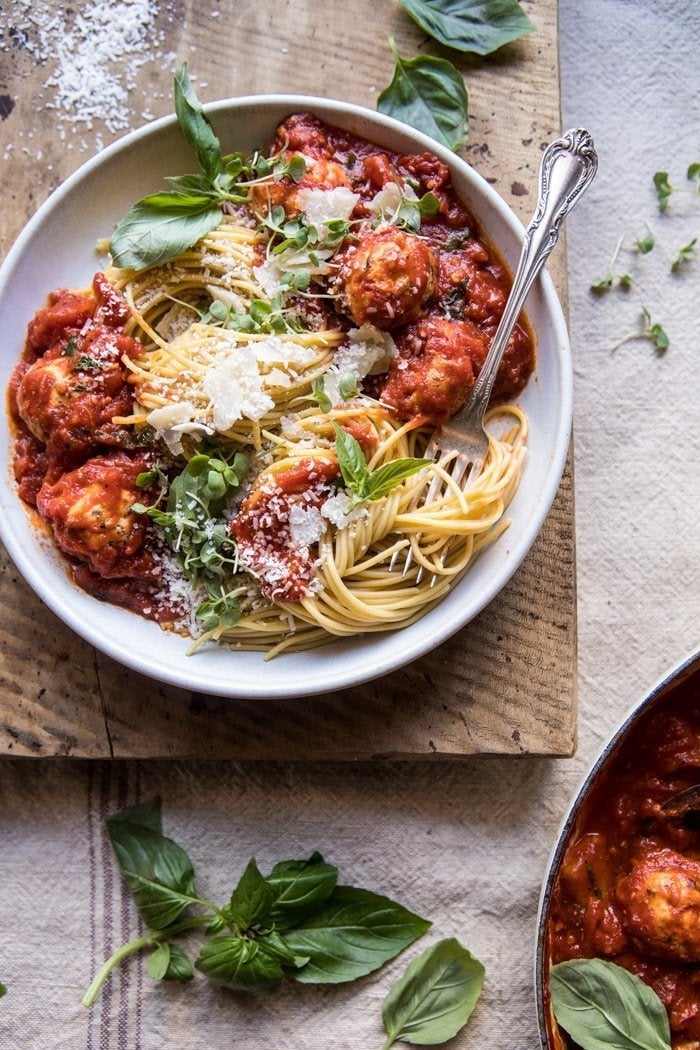 Brown-Butter Banana Bread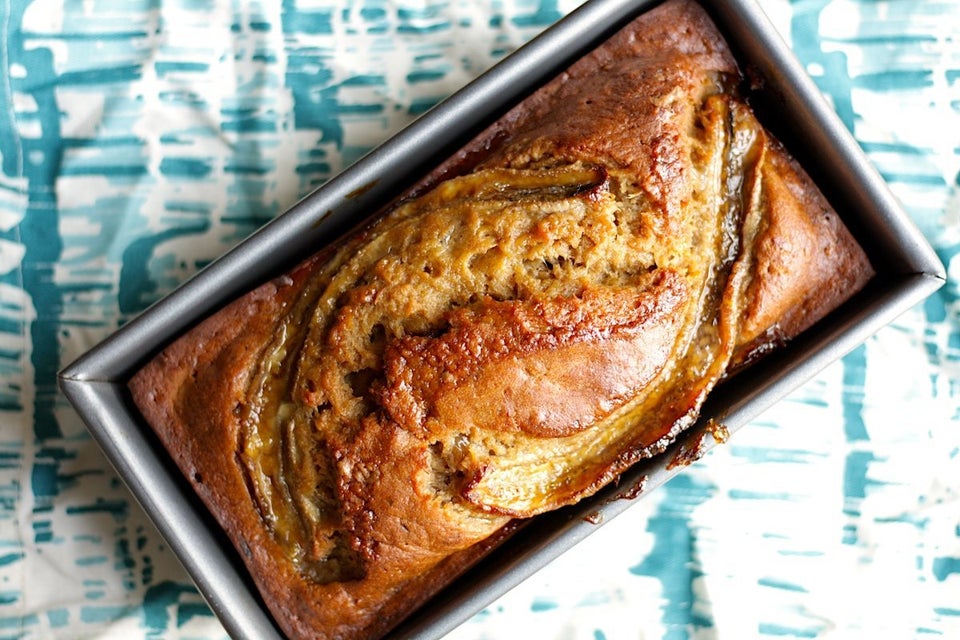 Ultimate Chocolate Cake With Fudge Frosting