Oh, Instagram -- that beautiful, tricky minx. It inspires anxiety over missing out on everything at the same time, while simultaneously dishing out some of the most inspiring ideas on how to decorate your humble abode.
Here at HuffPost, we love tapping into IG's most creative accounts for inspiration, whether they belong to interior designers, brand consultants, rug collectors or menswear directors.
Follow them, and we promise you'll feel refreshed when their pictures pop up between your frenemy's latest scone selfie or Chihuahua portrait (not that there's anything wrong with those). Your home will appreciate it.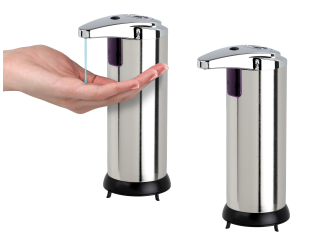 19 Things You Never Knew You Could Get For Your Home At Costco