Sometimes, living in the 21st century has its perks.
Nia Edwards, 23, hadn't seen or heard from her sister, Brenda, 42, in about 18 years, but, thanks to a social networking app, the two sisters reunited online about two weeks ago, WLBT reported. Edwards had tried Facebook and MySpace in the past, but finally had luck with Instagram.
She commented on the Instagram photo below, saying, "Hey I'm your sister Nia Edwards I haven't seen you since I was 4 or 5. If you are Brenda Edwards daughter of Milton Edwards I love you sis." Her long-lost sister responded, "Yes lil lady I have been looking for you, love you too do you have a phone."
Not only did Instagram bring the two sisters together, but the application worked its magic to get Edwards in touch with her older brother, Milton, who she's never met. He's now planning a trip to visit her in Hazlehurst, Miss., this summer.
"Even though we just met, it feels like we've known each other forever," Edwards told WLBT. "They say me and Brenda kind of resemble (each other)."
Since they reconnected, the sisters have been turning to Instagram to keep in touch by commenting on each other's photos.
Nia is hoping to get in touch with her two other siblings, Candice and Maurice.
We wish you the best of luck in your search, Nia!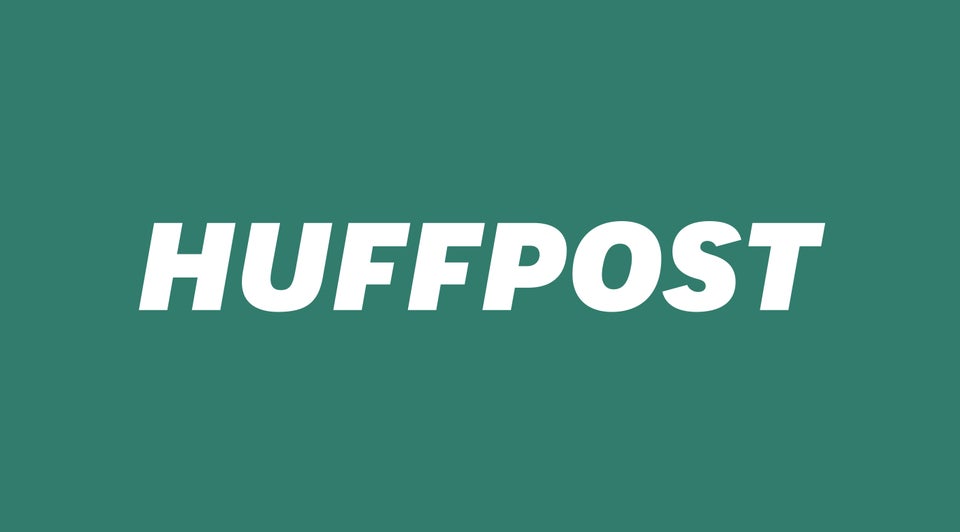 People Receive The Best News Ever