More than half of Americans between the ages of 18 and 29 use Instagram to share photos of everything from their family and friends to their travels and delicately-brewed Frappuccinos. These millennials are also using the popular platform to showcase their spirituality.
Heidi Campbell, a scholar of new media and religion at Texas A&M University, told The Huffington Post that spirituality on Instagram need not be tied to a church, temple or even a specific religion. Given Instagram's popularity internationally, the topic of religion often transcends traditional boundaries, making it possible to talk about faith with a global and religiously diverse community in a non-threatening way.
People may not use a cross or a picture of Mecca, but they'll use a beautiful sunset or an inspirational quote to catch others' attentions, Campbell said. Digital culture is all about turning the mundane into something sacred.
"Fundamentalists would say that it's watered down religion, but for others, it's a more friendly way to express their spirituality," Campbell told HuffPost. "The Internet encourages people to take the mundane and make it sacred or spiritual."
Take, for instance, Casey Dana Olivera. After surviving a nearly fatal car accident, Olivera felt drawn to God and started asking bigger spiritual questions. The native New Yorker wanted to let people know about the great internal changes going on in her life, but she'd never really gone to church and didn't think she'd be welcomed there. So one day, after praying, she turned to Instagram.
The 21-year-old began posting short, inspirational videos. She says it started as a way to process her spiritual journey, to get feedback from other people and to feel like she wasn't alone. "It's easier to do it on a platform like Instagram," Olivera told The Huffington Post. "It's letting God teach you at your own pace, instead of at a church."
Her feed may be full of scenes from a typical millennial's life, but throughout it all, she's finding ways to tell all her fans, even those who aren't Christian, about her faith journey. "I see God in little things, when I'm at Starbucks, or at the train station," Olivera added. "People think you can only find God at church, but he's right there when you're in your bed."
As a whole, Instagrammers are highly adept at finding spirituality in everyday life. Tyler Knott Gregson, a Buddhist, types poetry onto found scraps of paper. The account @mormonsgetit uses tongue-in-cheek humor to spark conversations about the ins and outs of growing up in the LDS church. Christian couple Sam and Amanda Ciurdar find God in nature.
Rachel Brathen, a 26-year-old Swede, began meditating as a teenager; she's now one of the app's most popular yogis. Although she doesn't follow a specific religion, Brathen says she's a deeply spiritual person. She turned to yoga as a way to heal her body and mind after a car accident. She says the posts that do the best are the ones that comfort people who are feeling inadequate with their lives or their bodies.
"I feel close to this community because we're all on the same path," Brathen, author of Yoga Girl, told HuffPost. "People are supportive and they make friends, and feel like they're not really alone, even though they're thousands of miles apart."
Related
Before You Go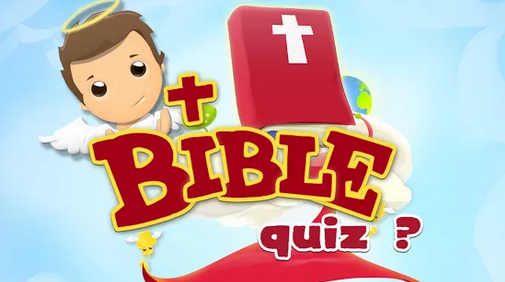 Religious Apps
Popular in the Community