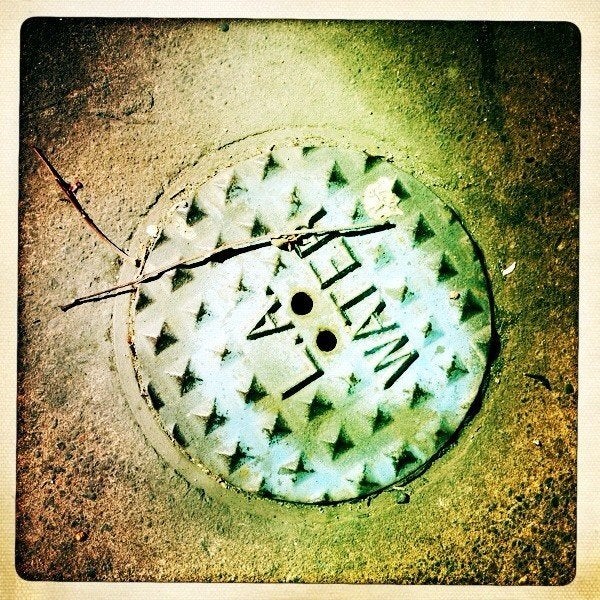 Pablo Picasso reportedly once said, "All children are artists. The problem is how to remain an artist once he grows up."
With this in mind, we are pleased to announced a new feature of HuffPost Arts: Instagram Spotlight. We just love the youth-centric iPhone feature that turns amateurs into artists with the click of a button. Instagram reminds us that even those who aren't working artists still have a vision worth sharing, and HuffPost Arts wants to provide a platform to these photographers who are moved by beautiful moments. We will be featuring our favorite gems on the site along with their stories and inspirations, and will continue to scour the web for budding photographers. If you think this could be you, keep being creative and we will find you!
Today we are featuring Stephanie Addis, a California native with an eye for those shots that give the "Golden State" such a good name.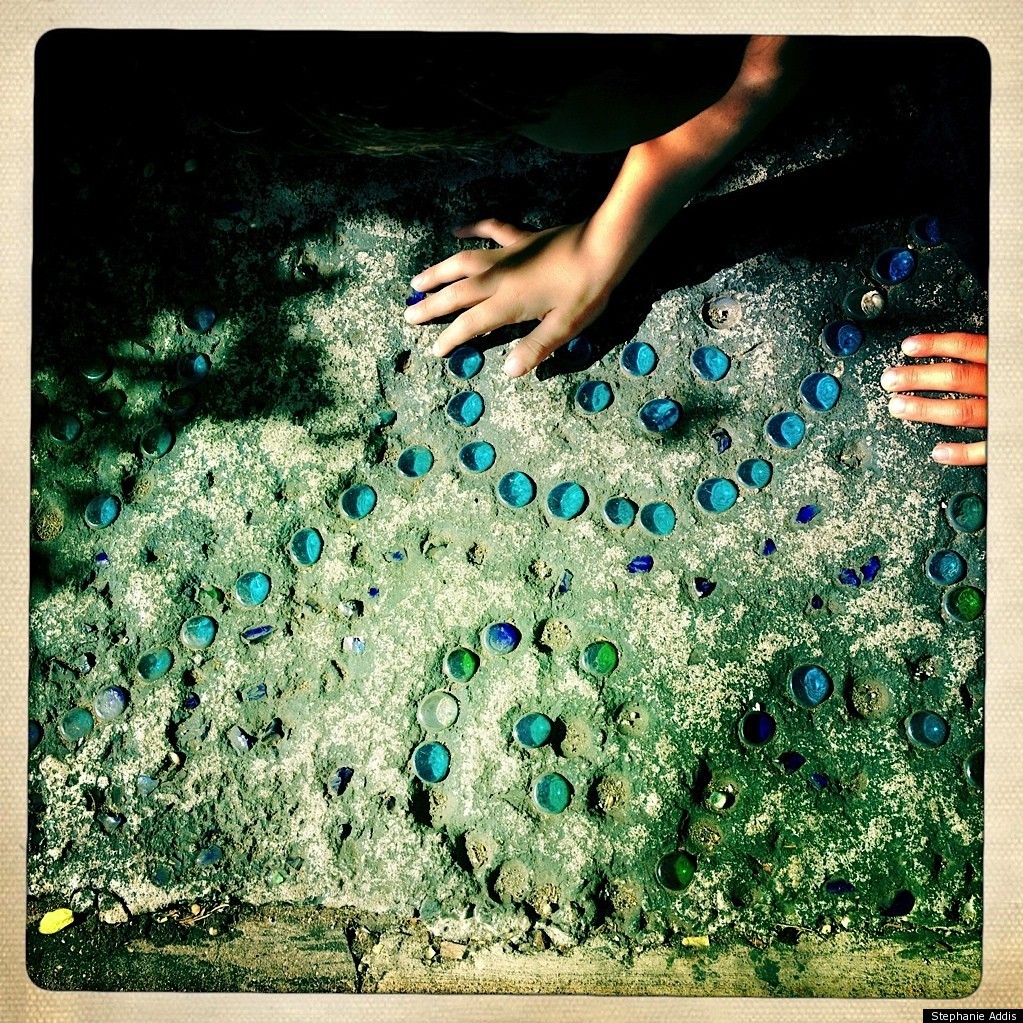 HP: Tell us about where are you from and what is your 'day job'. Are you a professional photographer, or is photography just a hobby for you? (If you're an artist, please include any links to your other work).
SA: I'm from California, third generation. I shoot for my lifestyle store The Golden State in Venice. Instagram has suddenly become my calling card...this is what I do, this is what see, this is who I am.
HP: When did you start using your phone as a camera?
SA: I got a 4S a month ago just so I could Instagram! My friend Selena showed me the pictures she was taking with it and I got it the same day. Especially love the Hipstamatic app, I use John S lens+ Ina 69 film. I wouldnt have taken any these pics pre-iPhone (a month ago) or if by chance I did no one would see them without Instagram. I always grumble quietly to myself when I see people (especially parents) interrupt the action by asking for smiles or poses. I'm super discreet with the camera, am often alone or my subject(s) don't know they're being photographed and I can only be this sneaky and fast with the size and speed of the iPhone and Instagram.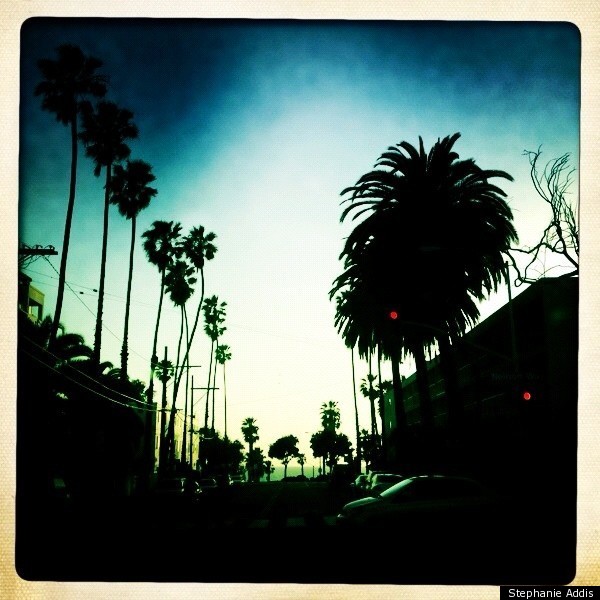 HP: Has there ever been a moment you were especially happy to have had your cameraphone handy
SA: At the moment I'm chronicling what's going on in my own neighborhood. The everyday stuff that most people just walk past like trees, signs, intersections, shadows.
HP: What do you love most about California?
SA: I love the diversity of California landscapes. My boys and I are exploring the state on our road trips so I'm seeing it again for the first time. My grandpa sailed and surfed with Hobie Alter, mom sailed before she could drive. I have deep roots here so lots of memories we're out there making all new ones.
HP: Where is your favorite spot to visit or photograph?
SA: We have a family home in Whitney Portal. When things get hectic here in LA I'm there. Laguna Beach is like home to me too, can't wait to Instagram from there.
HP: Who are your favorite people you follow on Instagram?
I mostly follow California-based IGers, my Cali "correspondents". This allows me to be all over the Golden State through Instagram. Ben Clark/benclark72 he posts a series of 4 related shots per day, I love the way he works with light. Ramsey Dau/instagramsey is an LA-based artist/adventurer and the first person I knew who used Instagram. Big Red Sun/bigredsun Mostly pugs and plants. Trina Turk/trinaturk Trina is a California girl like me and a friend, I love seeing what she's doing and what inspires her. Tanner Prairie/costamesachronicles Hard core surfing/skating. Keeping it real. Miguel Santos/miguelrsantos- an amazing eye, capturing architecture from Fresno California. No tricks or special filters. Miguel is a purist with a passion for mid-century design like me.