Starting Thursday, you're no longer restricted to square photos on Instagram. You can upload both portrait and landscape photos and videos now. What a time to be alive!
When you upload a photo to Instagram, you'll have a few more options than before. Until now, when you added a picture to the app it would automatically crop it into a square, like this: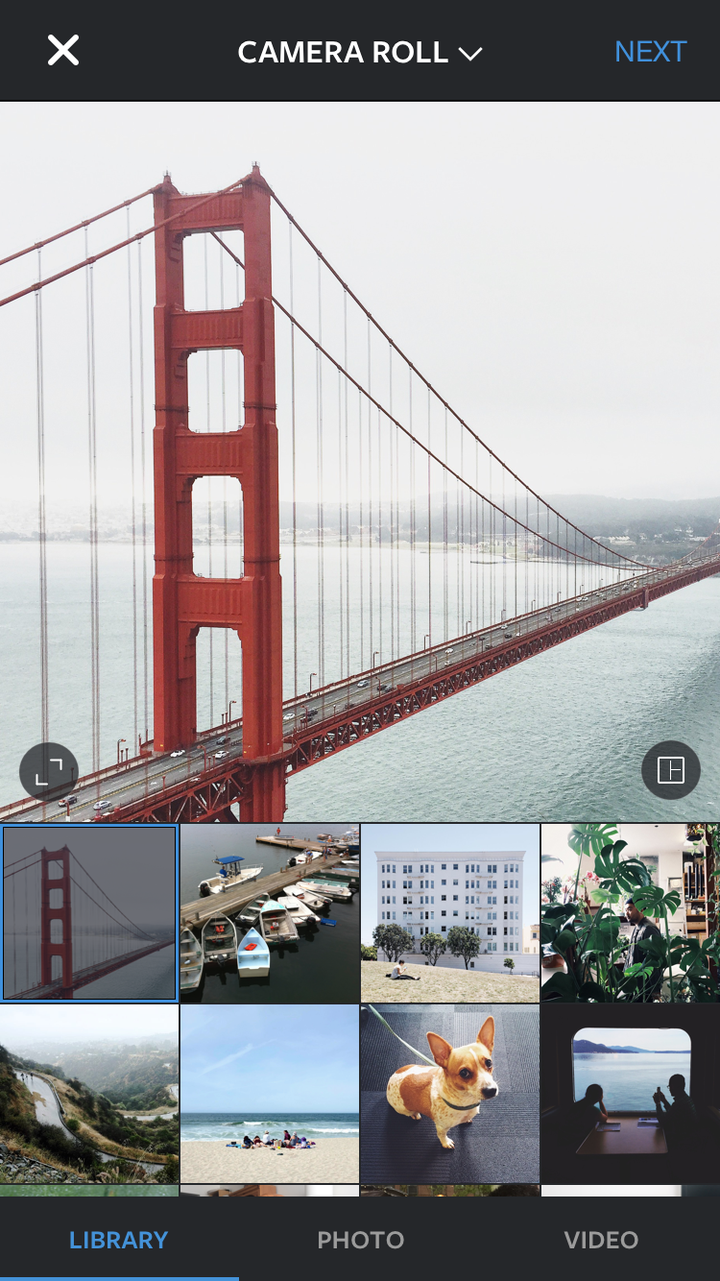 Now you'll have the option of showing an entire photo, even if it's on the longer or wider side. "Anything with an aspect ratio between 1.91:1 and 4:5 will be supported from landscape to portrait," Instagram announced on Thursday.
To change the way your photo appears, just tap the little arrows on the bottom left corner of the photo. Instagram is calling that the "format icon."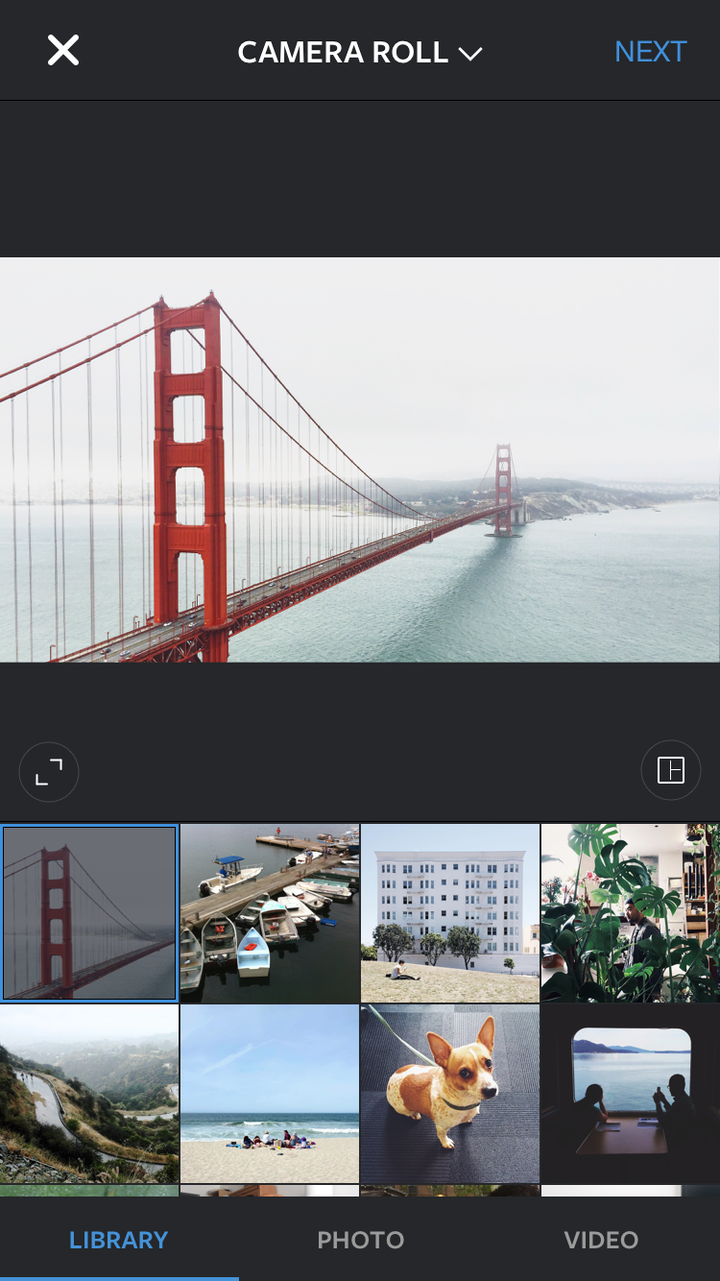 Once you've chosen your desired format (portrait, landscape or square), you just upload it as you would any other Instagram photo. Here's what a portrait style photo looks like in Instagram now: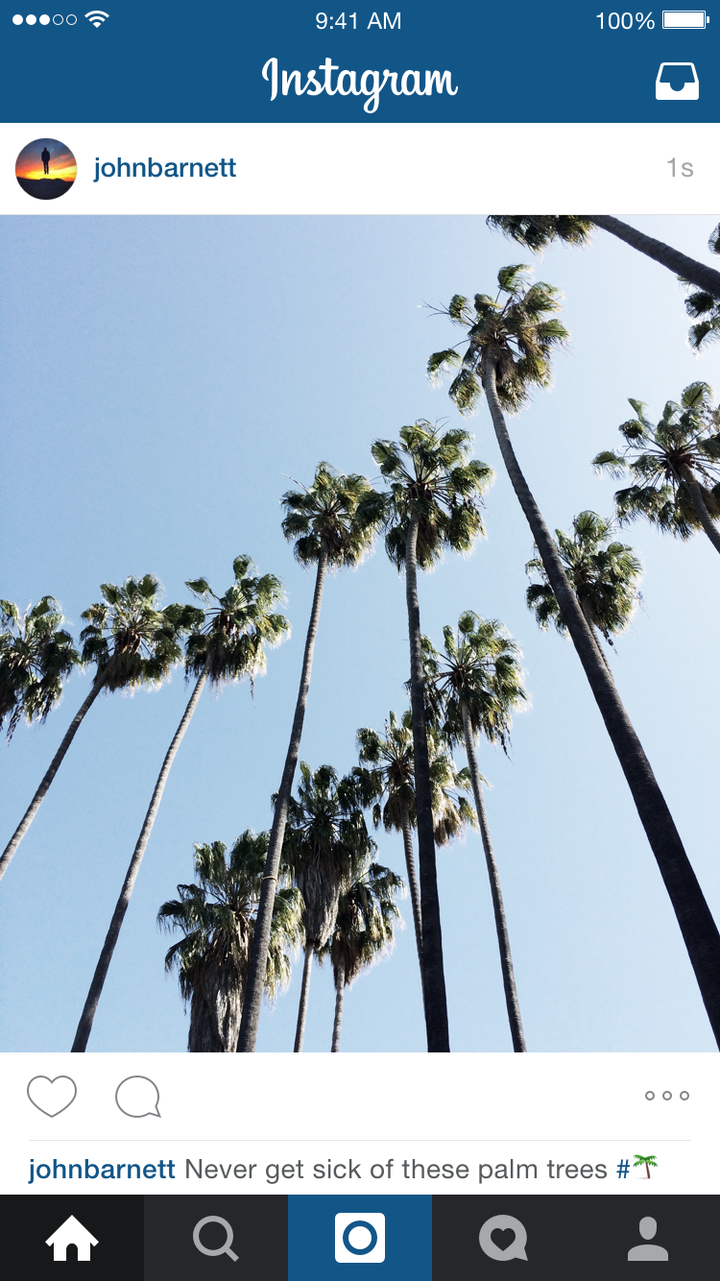 One of the coolest features of this new update is that the different shapes won't mess up the look of your feed. "To keep the clean feel of your profile grid, your post will appear there as a center-cropped square," Instagram says. But once you click on the photo, it will appear as the shape you chose. No more awkward white spaces around your photos!
If you've been frustrated by the inability to post anything but square photos on Instagram without a third party app, you're not alone. Instagram says that almost one out of every five photos posted to the app is a shape other than square. Until now, people have been using apps like Whitagram and Cropic to post portrait and landscape photos. Unfortunately for those apps, they're now essentially obsolete.
In addition to the shape changes, Instagram's latest update will also allow you to do more custom editing on your videos. "While we've historically had separate filters for photos and for videos, all filters will now work on all types of moments," Instagram says. "You can also adjust the intensity of filters on videos, too."
The update is available now on both Android and iOS.