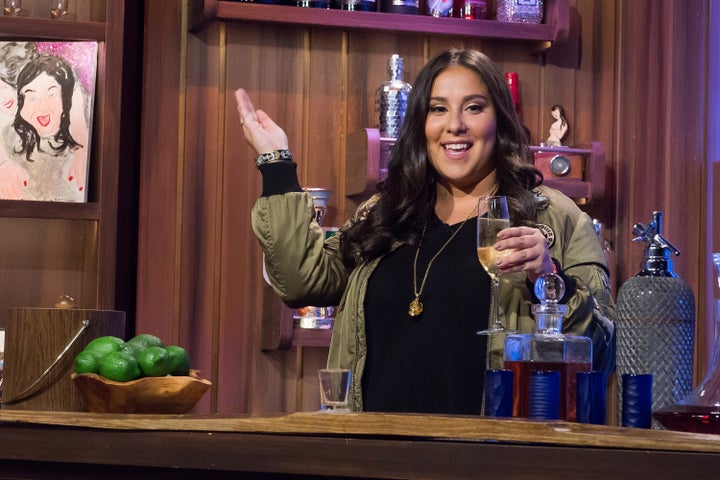 Social media star Claudia Oshry Soffer, known on Instagram as @girlwithnojob, has apologized for Islamophobic and other controversial tweets from her past.
Soffer and her three social media-savvy sisters, Jackie, Olivia, and Margo Oshry, are dealing with the fallout from a Daily Beast investigation into their family published on Wednesday. In the piece, reporter Taylor Lorenz suggests the siblings have taken great care to hide the fact that their mother is Pamela Geller, a far-right agitator whom the Southern Poverty Law Center has branded as "the anti-Muslim movement's most visible and flamboyant figurehead."
That same year, Soffer reportedly made derogatory statements about queer individuals, as well as those dealing with mental health issues. She also appeared to defend George Zimmerman, the man who fatally shot unarmed black teenager Trayvon Martin.
The 23-year-old took posted a video on Instagram late Wednesday to offer a teary apology.
"Some news broke this morning about who my mom is, and then some really disgusting, vile, stupid tweets of mine resurfaced. I need to just come right out and say how sorry I am. It's not cool, it's not funny," Soffer said in an Instagram video. "I was a dumb kid, I was 16, I thought I was being funny and cool on Twitter, and it's not. I'm not racist. I can't believe I even have to say that."
One of Soffer's since deleted tweets reads, "I can't help but feel like I'm funding terrorism when I take a cab." It was posted on Jan. 30, 2014, which means Soffer would have been 19 at the time.
Soffer asked her fans to give her the opportunity to "show you who I am and what I stand for."
"But I understand that these things take time, and what I did was not okay, and I'm so sorry," she said.
Her sister Jackie Oshry, known as @JackieOProblems on Instagram, also issued an apology, saying that the comments she's made in the past are not a reflection of who she is today.
Since last April, the two have co-hosted "Morning Breath," a pop culture and celebrity morning news show produced with the digital media company Oath, a subsidiary of Verizon (and the parent company of HuffPost). On Thursday, Oath announced that it was canceling "Morning Breath."
Jackie Oshry worked for the HuffPost social media team for slightly more than a year starting in the middle of 2014, and Soffer had an internship at HuffPost in 2014.
Soffer's follower count has dropped sharply since the revelation that she is Geller's daughter. She lost more than 50,000 followers on Thursday, according to the stats site Social Blade.
One of the ads read,"In any war between the civilized man and the savage, support the civilized man. Support Israel. Defeat jihad."
While there are older and well-established anti-Muslim groups and figures on the scene, Geller was one of the first anti-Muslim activists to harness the internet to reach a wide audience, and still has a large following due to her adept use of social media along with regular appearances on Fox News.
"Being raised by a single parent, we were taught to make our own choices based on our personal beliefs," the statement read. "We are inspired to think for ourselves and we do. We do not condone discrimination or racist beliefs of any kind."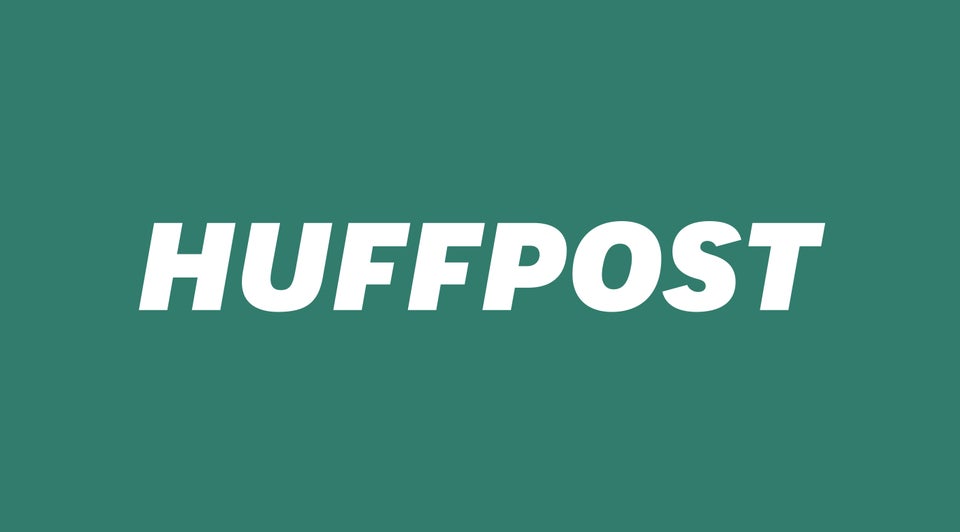 15 Of Our Favorite Muslim Fashionistas To Follow On Instagram
Popular in the Community