When you're visiting a beautiful new place, it's perfectly natural to want to capture the moment with a camera to take it home with you -- or Instagram it, so you can share it with your friends immediately.
Well, creative tourism startup Foto Ruta (that's Spanish for "photo route") is here to help optimize this combination of exploration and photography. The company provides informational tours that come with tips about how to capture each destination on camera. Currently, they run tours in Buenos Aires, Barcelona, London and Santiago, as well as pop up events in New York City.
Sound like fun? We thought so. But, if you can't get to one of these destination spots, don't fret -- Foto Ruta gave The Huffington Post a few tips for taking photos on smartphones, no matter where you are. And the photos below -- all taken with iPhones on Foto Ruta tours -- are stunning examples.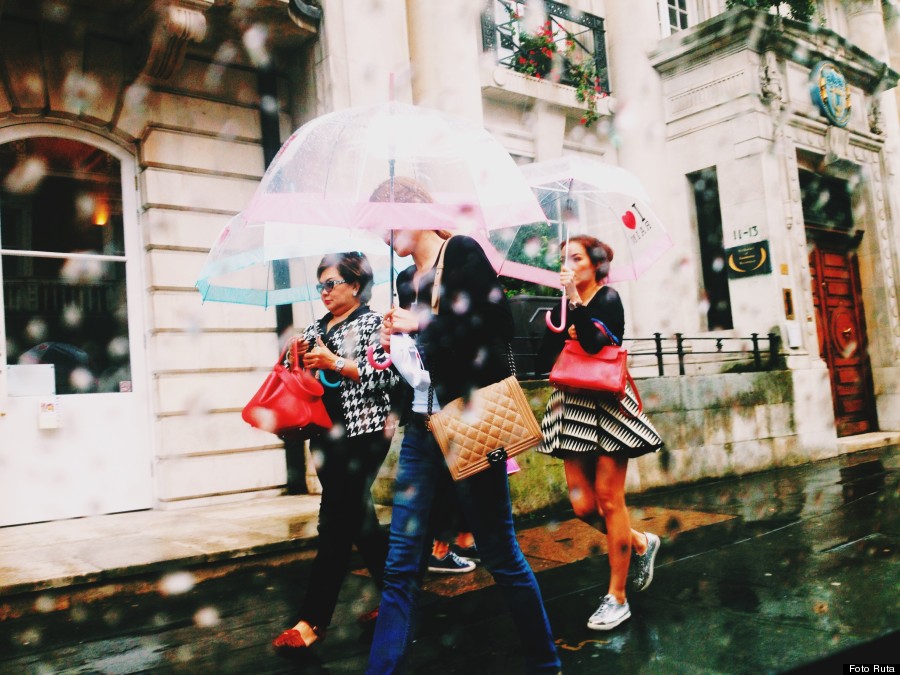 Create a mood. Smartphone photography is as much about creating an image as capturing it. Think about what mood you want to convey in your picture, and then select an app or filter that enhances it.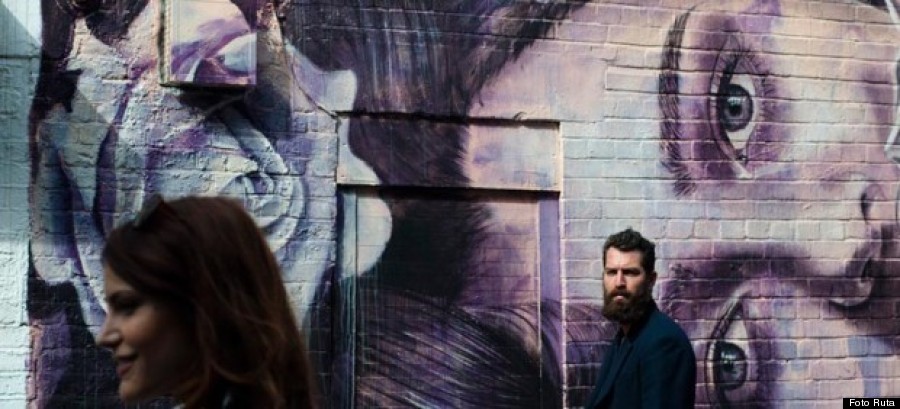 Move your body and think about viewpoint. Using creative angles to frame your shot will take an ordinary photo to new heights. Think of using a bird's-eye perspective, or get down to street level.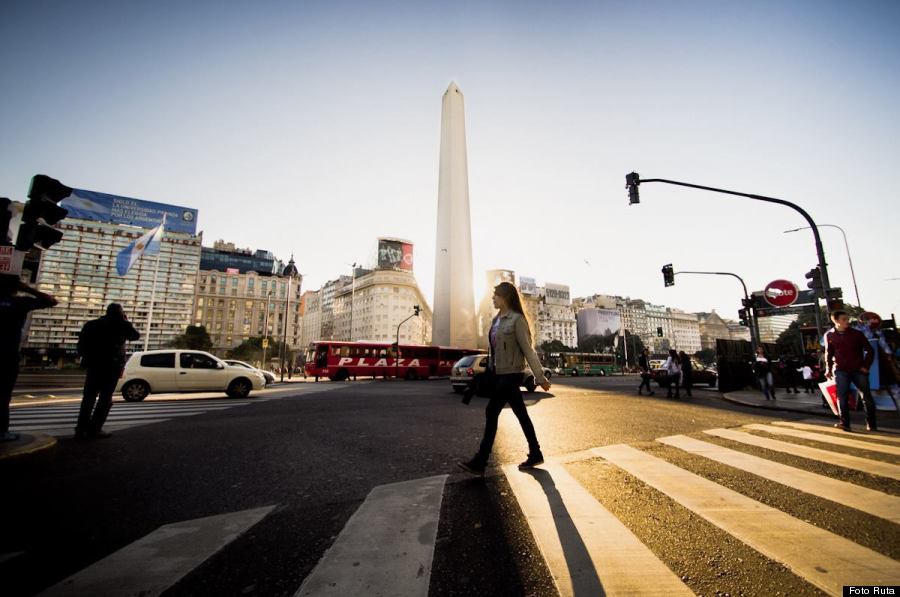 Get close. Really close. The iPhone and most Androids have increasingly improved technology for capturing detail and focusing up close. Test the limits of your camera, and try some macro shots. You'll be impressed with what you can create.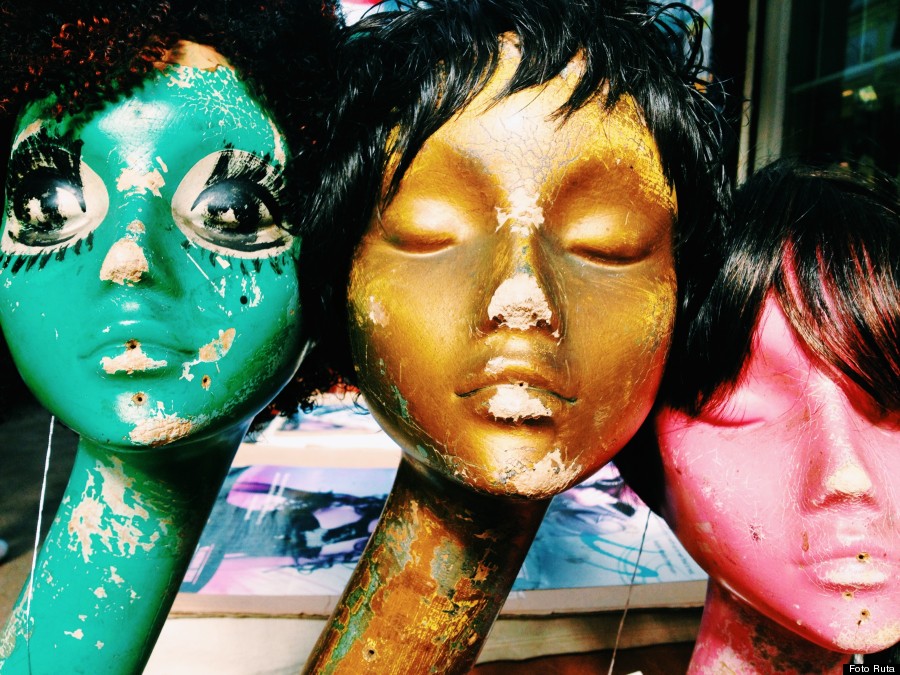 Crop instead of zooming. Using your smartphone's digital zoom can result in a loss of quality. If you're far from your subject, take the shot and crop later.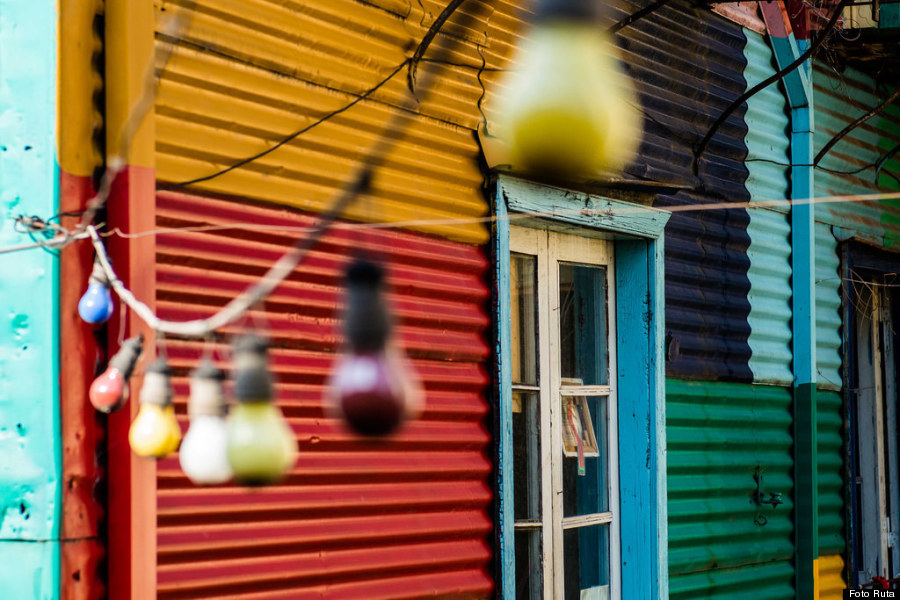 Look for the light. The lower the light, the more grainy the photo will be. So if you want a crisp picture, look for where the light is -- and play around with it.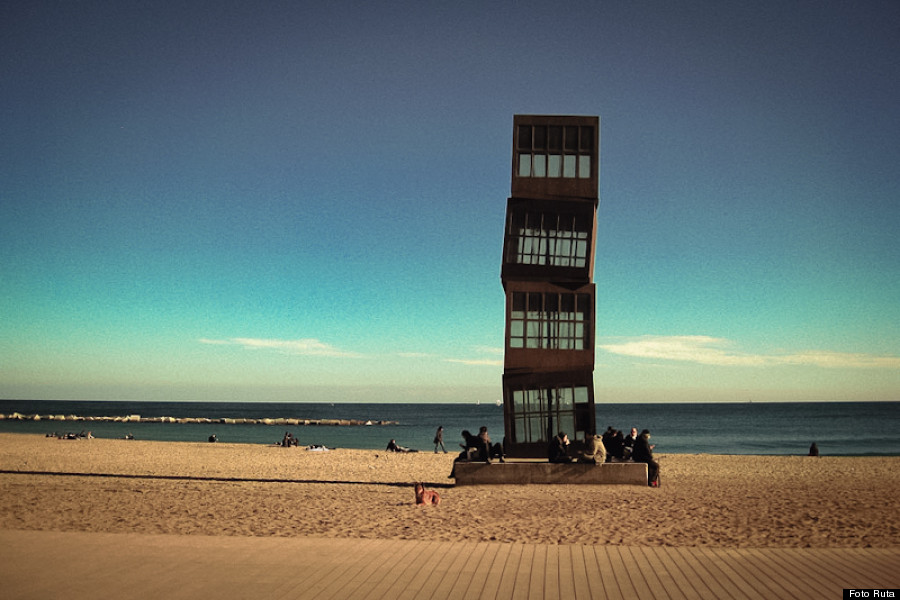 Related
Before You Go
Amalfi Coast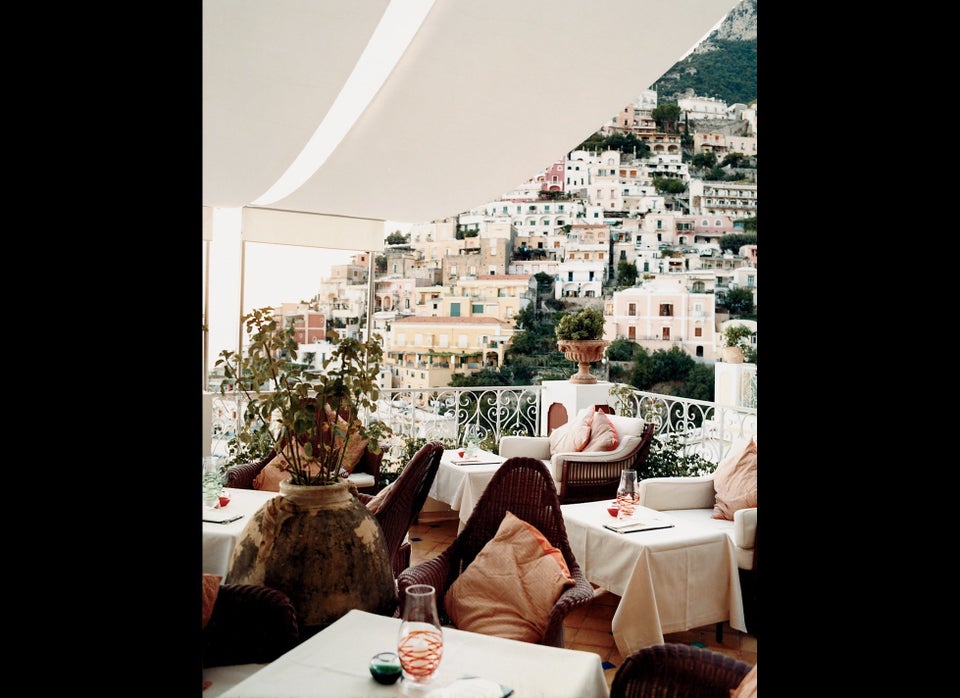 Sydney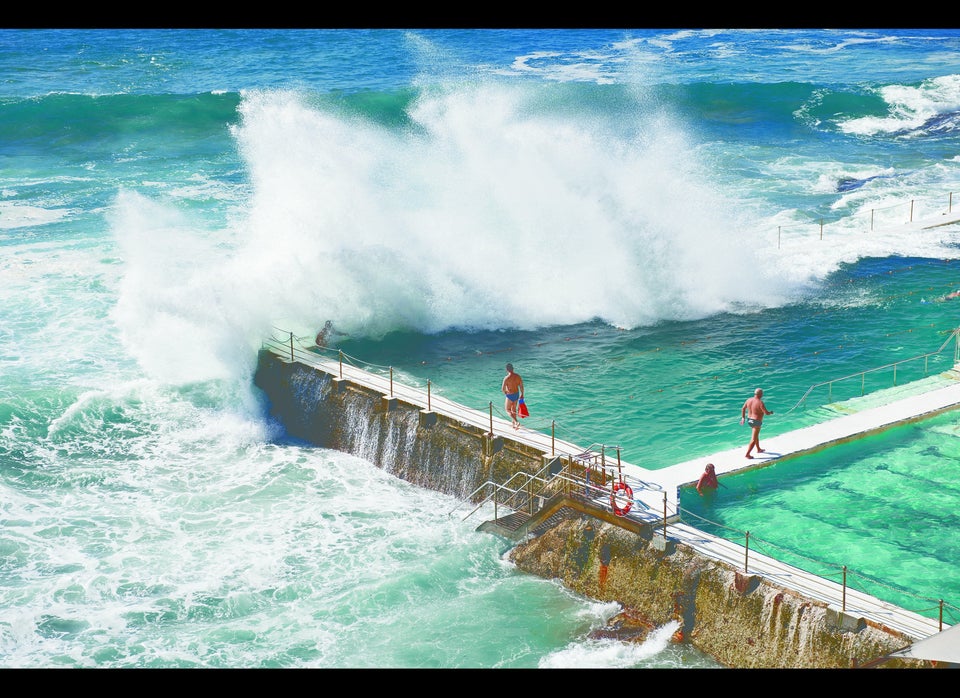 Grand Wailea Canyon Activity Pool, HI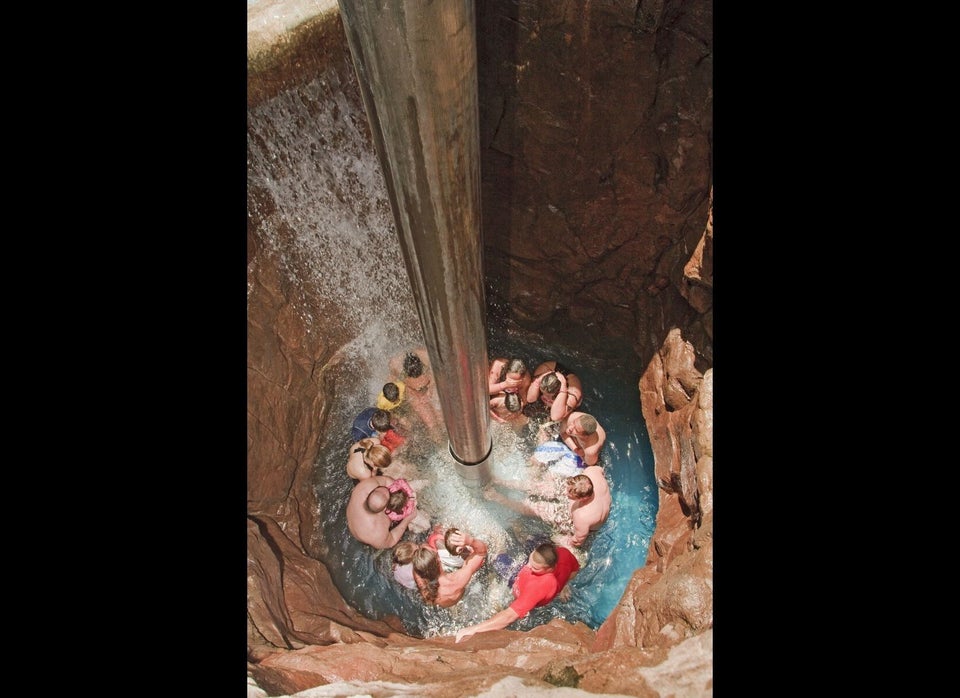 Havasu Falls, AZ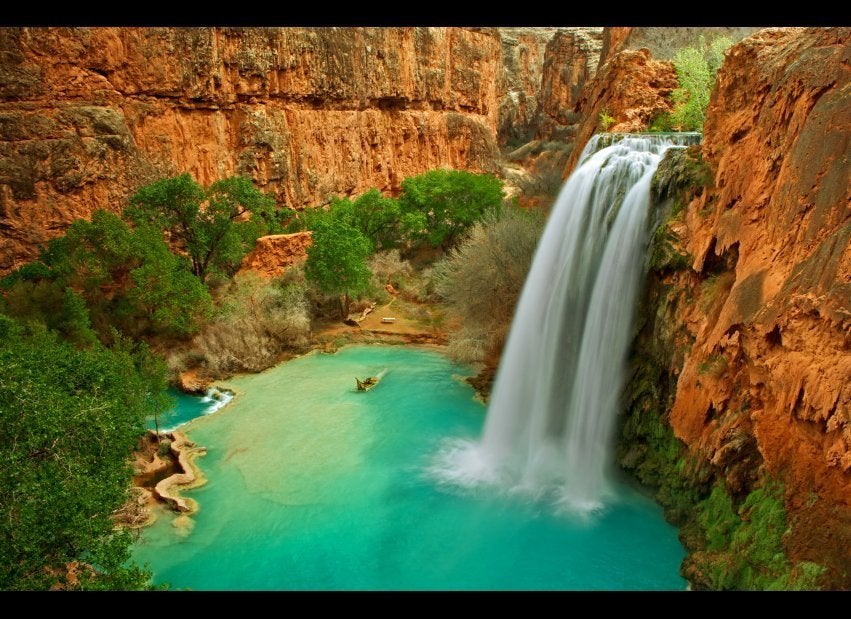 U.S. 1, Florida Keys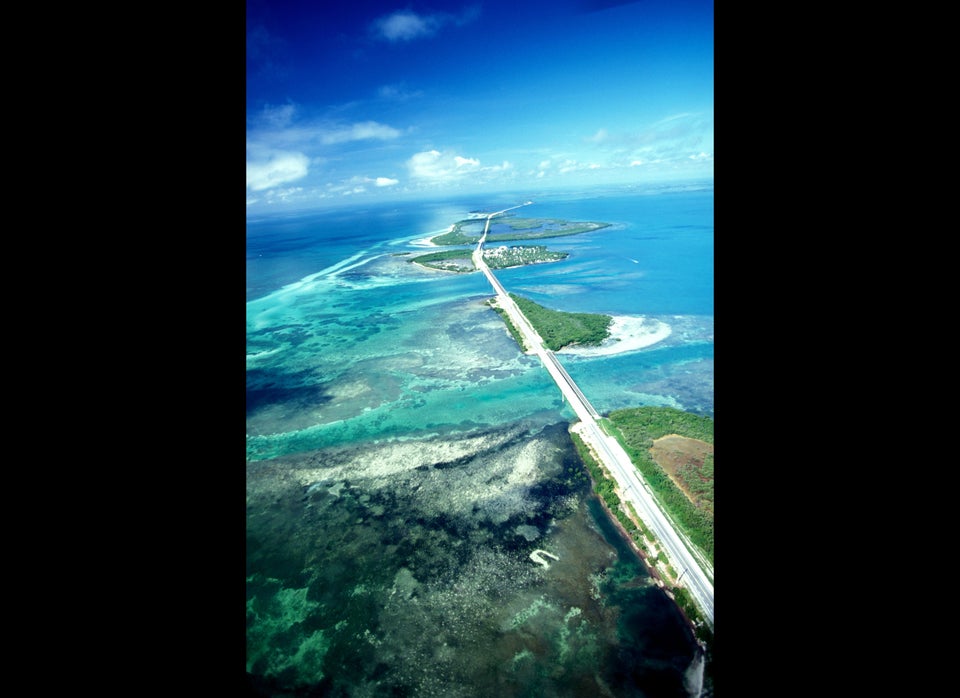 Hot Springs, Central Florida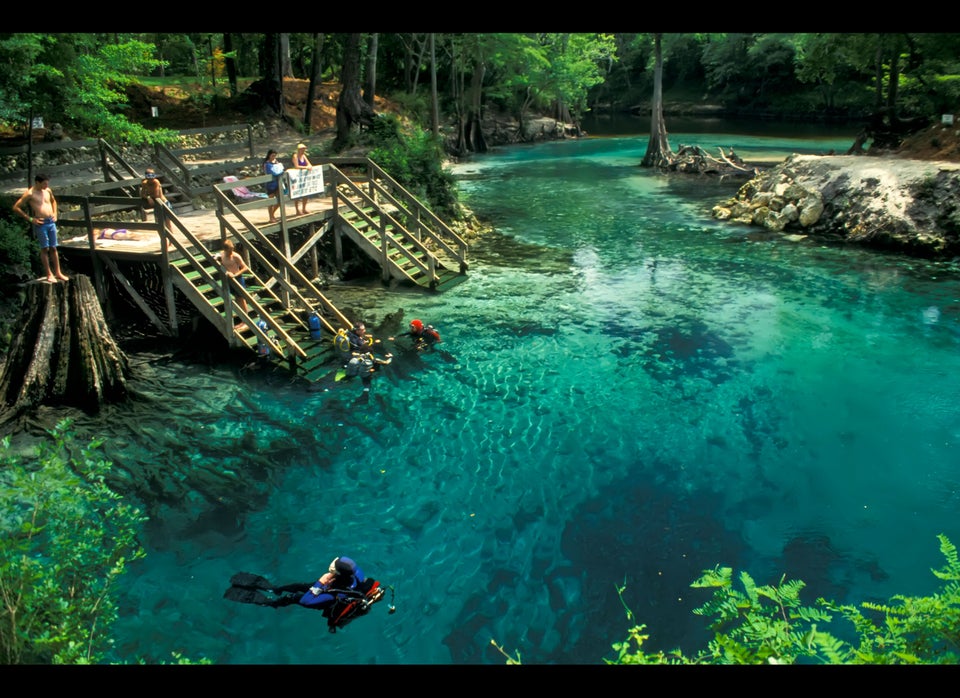 Sliding Rock, NC