This is how you make a statement.
Recently, some Instagram users took on the "before and after" photos ― the phenomenon where people post images of their bodies from when they were dealing with an eating disorder and then pictures of them after they recovered ― through a hashtag campaign called #BoycottTheBefore. The posts feature a blacked out "before" image as a way to make it clear that appearance comparisons aren't always reflective of a "healthy" body and mind.
The campaign is meant to address the triggering nature of the photos for those recovering from an eating disorder. It was created by Lexie Louise, A 21-year-old body postivie blogger, in mid-February after analyzing her own personal before-and-after recovery photos. She realized that they could be triggering for others who may also be dealing with an eating disorder or send the wrong message about what the condition actually looks like.
"Posting these comparison photos is enabling the idea that you can see those who have eating disorders," she wrote in an Instagram caption following deleting the images. "It is also enabling the competition among those struggling with thoughts like, 'well, I'm not sick enough to get help because I don't look like that.'"
Since she started the campaign, the hashtag has taken off with more than 1,000 submissions. Model Iskra Lawrence, who has been open about her own recovery from an eating disorder, shared her own boycott photo.
An estimated 30 million people have an eating disorder in the U.S. Eating disorders have the highest mortality rate of any mental illness group, according to the National Association of Anorexia Nervosa and Associated Disorders.
This staggering fact is further proof that they need to be taken seriously. One way to do that is to increase public awareness, which can send the message that the condition is manageable with treatment. That's why social media movements like #BoycottTheBefore are so vital: They highlight recovery over everything else.
"I am in recovery. I am living again. I am thriving," Lousie wrote on Instagram.
"And I don't have to prove that I was sick by showing you my body."
Related
Before You Go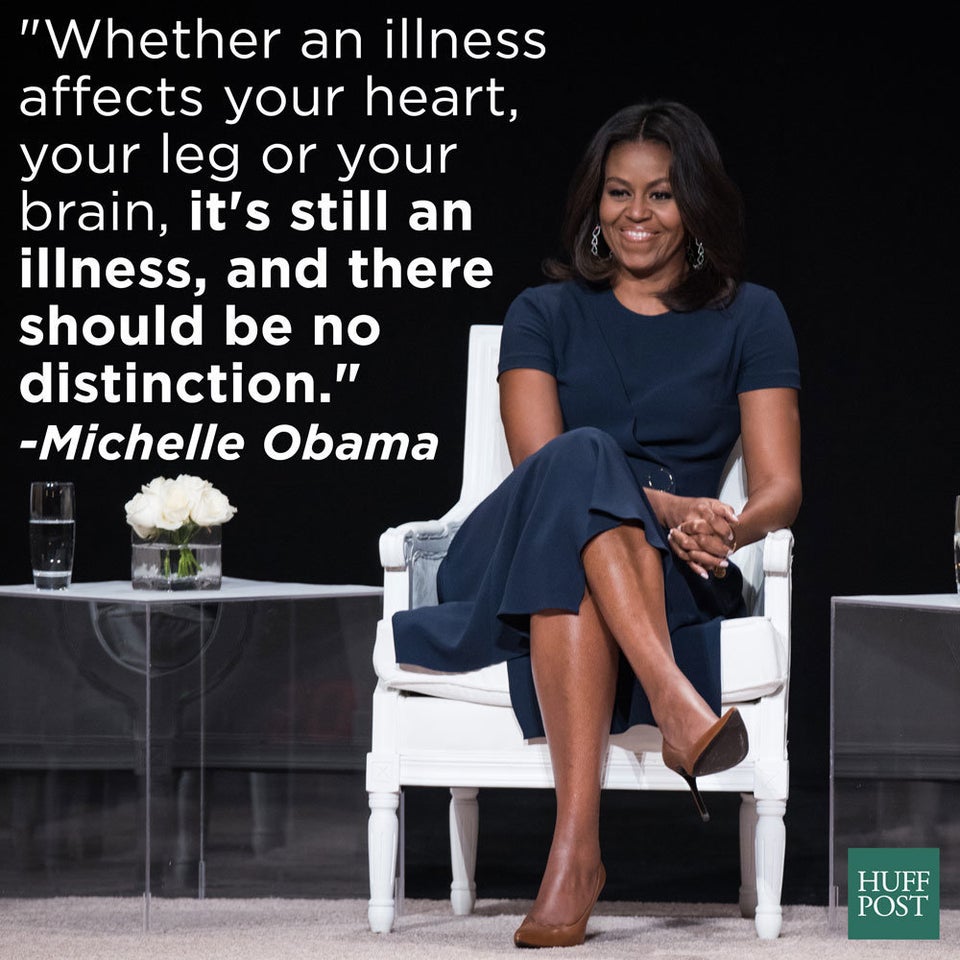 Celebrities On The Importance Of Mental Health