But we're not sure anyone could have predicted just how quickly Instagram would affect the Twitter-owned app. Using Topsy's free analytics tool, Marketing Land put together a chart that shows a steep decline of Vine links being shared on Twitter. Instagram on the other hand is beginning to see a steady rise.
The nosedive began on June 20, the same day Instagram announced video capabilities. The shock isn't in Instagram's relatively modest rise, but Vine's pronounced plunge. On June 19, some 2.5 million Vine links were shared on Twitter. By June 26, the number of Vines shared had fallen to 900,000, a 64 percent drop.
Of course, the chart shows weekly fluctuations in Vine usage even before it was competing with Instagram. And even if Instagram is the reason for the drop, it could be the case that amateur videographers are simply devoting more time to sharing Instagram videos while it's new before switching back to Vine later on.
"This is just the beginning," the post read. "Over the next few weeks, we'll be introducing some exciting new parts of Vine. As always, we'll share details on updates as we release them."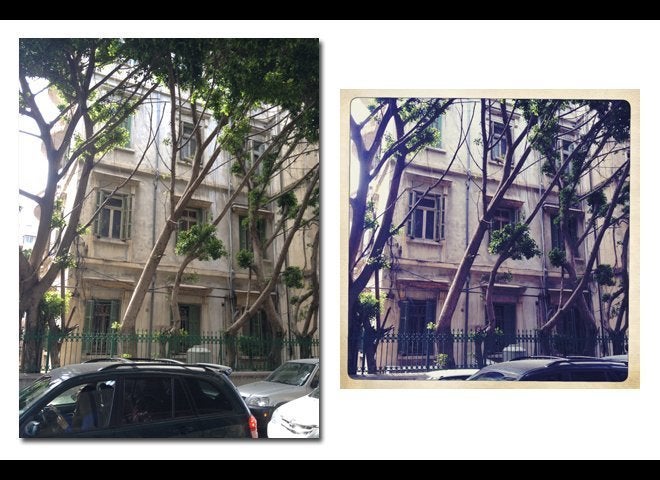 Instagram No-Nos
Popular in the Community