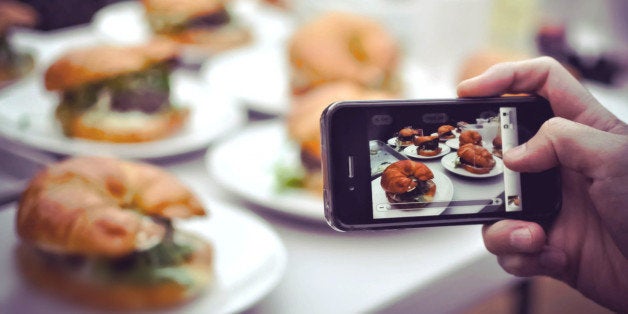 The Instapocalypse arrived this weekend when Instagram, the mobile photo-sharing platform, shut down, much to the confusion and distress of its millions of devoted users. Around 1:30pm on Saturday, the app and website crashed worldwide (cruelly, during peak brunch time) due to a "feed delivery issue" that also caused some users to lose followers.
Fortunately, Twitter was up and running, allowing countless thwarted Instagrammers to tweet out their feelings, fears and meta-commentary. It didn't take long for #instagramnotworking to become a trending topic, and for a hilarious (but all too real) picture of our unhealthy relationship with social media to emerge.
Now that it's over, and we can look back on the Great Instagram Outage of 2014 and laugh, here's a glimpse at some of this historic event's defining moments, along with some lessons for posterity.
Terror was inspired in the hearts of many.
Brunch had to be eaten, not photographed.
Coachella had to be experienced, rather than documented.
But in the end, important lessons were learned.