This week on Instagram we saw beautiful close up shots of braids galore and nail art that would make a manicure enthusiast out of anyone.
Of course, maybe we saw all these shots because what else are you going to do when it's frigid and snowing out besides sit cozily inside? New rule, people: When it's too cold for Instagramming your street style, post close-ups of your beauty and fashion wins.
Scroll down for some winter beauty inspiration!
Related
Before You Go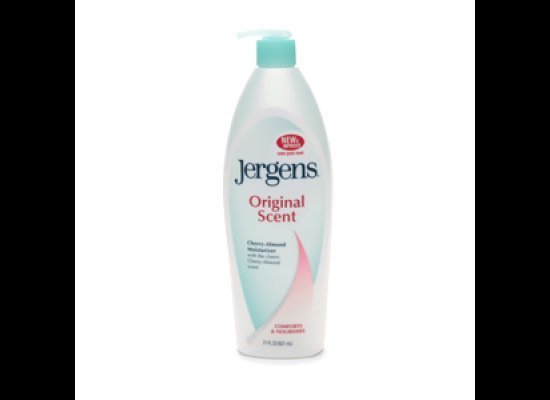 Our Favorite Drugstore Beauty Products