Friends who seem to post a photo of every meal they eat on Instagram or Twitter may not just be annoying, they may have a problem.
"I see clients for whom food has become problematic, and they struggle to go out and not have food be the key element of all social interaction: what they eat, when they ate, when they are going to eat again," Taylor told The Huffington Post.
"The concern becomes when all they do is send pictures of food," Taylor told HuffPost. "We take pictures of things that are important to us, and for some people, the food itself becomes central and the rest -– the venue, the company, et cetera -- is background."
"I think for some people it highlights how important food has become," Taylor said. "Just like the tattoos of 'I love McDonald's' replacing the 'I love Mom' tattoo, food is taking on a very important role. It has moved beyond simply fuel."
Before You Go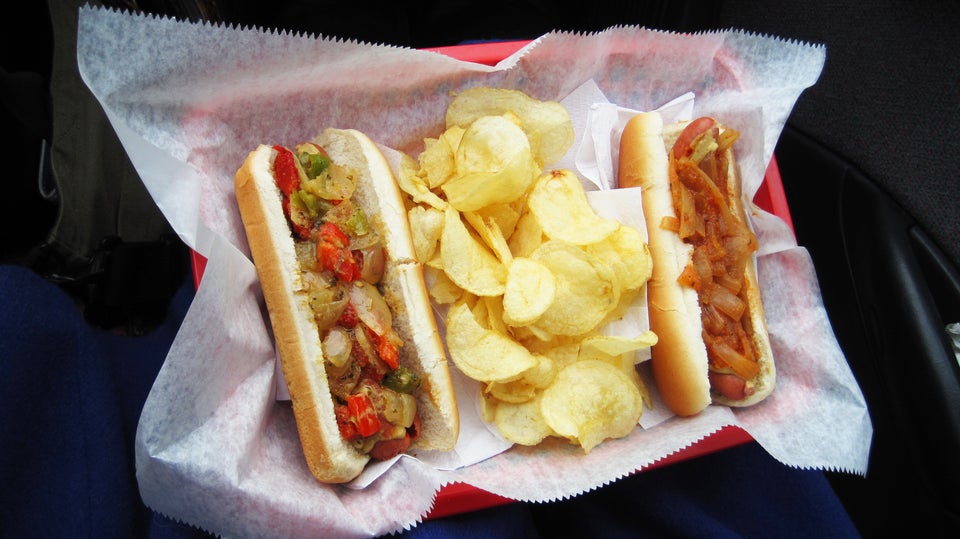 Foods Nutritional Experts Won't Eat