To all you craft beer nerds out there, we have found your rainbow and it's giving us hope of a world where craft beer is always available.
Hope that one day we won't have to settle on a commercial beer just because the bar doesn't know its saison from its sour. Hope that we won't ever again have to (unenthusiastically) accept a Budweiser at a friend's cookout because the host didn't want to splurge on a hoppy IPA. Hope that in the near future we may be able to enjoy a craft beer on a flight, not because the airline is offering, but because you can easily carry it in your pocket.
We're talking about the hope of instant craft beer and we have the brewers behind To Øl, a "gypsy brewery" run by Tobias Emil Jensen and Tore Gynther in Copenhagen to thank for it.
These two Danes have taken the idea of freeze-dried coffee and applied it to four of their craft beers. They created an instant version of a heavy, deep beer brewed with coffee, a fruity IPA brewed with different tropical fruits, a Wild Yeast hop-forward IPA and a fairly dry pilsner.
Freeze-drying beer takes out the water and alcohol of beer and leaves behind a dry matter made up of sugar, protein, bitter compounds and some additional flavors. To make it drinkable beer again, you just add alcohol and sparkling water. The type of alcohol you choose is up to you ― this actually lets you get creative with the flavor of beer you want to enjoy. The result is a beer that's similar to one brewed in a traditional manner, and arguably better than most bottom-shelf beers.
To Øl may not be the first folks to play around with instant beer, but they are the most committed to making sure it turns into a great glass of craft beer that you'll want to bring with you everywhere. It's unclear if their instant beer will be available to a global market, but the fact that it's possible at all makes us believe it's a sign of change in the craft beer movement.
Watch the video above to meet the brewers and see them making a glass of instant beer (skip to 5:08 to see the instant beer in action).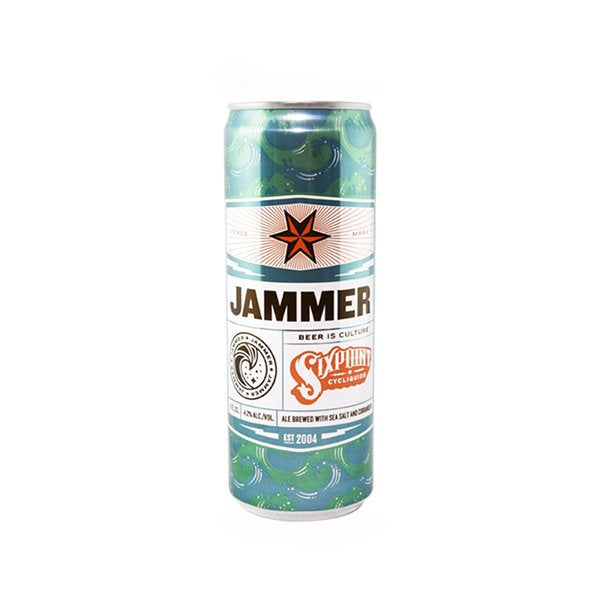 Gose Beer
Popular in the Community