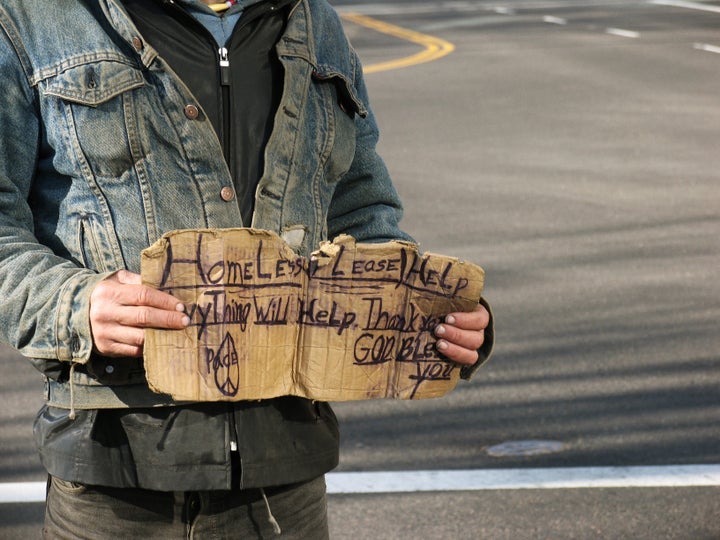 Albuquerque officials are working to reform their policies of mistreating and at times, outright persecuting, homeless people by offering jobs to people on the streets.
The jobs, which include picking up trash and pulling weeds, were originally being done by the City of Albuquerque Solid Waste Department, according to the Blaze. But now those workers are free to tackle other tasks.
The program picks up 10 panhandlers twice a week to work, and in order to get paid, they must put in about five to six hours of labor, according to The Times.
It hopes to expand to five days a week, according to the Blaze.
Supporters of the program say it's an improvement over other safety net programs that often just offer work opportunities that have no growth potential. Five people have found full-time employment since the program started in September, according to The Times.
While some are concerned that homeless people will be dissuaded from participating since they can often earn more money panhandling, participants say the program is offering them so much more than just cash.
"I got to put some money in my pocket. I helped clean up the community," Jessica Salazar, a participant, told PBS, "and it's a good feeling."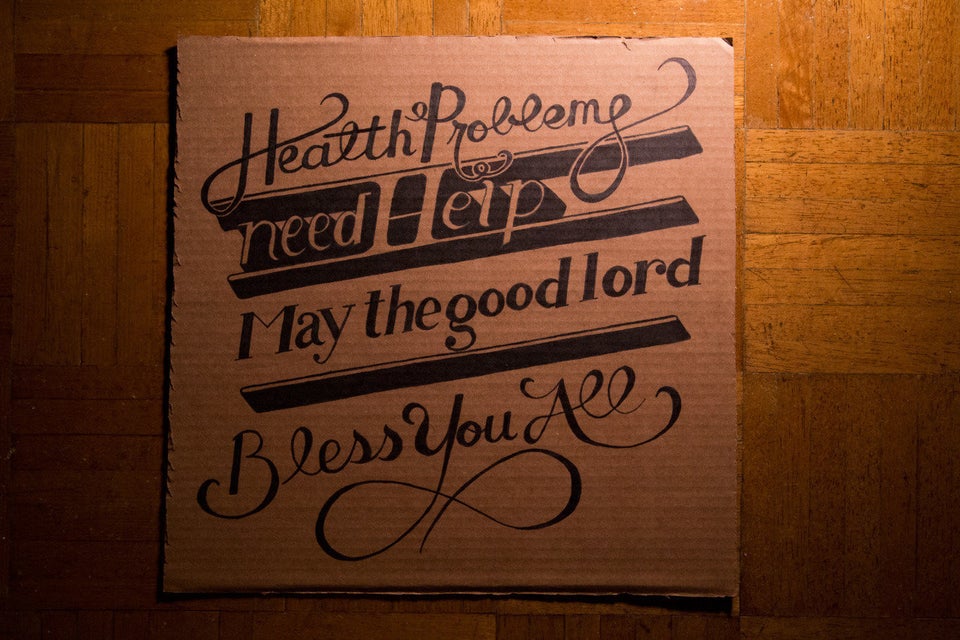 Artist Redesigns Signs For Homeless People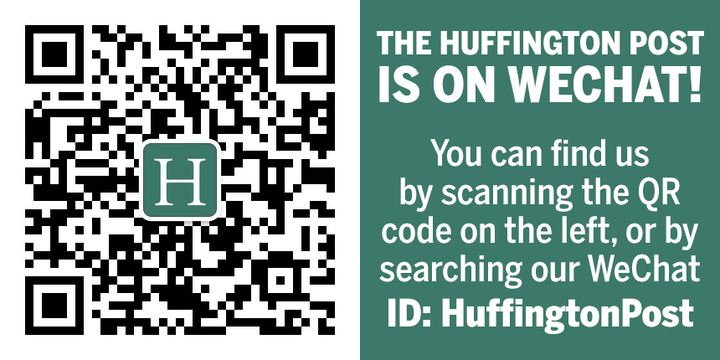 Popular in the Community