"A big, traditional wedding was never something that I wanted," Rachelle told The Huffington Post. "I never had any dreams of my perfect wedding like my friends did when we were growing up."
So the pair, who lives in Ontario, Canada, decided to go in another direction and use the money they would have spent on a traditional wedding to fly to Iceland and elope.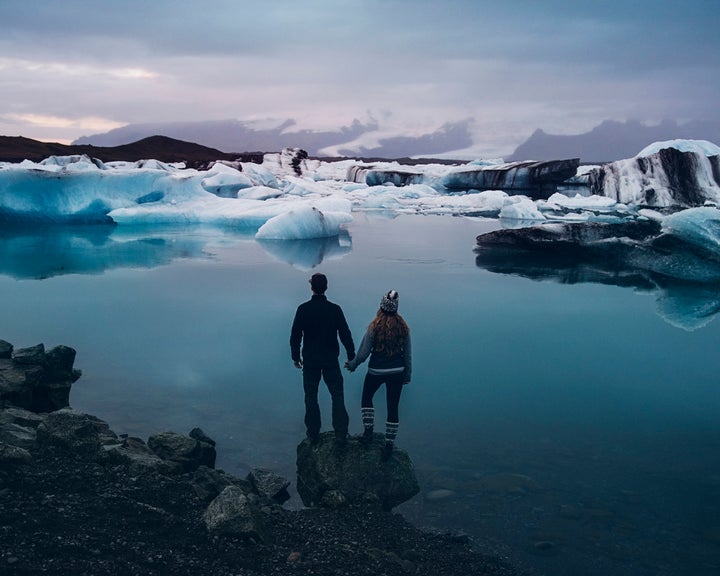 In September, they headed to the Nordic paradise to begin their search for the perfect wedding location, touring the country while living out of a van. They also hired photographer Troy Moth to fly out and document the last part of their adventure. The breathtaking photos speak for themselves.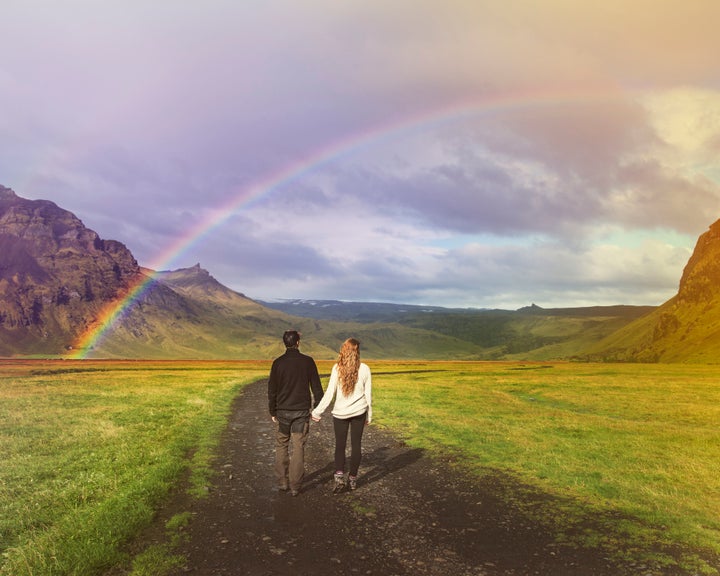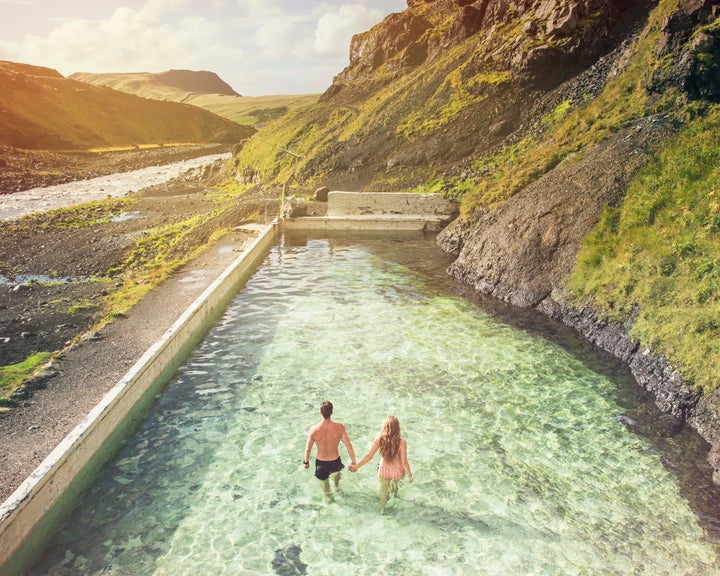 "They were hiking over glaciers, under waterfalls, exploring moss worlds, playing with horses and relaxing in hot springs," Moth wrote in a post on Bored Panda. "All with the idea that they would know the spot to get married when they found it."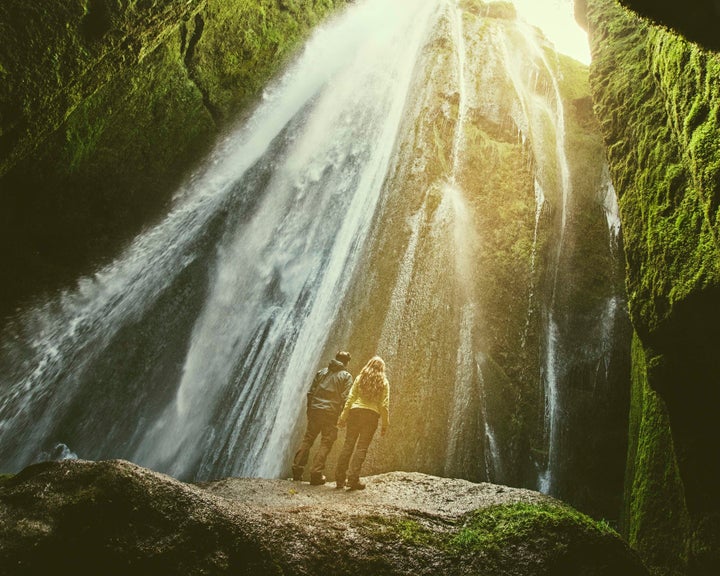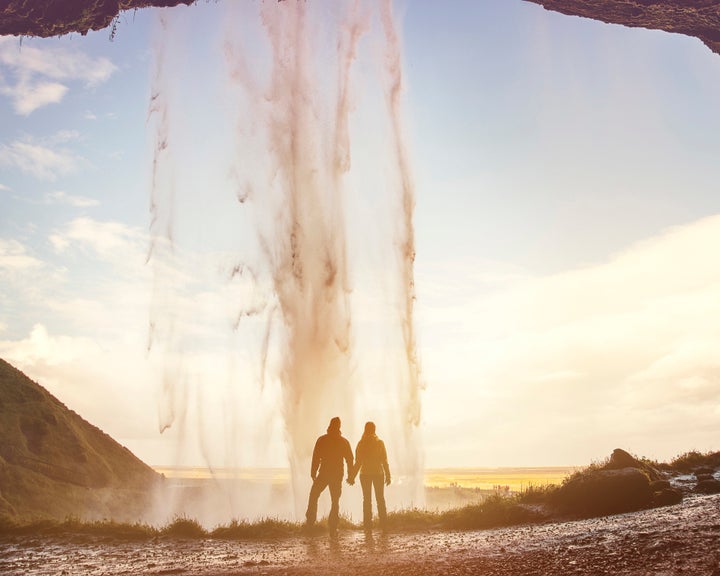 Ultimately, Jeremy and Rachelle decided to say their "I dos" near the ruins of an abandoned church. When they found the spot, they knew instantly that it was the right one.
"When we got to the site, I immediately got butterflies in my stomach," Rachelle told HuffPost. "I said to Jer, 'This is the place!' He knew it too. We did our vows on the front steps of this relic and it was perfect."
Afterwards, they hopped back in the van to complete the rest of their 11-day adventure.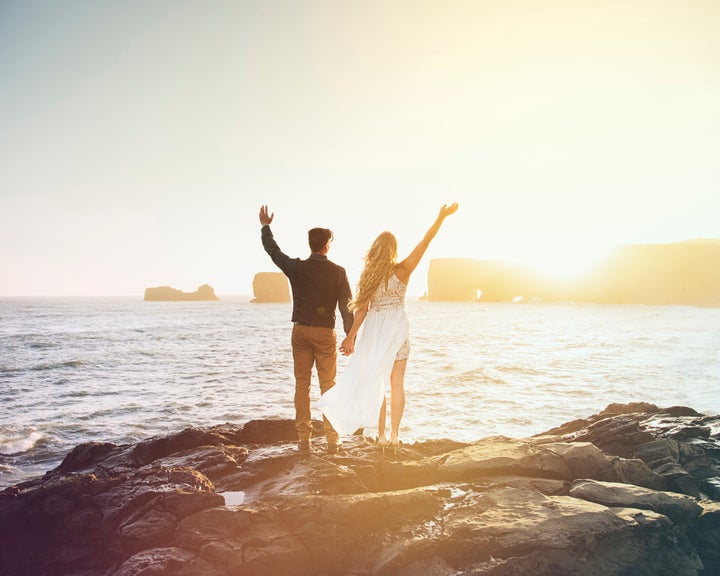 Jeremy and Rachelle went to the same high school, but didn't officially meet until years later.
"I actually had a huge crush on him from seeing him in the halls, but he was three years older and we never interacted," Rachelle said. "We met through a mutual friend a few years later and started dating almost immediately. The rest is history!"
For more photos from the couple's wanderlust-inducing nuptials, head over to Bored Panda.
This story has been updated with additional commentary from the bride and groom.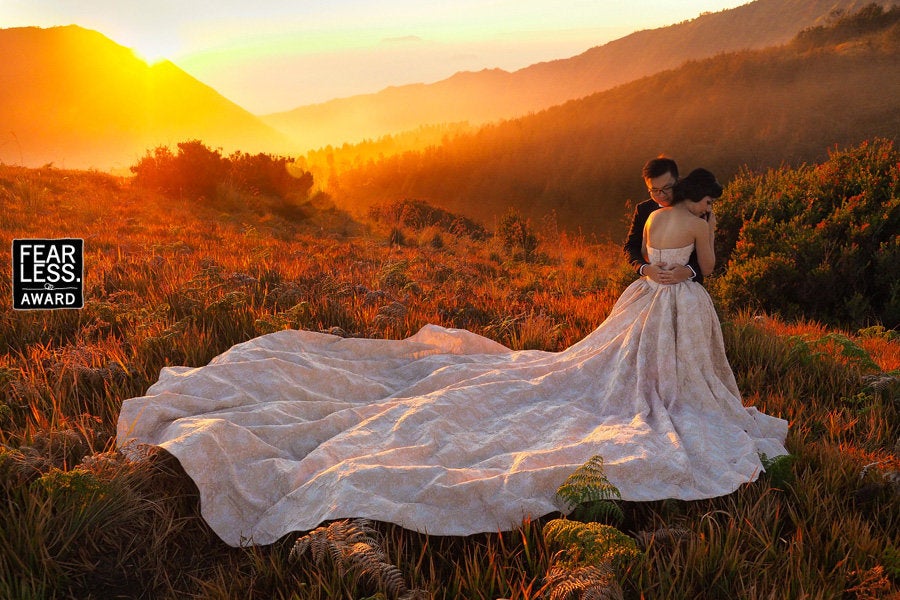 Award-Winning Wedding Photos