Some insurance companies are sending cancellation notices or other "misleading" letters to customers in an attempt to push them into pricier alternatives, according to new reports.
Reporters at Talking Points Memo found at least two instances where insurance companies canceled policies, but provided little or no information about the health care exchanges.
Donna, a 56 year old in Seattle insured by the Blue Cross/Blue Shield subsidiary LifeWise, was told that if she did nothing, she'd be enrolled in a new plan costing $300 a month more than her previous plan. Instead, she found a much cheaper option through her state exchange, saving her $1,000. A LifeWise spokesperson told TPM that "the Washington marketplace had done plenty of its own advertising and the company assumes that customers know they have other options."
Another insurer, Humana, was fined $65,430 in Kentucky for a letter "misleading intentionally" its consumers and pushing them to immediately renew their insurance or pick a more expensive plan. The letter only mentioned the exchanges in a footnote.
Regulators in the state also reviewed an Anthem Blue Cross Blue Shield letter urging consumers to act quickly to "lock in" their current rates, the Kentucky Courier-Journal reported.
HuffPost Readers: Did you receive a cancellation notice or a similar letter from your insurance company? Email us here and send us a copy of the letter you received. Include a phone number if you're willing to be interviewed. Let us know if you want to remain anonymous.
A paywalled Wall Street Journal article also describes insurance companies being accused of "misleading" practices, including pushing customers to immediately renew their policies without mentioning the exchanges.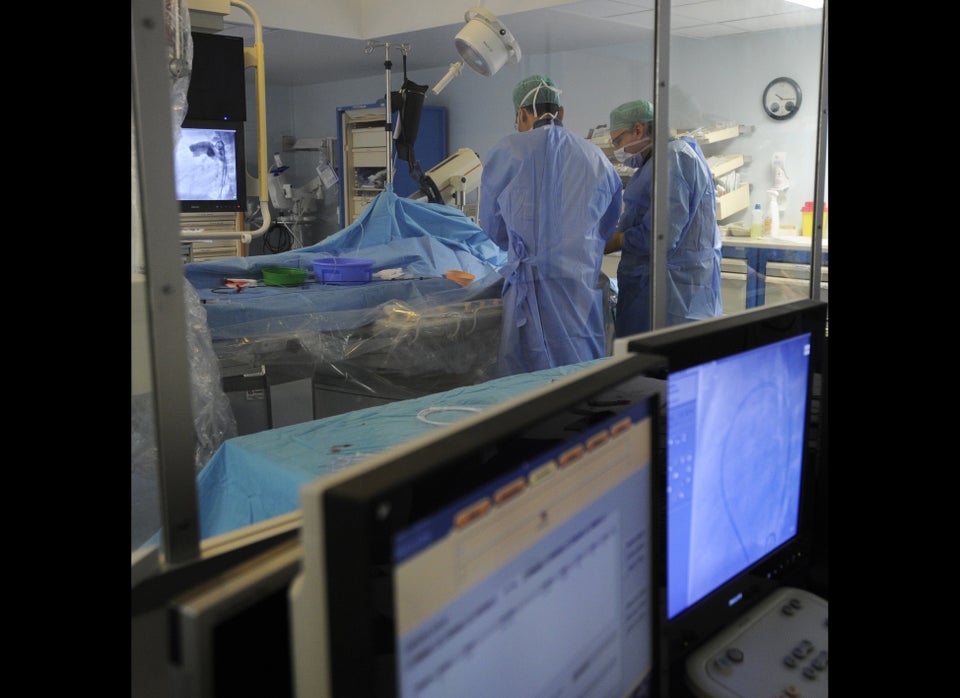 Lies And Distortions Of The Health Care Debate
Popular in the Community