 It's not like "Divergent" fans had any real reason to worry about their franchise getting a sequel, seeing as Veronica Roth's books are a trilogy and Lionsgate had a follow-up planned all along. But just in case anyone was uncertain, Lionsgate subsidiary Summit Entertainment has officially given "Insurgent" the green light.
Really, though, we had nothing to fret over. The Shailene Woodley-fronted dystopian flick opened to an impressive $4.9 million following Thursday night's screenings. While the movie is no longer poised to be more lucrative than the first "Twilight" installment, it's still generated an endless cycle of buzz in recent months and could accrue between $50 and $60 million this weekend.
"We're off to a great start with strong numbers from all regions of the country, urban, suburban and rural alike," Lionsgate CEO Jon Feltheimer said in a statement. "We're confident that 'Divergent' is on its way to becoming another important franchise for us, and we have just greenlit the second film, 'Insurgent.'"
As previously announced, "Divergent" director Neil Burger won't return for the sequel, having turned down the offer for "practical reasons" concerning his shooting schedule. Instead, Robert Schwentke ("The Time Traveler's Wife," "R.I.P.D.") will take over. "Insurgent" is eyeing a March 2015 release, and Woodley and co-star Theo James are already on board to return.
If the movies stick to that schedule, the third installment, "Allegiant," will arrive in March 2016.
Before You Go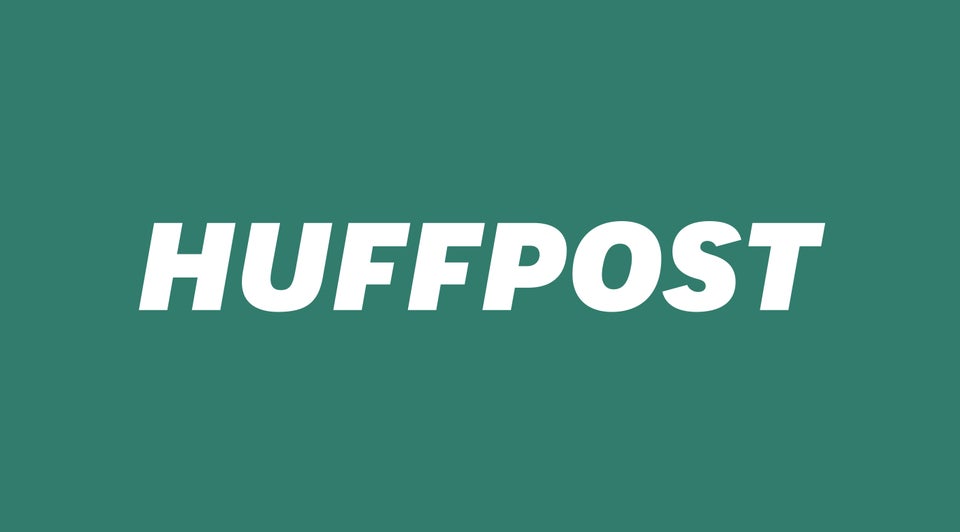 81 Movies To Watch In 2014
Popular in the Community