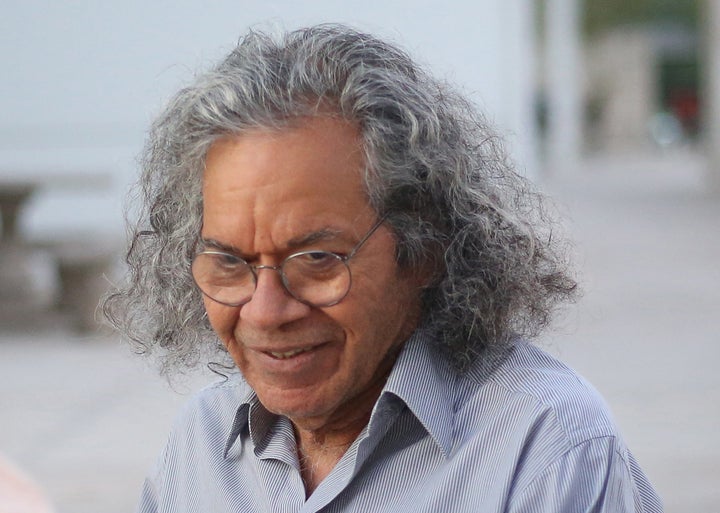 WASHINGTON ― Pharmaceutical sales representatives selling an opioid-based drug 50 times more powerful than heroin filmed a company-made rap video in which they danced with a giant bottle of their deadly fentanyl spray, a federal grand jury alleged in an indictment unsealed this week.
The grand jury alleged that "prominent" sales reps at Insys Therapeutics Inc. appeared in a 2015 music video that used a song by rapper A$AP Rocky, which was played at the company's national sales meeting that year. The anecdote was mentioned in an indictment unsealed this week against John Kapoor, the 74-year-old billionaire founder and majority owner of Insys Therapeutics Inc., which alleges that the company engaged in a nationwide conspiracy involving bribing doctors to prescribe the fentanyl-based medication.
"Throughout the video, Company employees danced with a life size, 1600 mcg bottle of the Fentanyl Spray, the largest dosage of the drug available for sale in the United States," the superseding indictment alleged. The video ended with the company's vice president of sales removing the Fentanyl Spray costume, revealing his identity.
The vice president of sales, Alec Burlakoff, was previously indicted back in December. Burlakoff has been accused of trying to boost drug sales by controversial means before. According to the Southern Investigative Reporting Foundation, he was fired from Eli Lilly in 2003 for his role in mailing unsolicited samples of Prozac in an attempt to increase slumping sales. (Burlakoff sued the company after his departure, claiming he received permission from management.)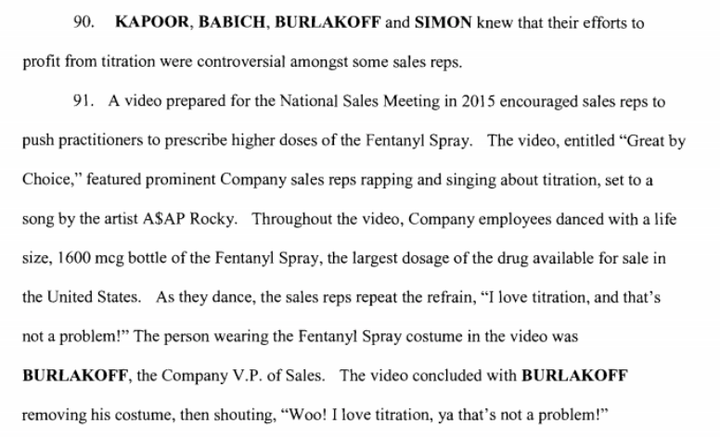 Court documents didn't say which A$AP Rocky song was used in the video, but the indictment documents strongly suggested it could be the 2012 song "Fuckin' Problems," which featured Drake, 2 Chainz and Kendrick Lamar. The lyrics were changed to refer to titration, the process of "increasing the strength of the prescription until the patient reached the adequate dosage strength," as described in court documents.
"I love titration, and that's not a problem!" company employees allegedly rapped in the video titled "Great by Choice."
An anonymous user on a message board for pharma employees mentioned the video in a 2015 post, and said it won a company prize. "The company actually rewarded them for great by choice. Increase that dose - Mo Money, Mo Money, Mo Money," the user wrote. "That video does show we care more about profit than patients."
A lawyer for company declined to offer additional comment after indictment.
The 74-page superseding indictment unsealed on Thursday alleges that Kapoor and six other officials engaged in a racketeering conspiracy to convince doctors to write prescriptions for the expensive drug. The fentanyl spray was intended for cancer patients who were "already tolerant to opioid therapy," according to the indictment. To boost sales, the company came up with a "Speaker Program" in which they gave doctors kickbacks for prescribing their medication.
So far, we haven't been able to find a copy of the video online, and a spokeswoman for the U.S. Attorney's office for the District of Massachusetts told us the video was not available because it hadn't been filed in court. We'd still like to see it. If you have a copy, please email ryan.reilly@huffpost.com or contact us on Signal at 202-527-9261.
Before You Go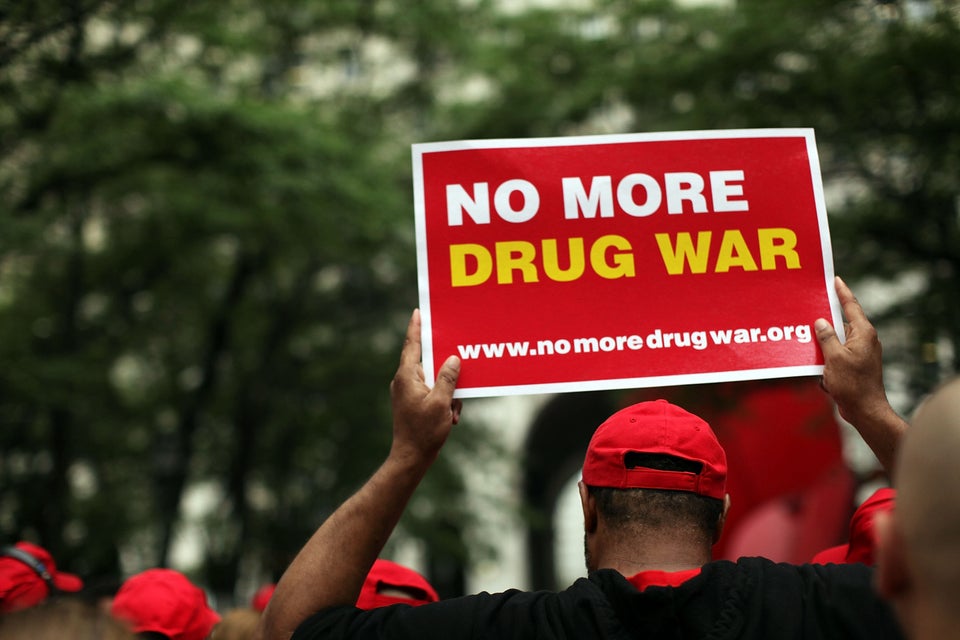 27 Reasons Why U.S. Shouldn't Lead War On Drugs
Popular in the Community