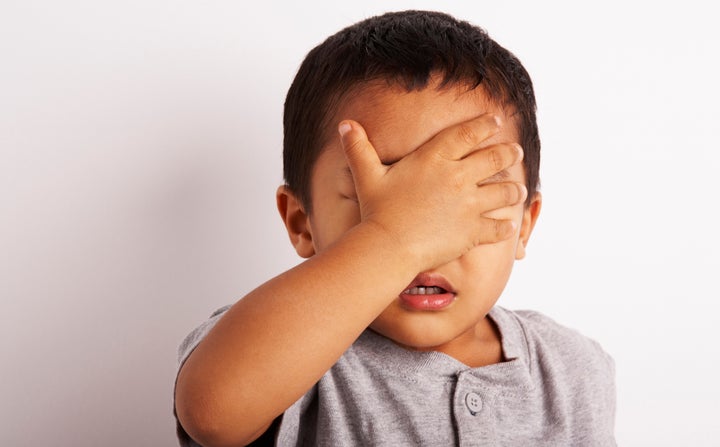 Nearly half of the American population doesn't personally know someone with an intellectual disability, and that's a problem.
The majority of Americans -- 56 percent -- do know someone with ID, and they are three times more comfortable with the situation because of that exposure, as well as twice as likely to understand the facts behind ID. Millennial women in particular are leading the country with high levels of scientific knowledge of these issues and compassion for those who need it.
It's with this polling data -- and their
#LetsChangetheGameChallenge
-- that the Special Olympics and Shriver Media hope to continue educating the country about ID, creating an inclusive space for those living with them.
"We thought it was a critical time to take a deep dive into our national attitudes," Maria Shriver, the founder of Shriver Media, said in a statement. "We wanted to know where we are today, where we are going and who is going to take us there. The open-minded attitudes of this generation who grew up in classrooms and playing sports with people with ID makes an undeniable case for inclusion... Experience, inclusion and intervention are the ways to combat isolation, intolerance and injustice."
Check out the infographic below from The Shriver Report Snapshot for additional statistics regarding how our experience with and knowledge of intellectual disabilities impacts those dealing with them on a daily basis.

Correction: A previous version of this post characterized several conditions that may cause or be accompanied by ID as intellectual disabilities. This language has been changed.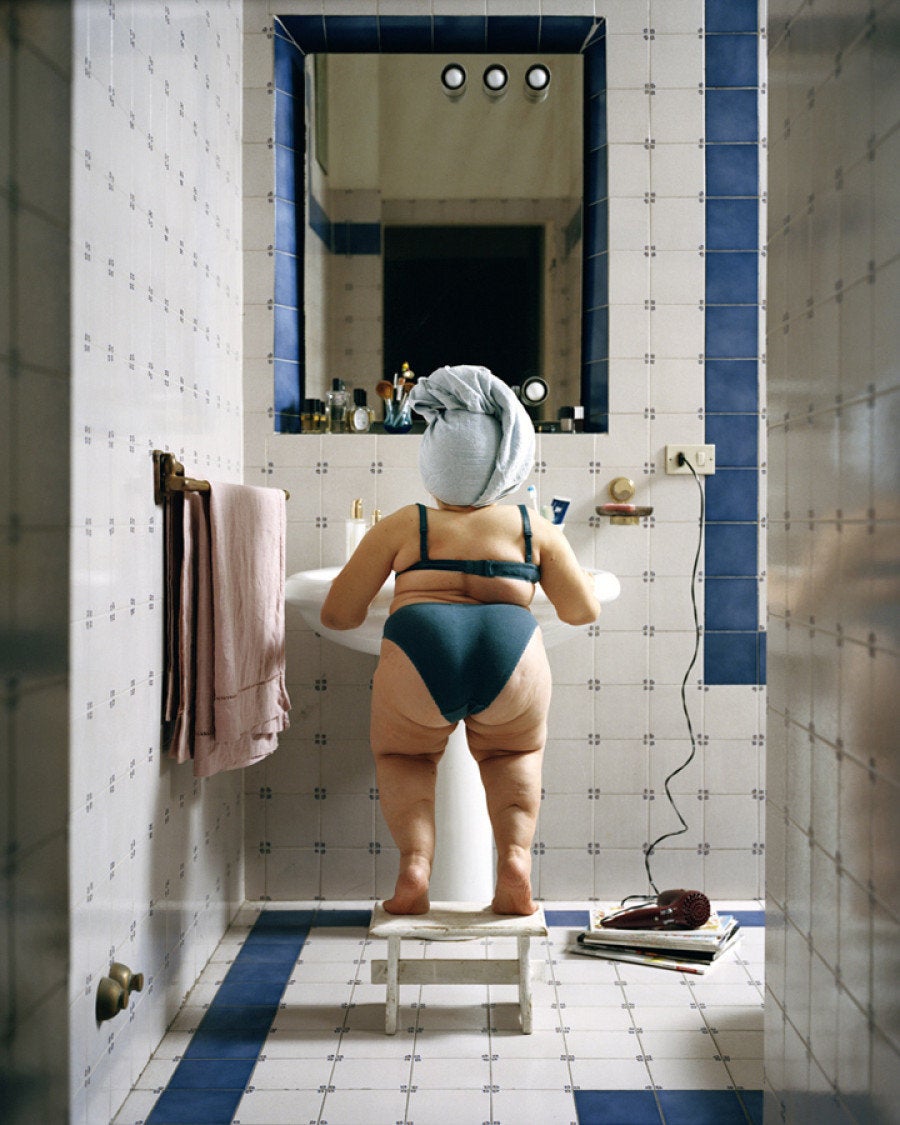 Living With A Disability