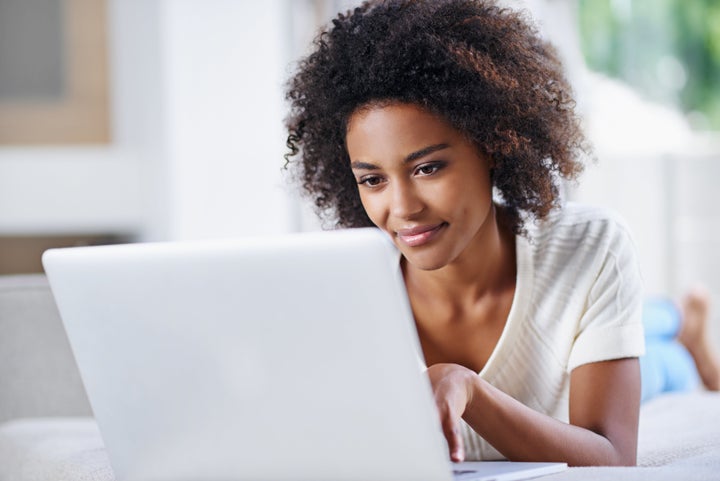 The Internet age has brought new emphasis to and understanding of the ownership of ideas. As the proverbial pie is sliced, diverse communities must insist on full participation to ensure that all systems of intellectual property (IP) protection reflect and empower our community's contributions and innovations. From who owns the "Black Girl Magic" trademark to "fair use" protections of social commentary through remixed expression - intellectual property is a social justice issue.
The way in which intellectual property is sourced, developed and shared continues to evolve at a pace that leaves lawmakers scrambling and policy wonks breathless. But if this digital renaissance is to continue to flourish, then the rules regulating online platforms must promote the exchange of expression. The creators fueling this exchange of expression are often left vulnerable, which is compounded by the lack of resources and access. Those who, despite significant contributions, were previously outsiders and unaware of intellectual property rights have been subject to appropriation, devaluation, intimidation, and exploitation.
The success of the "Black Girl Magic" movement is in part due its online presence. It celebrates all that is amazing about black women: Zendaya on the Met Gala red carpet, Congresswoman Maxine Waters' most recent witticism, and the appointment of Carla Hayden - who last year became the first woman and first African American Librarian of Congress. Hence it is ironic, perhaps tragic, that "Black Girl Magic" has become emblematic of how a seemingly-boring subject - intellectual property law - impacts the creativity and profitability of Black innovation.
"Black Girl Magic" is fighting off a major trademark dispute. TIME Inc.-owned Essence Magazine and Beverly Bond of "Black Girls Rock!" are currently in a legal dispute over owning the trademark rights to the movement. Both the viral success and legal dispute surrounding the phrase arose from the creative expression the internet indiscriminately facilitates and the failure to appreciate the need to protect that free expression.
Jouelzy, a YouTube influencer, started #SmartBrownGirl to create a safe space to discuss complex topics impacting women of color. As a content creator with a brand, she quickly learned the challenges of owning one's name on any platform, creating new income streams before the market is saturated, and producing new content in order to maintain relevance. Jouelzy navigated her self-made success without the guardrails of resources, expertise, knowledge or bargaining power afforded to traditional industry gatekeepers. As a result, he went through arbitration against a manager claiming significant ownership of her #SmartBrownGirl brand based on a "verbal agreement."
The work of content creators has the potential to be highly profitable, but who collects the profits can be heavily swayed by who has the access to resources to use the law in their favor. Organizations like the Lawyers' Committee for Civil Rights Under Law and the Institute for Intellectual Property & Social Justice work to bridge the legal knowledge gap for content creators, but it is not enough.
From #BlackGirlMagic to "Saved by Bell Hooks" we have endless examples of innovators capturing our imaginations and pushing social commentary. Platforms like YouTube and Twitter have facilitated an influx of diverse voices, disrupted industry norms and frustrated traditional gatekeepers of expression. We must ensure that intellectual property policy fosters ― rather than hinders ― cultural exchange and economic development. We cannot assume policymakers will simply do the right thing.
Jouelzy - tacos@jouelzy.com - @jouelzy
YouTuber, author and feminist, a #SmartBrownGirl who loves tacos, culture and critical thought. You can find Jouelzy on YouTube at the intersection of pop culture, history and politics.
Kim Tignor- publicpolicy@lawyerscommittee.org - @Kim_Tignor
Calling all HuffPost superfans!
Sign up for membership to become a founding member and help shape HuffPost's next chapter