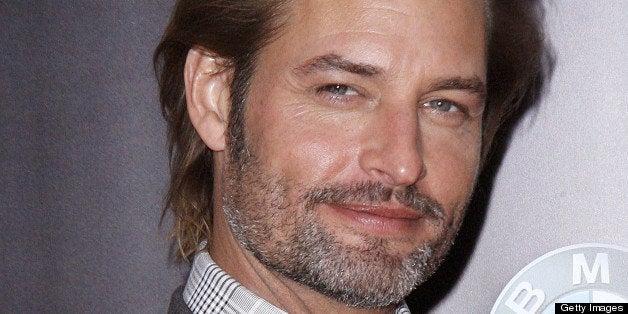 "Intelligence" is centered at US Cyber Command, and focuses on a unit that has been created around one agent (Holloway) with a very special gift, a microchip that has been implanted in his brain that allows him to access the entire electromagnetic spectrum. It also stars Marg Helgenberger and "Once Upon a Time's" Meghan Ory, and hails from executive producers Michael Seitzman and David Semel.
A family is caught in the middle of a grand political conspiracy that will change their lives forever in "Hostages," which hails from Jerry Bruckheimer and Jeffrey Nachmanoff. Collette stars as Ellen, a surgeon whose life is turned upside down after she's chosen to operate on the President. With her family taken hostage, it's up to Ellen to save them. Dylan McDermott and Tate Donovan also star. The concept is based on an unproduced Israeli format from Alon Aranya, Chayim Sharir and Rotem Shamir.
UPDATE: CBS also ordered sultry legal series "Reckless," from "Twilight" director Catherine Hardwicke and "Ghost Whisperer" producers Ian Sander and Kim Moses, and another comedy "Friends With Better Lives," an ensemble comedy about a group of thirtysomethings, starring James Van Der Beek, Brooklyn Decker and Kevin Connolly. CBS now has eight new shows coming in the 2013-2014 season.
Which new series are you most looking forward to?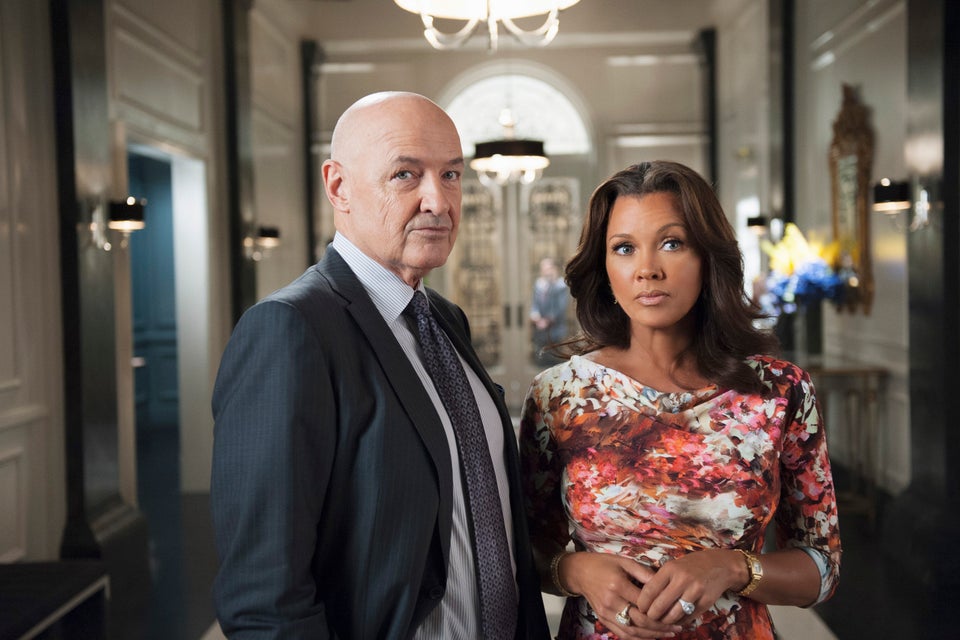 2013 Renewal Index: Canceled, Renewed & On The Bubble Shows
Related
Popular in the Community