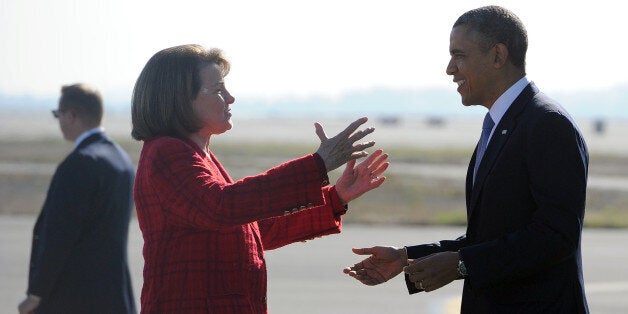 Leaders of the House and Senate Intelligence Committees issued a rare joint statement on Friday in defense of the National Security Agency after a presidentially appointed review group recommended that Congress pass significant new curbs on its powers.
Often divided over issues like the attack on the U.S. consulate in Benghazi, Chairman Dianne Feinstein (D-Calif.) and ranking member Sen. Saxby Chambliss (R-Ga.) of the Senate committee joined with Chairman Mike Rogers (R-Mich.) and ranking member Rep. Dutch Ruppersberger (D-Md.) of the House committee to reject the White House panel's suggestion that the NSA cease bulk collection of Americans' phone call data.
"[A] number of recommendations in the report should not be adopted by Congress, starting with those based on the misleading conclusion that the NSA's metadata program is 'not essential to preventing attacks,'" the committee leaders wrote.
The White House review panel's report was released on Wednesday, just two days after a federal district judge ruled that the NSA's program was likely unconstitutional. The panel recommended ending the controversial program in which the agency collects in bulk the records of whom Americans call and when. Concluding that it was "not essential" in disrupting terrorist attacks, the panel suggested instead mandating that telephone service providers hold onto customers' data in the event it proves necessary for terrorism surveillance.
But the congressional lawmakers argued in their statement, "The necessity of this program cannot be measured merely by the number of terrorist attacks disrupted, but must also take into account the extent to which it contributes to the overall efforts of intelligence professionals to quickly respond to, and prevent, rapidly emerging terrorist threats."
There are competing efforts in Congress to either enshrine the NSA's phone program into law -- as Feinstein would like to do -- or to end it. The White House has consistently argued that the phone program is a necessary intelligence tool. The presidentially appointed review group's conclusion to the opposite could complicate that argument as reform efforts advance.
At a Friday press conference, President Barack Obama seemed to signal that he might be open to making some changes to the phone records program.
"The question we're going to have to ask is, can we accomplish the same goals that this program is intended to accomplish in ways that give the public more confidence that, in fact, the NSA is doing what it's supposed to be doing," Obama said. "And I'm going to be working very hard on doing that."
Before You Go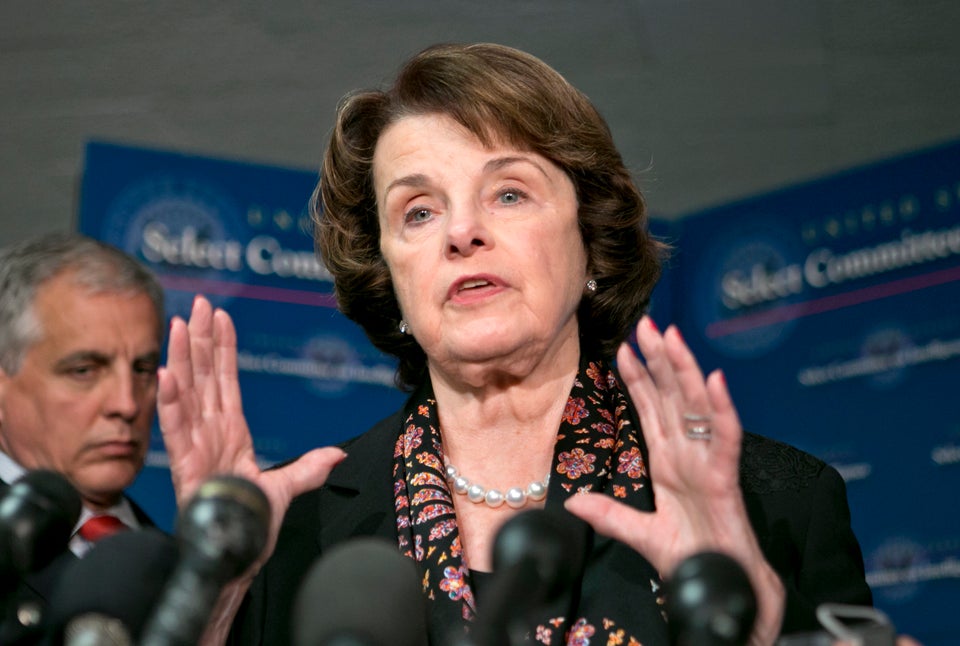 Politicians React To NSA Collecting Phone Records
Popular in the Community