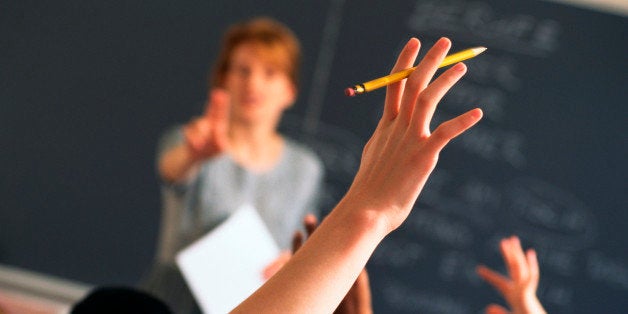 Whether you are an English teacher or a lover of words or an analytic soul, here is a fun word challenge you can offer your students or yourself.
Challenge: Create an "intensity spectrum" where a group of words is provided or brainstormed, and weigh the power of the respective words, arranging them in ascending or descending order of intensity. This forces us to think about what words mean formally but also what the connotations are for words: how the words are perceived. It forces thoughts about word choice and the need to be more decisive in using words that mean precisely one thing versus another. It tosses careless wording aside and promotes intentionality.
Example List: Descriptors of Nacho's Skill
Good
Magnificent
Great
Super
Awesome
Strong
Fantastic
Breathtaking
Terrific
Extraordinary
Superior
Solid
Flawless
Noteworthy
Exemplary
Fabulous
Impressive
Delightful
Spectacular
Wonderful
Unprecedented
Superb
Excellent
Nice
Outstanding
Ask, is it better to be "great" or "superb?" Is "flawless" or "exemplary" a stronger compliment? Is there a subtle slam in being told that your work is "noteworthy?" Think of the internal or actual debates when the weight of words causes ordering and justification of that order. Such close examination of word lists, whether positive or negative or subjective or objective, takes us deeper into the language, which can never ever be a bad thing.
*****
So take this "impressive" word challenge, have a "spectacular" time ordering a list of words, seek "extraordinary" results, and share this idea with the "magnificent" thinkers in your world who appreciate the subtleties of our beautiful language.
Calling all HuffPost superfans!
Sign up for membership to become a founding member and help shape HuffPost's next chapter