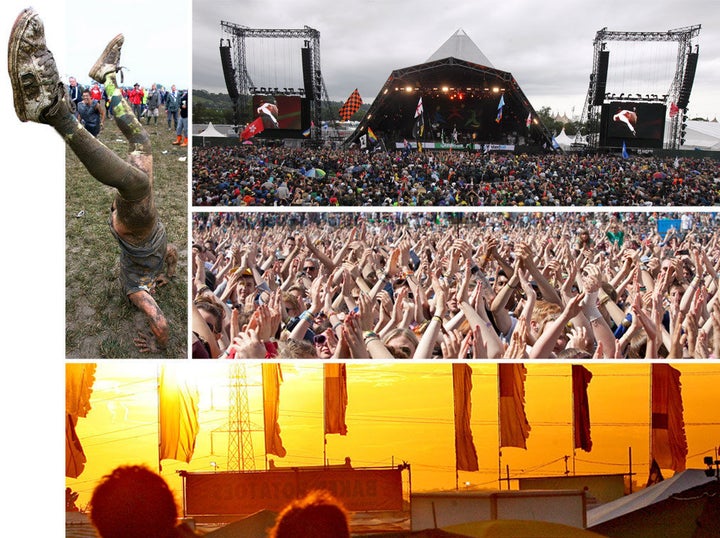 "Interactive" is a big buzzword these days, and that usually refers to some kind of technology: the latest app, online service or micro-blogging platform. But if you think about it, events are the original interactive "application." They're where people come together to experience an organization beyond the fundraising letter, to connect with like-minded individuals and to see a mission statement in action.

Including an element of interactivity is a great way to set your event apart, to inform your audience in an engaging and fun way and to add a personalized touch to an evening.

As the creative director for 360 Design Events, I love making events as interactive as possible. Here are my nine favorite ways to turn guests from passive to active participants (who'll also enjoy themselves a whole lot more).

1. Encourage Creativity! People find a blank canvas hard to resist. Create an oversized area for your guests to celebrate an honoree, praise a cause or express themselves with a doodle or two. Paint a wall with chalkboard or dry-erase paint, or unfurl rolls of paper to serve as the medium. Or for zero clean-up and waste, consider a digital-graffiti wall.

2. Make Memories! There's a reason why photo booths are so popular these days -- they're really fun and they provide attendees with an excellent, personal souvenir of an event. If your crowd is playful, provide some props or costume elements to up the whimsy factor. I like to use digital photo booths and project images on to a wall in real time to involve all guests in the fun.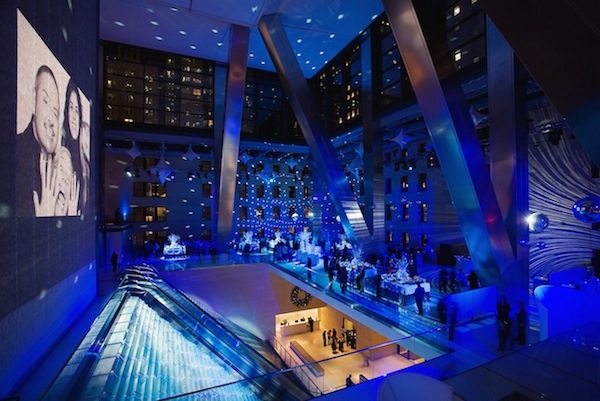 3. Get Up Close and Personal! If you're showcasing performers such as dancers, gymnasts, stilt-walkers, aerialists, etc., consider integrating their work into the crowd during cocktails or a reception. Seeing performers up close is always more compelling than sequestering them far away on a stage or in one area of a space.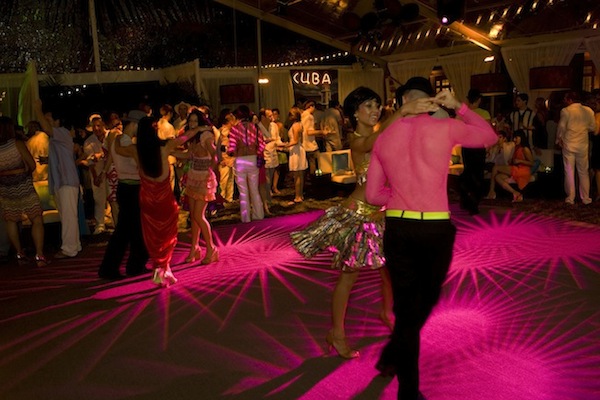 4. Encourage Voting! Get your guests involved -- and invested -- in your event by asking them to help determine an aspect of the evening, such as a performer's set list or the graphic for a new campaign. Ballots can be cast online before your event, or via iPad voting "kiosks" on site.

5. Show 'Em What You've Got! If the cornerstone of your event is some kind of product, of course you want your guests to experience it firsthand. If it's makeup, get some pros to apply it for guests; if it's a new line of cookware, invite attendees to cook alongside a celebrity chef; if it's a paint with great coverage, find a fun way to demonstrate that. Far more effective than a block of text, a sleek interactive display or kiosk that's fun to manipulate can help inform your guests about your product or cause.

6. Quiz Them! Help your guests learn about an evening's cause or your organization with trivia games, and give them prizes when they're right (and even when they're wrong).

7. Bring in the Stars! Is there a celebrity or notable person associated with your event or cause? Provide guests with an unforgettable experience by arranging a meet and greet with the VIP, or have multiple bold-faced names (like a sports team or the cast of a television show) mingle with guests during cocktail hour.
8. Make Souvenirs Special! Much more personal than a generic piece of swag stashed in a gift bag, a unique item made on site -- such as a printed bag or t-shirt, a key chain or a decal -- is more likely to stay out of the trash and spread awareness beyond the event.

9. Create a Learning Experience! Bring in an expert to give guests the opportunity to learn a fun new skill: how to make the perfect cocktail, how to foxtrot, how to style an easy and elegant up-do, how to create an online avatar, how to fold a napkin in the shape of the Chrysler Building, etc. Give participants a branded reminder of their lesson: a martini glass, a comb, a linen napkin.
Matthew David Hopkins is the Creative Director of corporate events company 360 Design Events as well as Matthew David Celebrations, which focuses on designing and producing milestone events, including upscale weddings, anniversaries, birthday celebrations and non-profit fundraising events.
Related