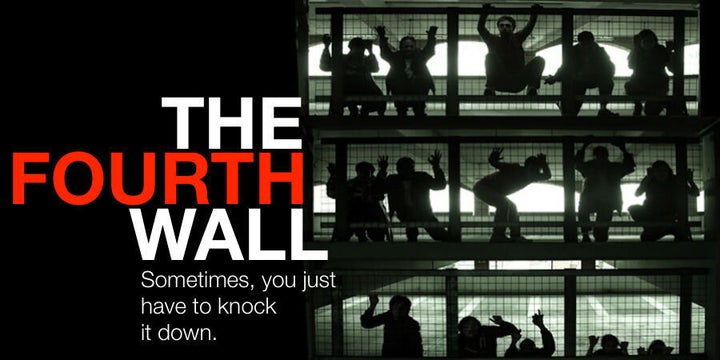 Live performance is a medium unlike any other. It may not be able to compete with the heavily funded computerized special effects of films, or the ever-continuing storylines of television shows -- theater is live. No play will ever be performed the same way twice.
To us here at HuffPost Culture, there's something magical about the aliveness of each performance. It is exhilarating to watch a story unfold before your eyes at a moment in time that both audience member and character exist in together.
That's why when a production breaks the fourth wall -- immersing audience members fully and completely in the world of the play -- there are no limits. The world has seen an influx of these types of plays recently -- take the throngs of people who have flocked to the wildly popular "Sleep No More," covering NYC in a sea of white masks. But Punchdrunk's "Sleep No More" isn't the first, nor the last site-specific interactive performance piece.
In 2003, Deborah Warner's interactive performance, "The Angel Project" was staged throughout Manhattan and opened the Lincoln Center Festival. Later this month, the cult show/ride "You Me Bum Bum Train," a one-on-one theater experience, opens for its second run in London.
Take a look through the slideshow below for other experimental works that break the fourth wall. All of the plays featured are bold, jarring, and immerse the audience in the landscape of the show. And feel free to let us know what we missed in the comments.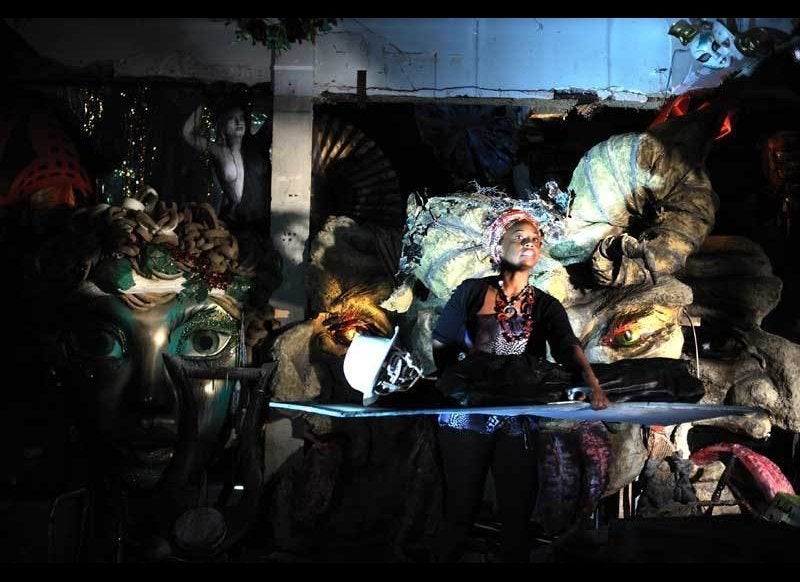 10 Interactive Theater Productions That Rethink The Stage
Popular in the Community