Nearly 12 years after a man robbed a deli at gunpoint in Nashville, Tenn., he decided to give the store $400 and ask for forgiveness.
The man, who claimed to be a drug addict, wrote that he "must make amends to the people I have hurt in the past."
"I hope you will accept this money and find forgiveness," he added.
InterAsian Market posted a picture of the note and a message to the robber on Instagram and Twitter:
This is truly inspirational and reminds us that there are plenty of good people in this world. To the anonymous person, we want to tell you all is forgiven and thank for your note. We don't care about the money. We are more inspired and touched by your act. We hope you find peace in life and prosperity.
Somboon Wu, the store owner's son, told WSMV that he and his father thought the man's actions were amazing.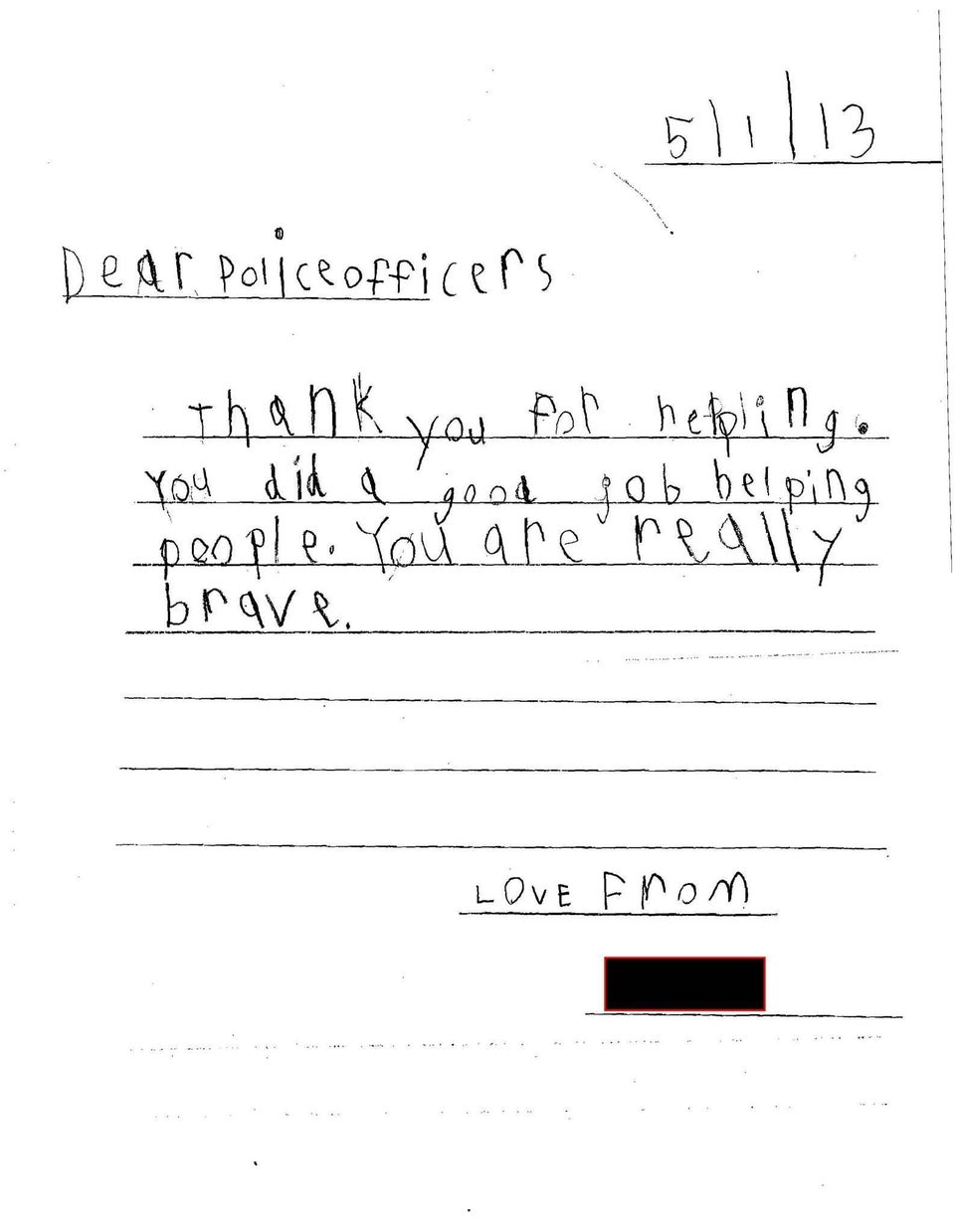 The Most Heartwarming Thank You Notes To The Police