Packing your bags has never looked this good.
Miscere, an apparel and accessories brand, recently debuted its new line of weekender bags in two colors: white and navy. At first glance, these bags just look like regular old duffles. What sets them apart, however, are eight available limited-edition, changeable appliqués you can use to switch up the entire look. See for yourself:
It's no cheap thrill, but in the long run it could save you some major dough if you're a bag hound. The leather and canvas bag itself priced at $365, and single appliqués can be purchased for $70 each or in a three-pack for $155. This very well could be the only bag you need for summer getaways.
Five more patterns are set to debut this summer, with more rolling out as they sell. Check out some of our favorite options below, and click here to pre-order one for yourself.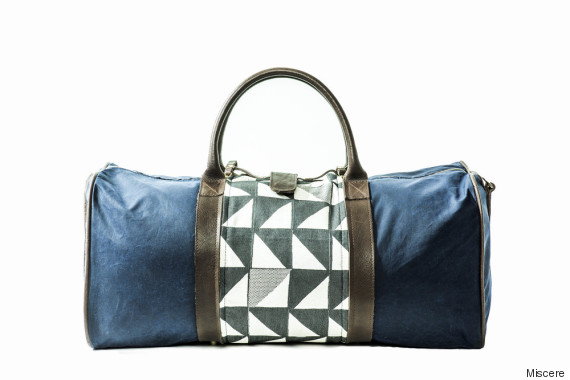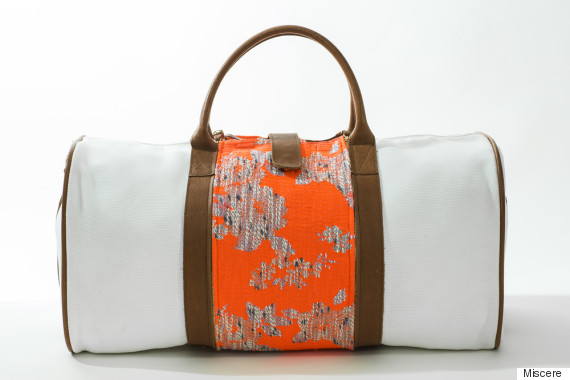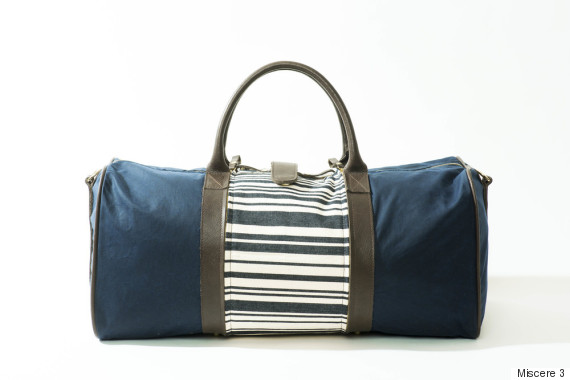 BRIC'S BELLAGIO CARRY-ON SPINNER TRUNK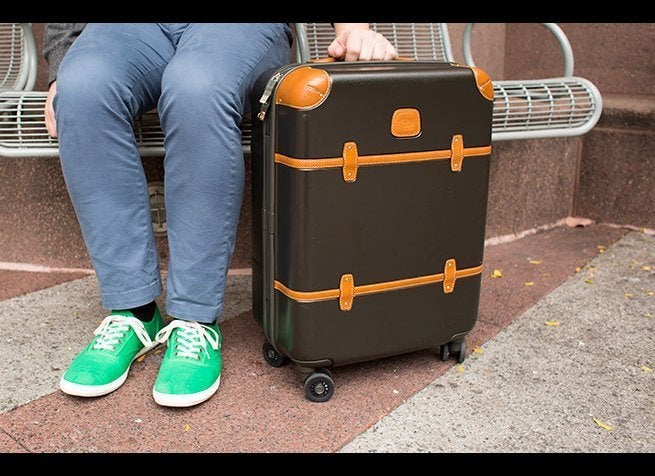 DELSEY HELIUM CARRY-ON TROLLEY CASE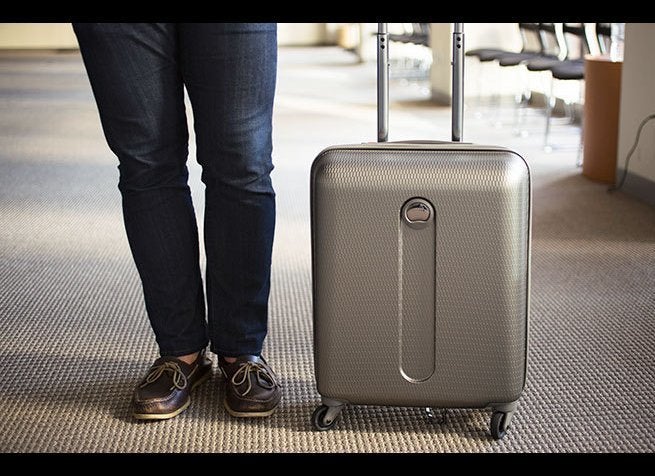 FLIGHT 001 F1 AVIONETTE CARRY-ON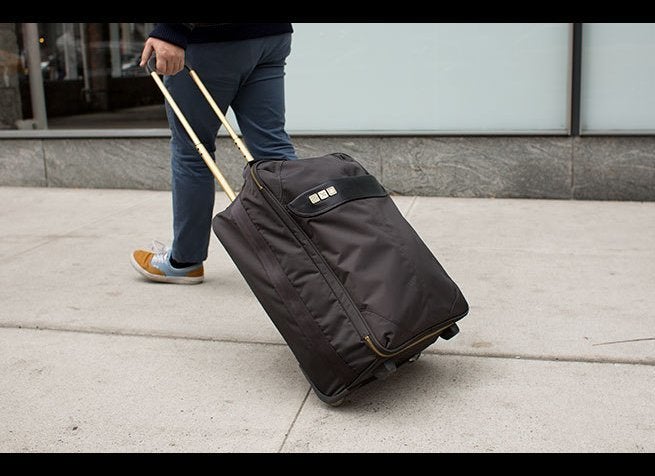 TUMI TEGRA-LITE MAX INTERNATIONAL EXPANDABLE CARRY-ON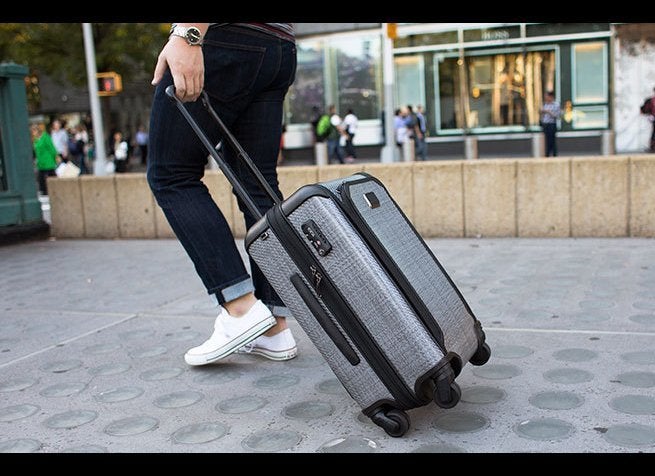 GENIUS PACK 21" HARDSIDE CARRY-ON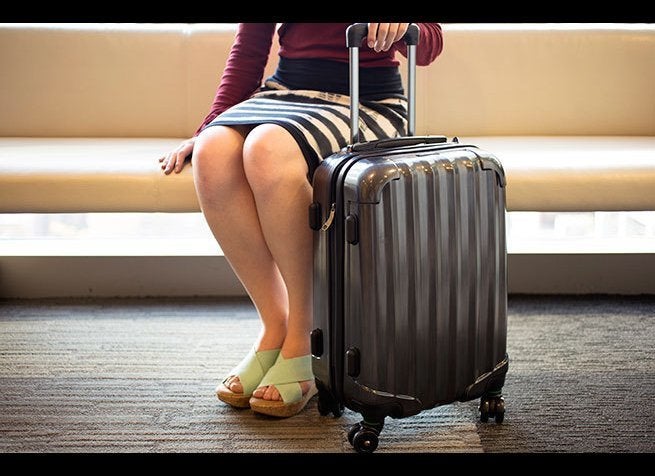 LIPAULT 2-WHEELED 19" CARRY-ON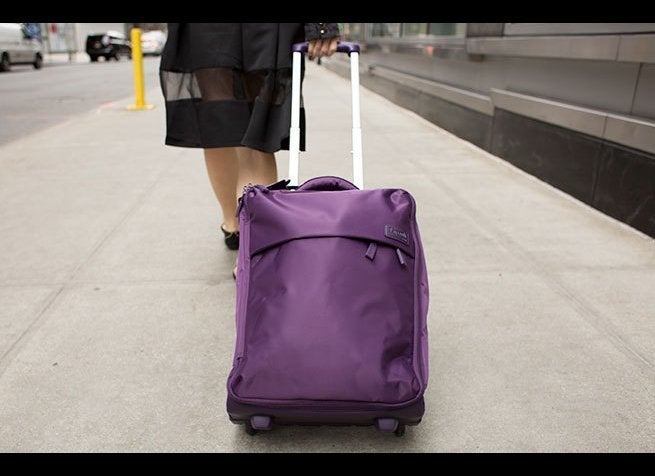 TRAVELPRO CREW 10 21" EXP. SPINNER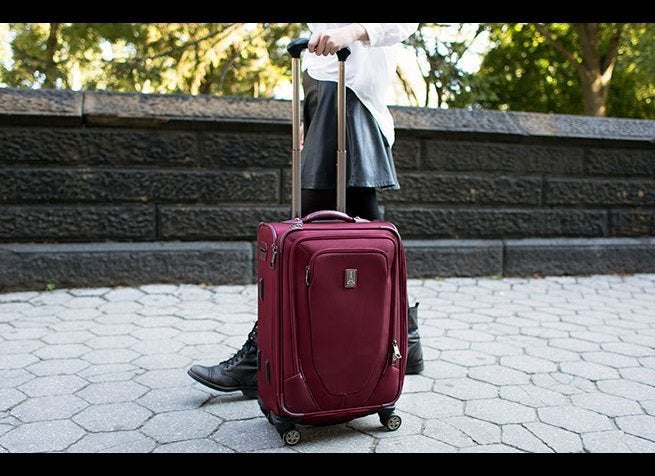 SAMSONITE SILHOUETTE SPHERE SPINNER BOARDING BAG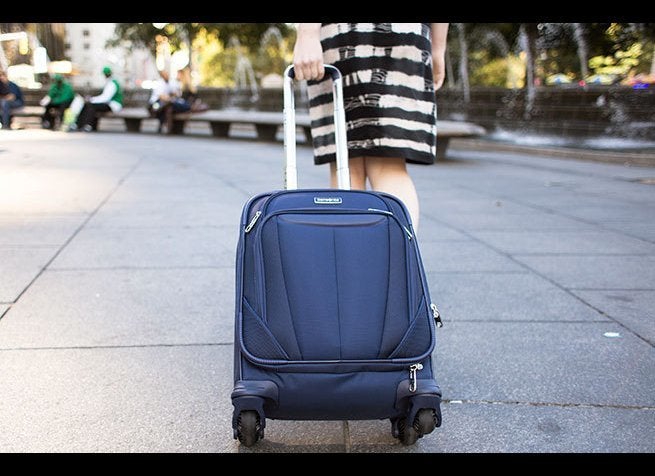 OSPREY OZONE 18" CARRY-ON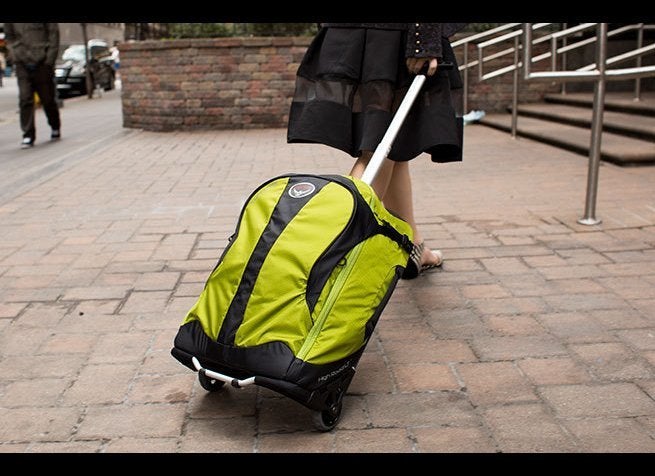 VICTORINOX AVOLVE 20" WHEELED CARRY-ON