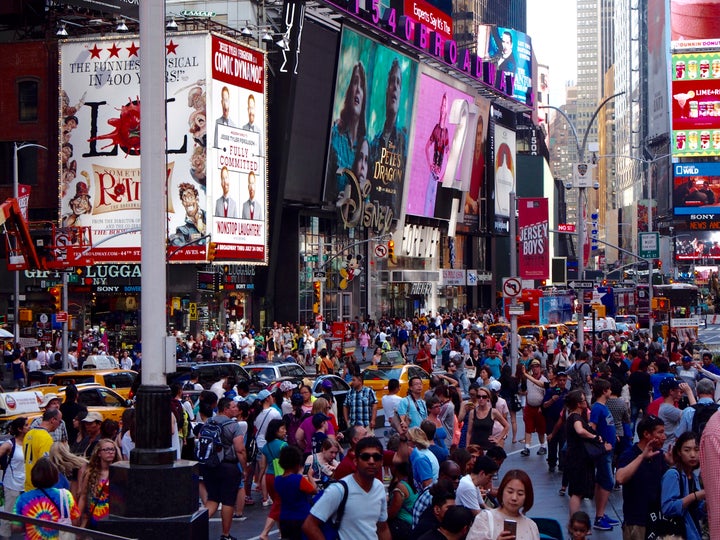 New York City's interfaith activists are getting ready to show President Donald Trump that they're willing to stand in solidarity with their Muslim neighbors.
"There is no greater time than now to stand up for our Muslim brothers and sisters who are under increasing threat and pressure," a Facebook page for the rally said.
The Nusantara Foundation, a Muslim interfaith advocacy organization run by Imam Shamsi Ali, and the Foundation for Ethnic Understanding, a non-profit dedicated to strengthening inter-ethnic cooperation, are helping to organize the event. FFEU is spearheaded by Rabbi Marc Schneier and the hip-hop artist Russell Simmons. Women's March organizer Linda Sarsour will also reportedly be at the event.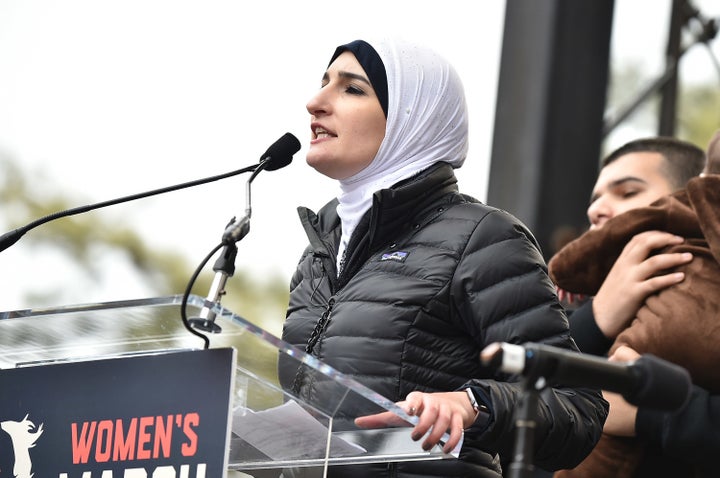 Rabbi Marc Schneier, the FFEU's president, told The Huffington Post that the goal of the rally was to demonstrate solidarity with the American Muslim community during this time.
"Because a people who fight for their own rights are only as honorable as when they fight for the rights of all people," he told HuffPost in an email. "In this spirit, we stand in solidarity with the American Muslim community in the face of growing Islamophobia and Muslim bigotry in our country."
Imam Ali told The Huffington Post that he hopes the rally will send a clear message to Trump that people remain united, despite his divisive policies.
"We are bold and united against injustices and committed to bring back America into the right track."
Correction: A previous version of this article attributed a quote from the FFEU to the organization's executive director. It should have been attributed to FFEU president, Rabbi Marc Schneier.