Interfaith relationships, marriages and families often find their most important struggles in the details.
"We try to go as deeply as we can into both [religions]," said Miller, who is part of an interfaith marriage herself. "The idea of always trying to worry about the balance can actually trip you up and cause you to distort things. I find it works much better if you move naturally and go as deeply as you can into each holiday, each practice when you're in that moment."
In the end, as HuffPost Associate Religion Editor Yasmine Hafiz said in the conversation, love is the most important factor, no matter the religion.
"The secret is shared values and a lot of love," Hafiz said. "They love each other deeply regardless of their differences in theological beliefs."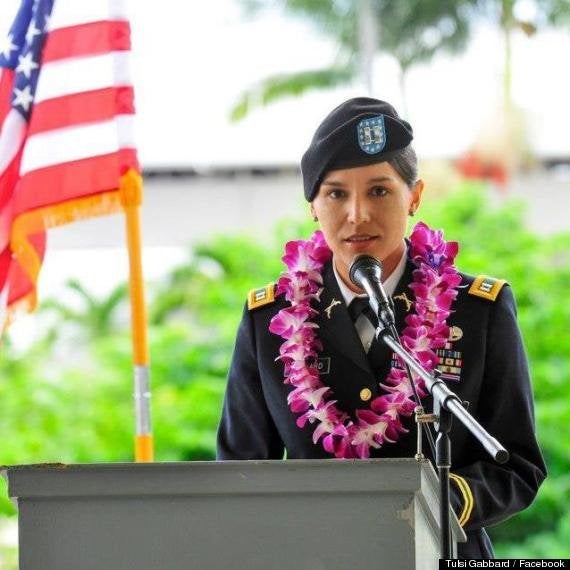 Interfaith Faces of the U.S. Armed Forces