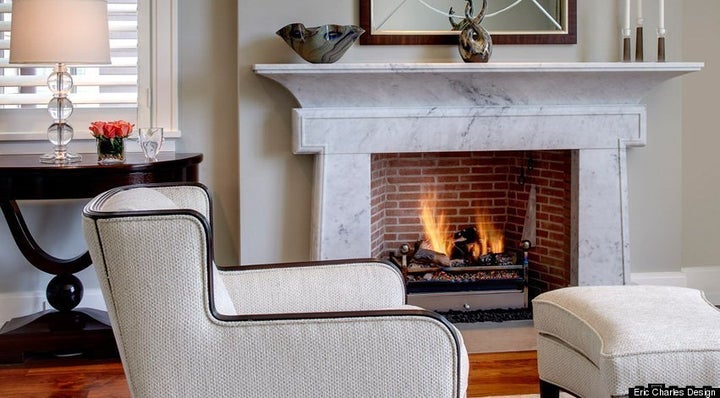 For Eric Charles Jirgens, deciding to volunteer his 25 years of interior design experience to a women's shelter was a utilitarian matter: his usual flow of big-budget design projects had subsided during the downturn, but his skills and passion had not.
"That got me thinking, 'Why not redirect them for a good cause?'" he recalls. "I just needed to make enough money to pay my bills, and the rest I could spend making other people's lives a bit better. It's a win-win situation."
Last November Jirgens, who runs his own design firm, decided to apply his design philosophy of creating "beautiful, functional and original" homes to a small women's shelter in Grand Rapids, MI, Degage Ministries. After seeing the "thrown together" furniture at the shelter, he says he felt a professional designer's touch could greatly improve the lives of the women staying there-- mostly victims of domestic violence who come to the shelter out of desperation.
"I wanted to offer some dignity to these women by creating an actual living space, one with furniture that is comfortable, functional and well-suited to their needs," he says. "These aren't million-dollar makeovers, but a matter of putting in creature comforts to create a warmer home environment."
Ultimately, Jirgens hopes to turn Degage into a model of how designers can use their skills to pay it forward: "The hope is to establish long-term partnerships with a large retail chain so we can go around doing up more shelters," he says. "If we can find a formula to make this work, this is something that designers across the country could easily do."
Related
Popular in the Community