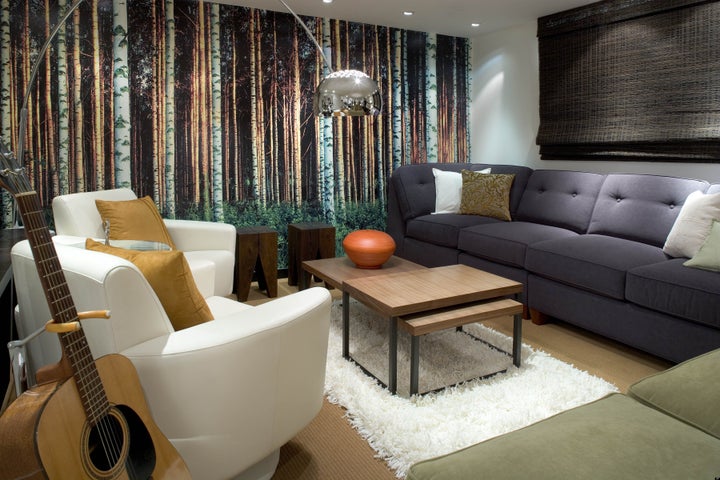 A bill that would place stricter regulations on interior designers is scheduled for a hearing on Monday in the Colorado Legislature.
Senate Bill 67, sponsored by Democrat Cheri Jahn, would require interior designers in Colorado to apply for a permit from the state. The bill stipulates that applicants for an interior design permit must have completed some schooling from accredited interior design programs, and have some experience in the industry, among other requirements.
The bill, which would also require applicants to pay annual fees, would make it illegal for anyone to call themselves a "registered interior designer" without first applying with the state. It explicitly states, however, that anyone could call themselves simply an "interior designer,"
Several states already have similar regulations in place. Colorado's Department of Regulatory Agencies already oversees over 70 occupations, including hunting guides and kickboxers.
Related
Popular in the Community