 LONDON, Jan 10 (Reuters) - Bank of America Merrill Lynch has detailed how it intends to improve working conditions for its junior bankers after one of its summer interns died.
In a memo sent to staff on Friday and seen by Reuters, Bank of America said an internal review had outlined measures to ensure such staff take days off and to improve support and supervision.
The review was announced after 21-year-old Moritz Erhardt died in August towards the end of a seven-week internship at the U.S. bank's investment division in London.
The new measures are designed to increase "the efficient use of our time and resources, support work-life balance, increase our junior banker staffing levels and enhance the overall work experience," the memo said.
Erhardt's death highlighted concerns about interns working excessive hours and even through the night after newspaper reports suggested that the German student had worked for 72 hours without sleep before he died.
An inquest into Erhardt's death found he died of natural causes.
Effective immediately, analysts and associates are recommended to take a minimum of four weekend days off per month. Any exceptions must be pre-approved by senior managers, the memo said.
The memo, from Christian Meissner, head of the bank's Global Corporate and Investment Banking (GCIB) unit, said it would make a current staffer position - responsible for how projects get allocated - into a full time post in some regions. The staffer will closely monitor work volume, hours and assignments, making sure junior bankers work on a variety of projects and develop key skills.
The role of human resources and development officers will also be beefed up.
The new rules will also apply to those taking up summer internships at the bank.
"We are importantly committed to broader cultural change in terms of how we manage our time and how we best serve our clients," Meissner wrote in the memo.
Bank of America declined to comment.

Related
Before You Go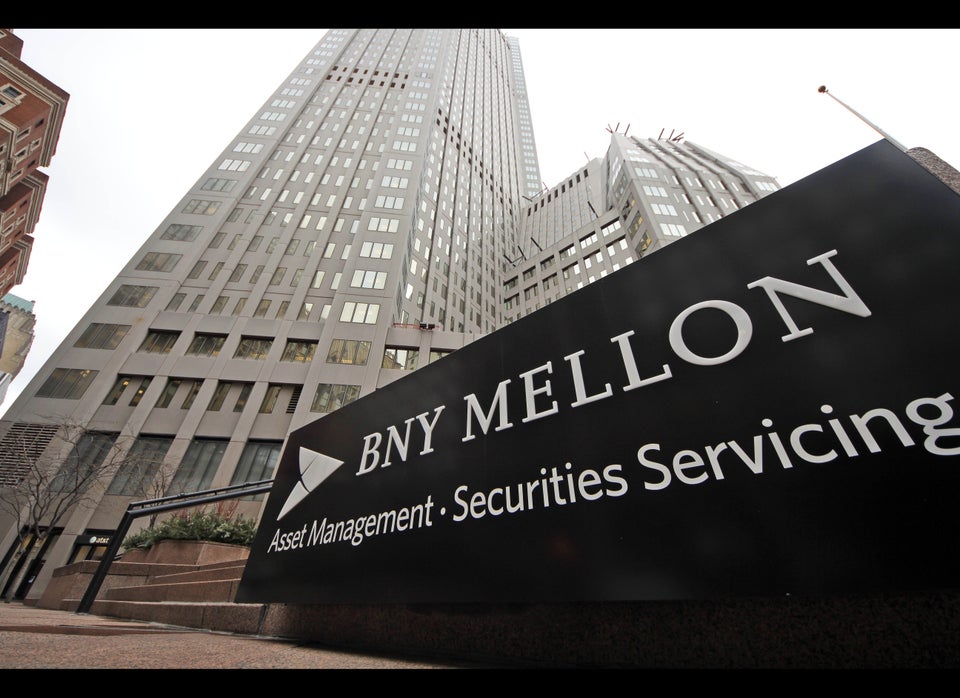 The 10 Biggest Banks In The U.S.
Popular in the Community