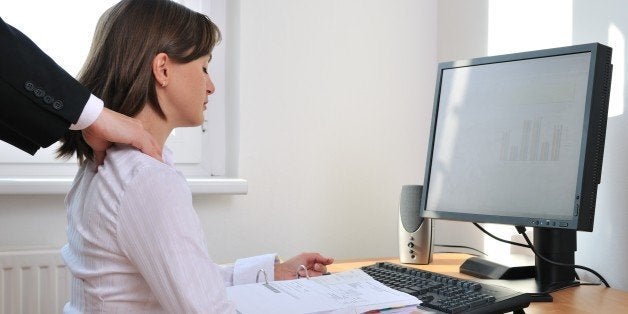 A California legislator plans to introduce a bill protecting unpaid interns from workplace discrimination and harassment -- protections they now are not explicitly granted as non-employees.
"Interns should not have to give up their basic civil rights just because they are willing to forgo pay," Skinner said. "Interns deserve the same legal protection against discrimination and harassment in the workplace."
Like their rights to workplace compensation, unpaid interns' protection from discrimination and harassment remains murky in both state and federal law. Ordinances like the California Fair Employment and Housing Act (FEHA) protect employees from sexual harassment but do not explicitly include unpaid interns.
In other instances, the court has not found the language of the law to include unpaid workers. The proposed legislation comes in the wake of an October ruling in New York which found that Title VII of the 1964 Civil Rights Act does not extend to unpaid interns because they are not officially employees. In the case, a Syracuse University student reported being sexually harassed by her supervisor while serving as an unpaid intern at Phoenix Satellite Television US, a Chinese-language TV provider.
"The recession has forced young people to rely on these unpaid positions to build resumes and contacts in an incredibly competitive job market," Skinner said. "Employers owe them a safe and fair workplace."
The only state extending these rights to unpaid interns is Oregon, which passed a law guaranteeing the protections to unpaid interns in June.
Before You Go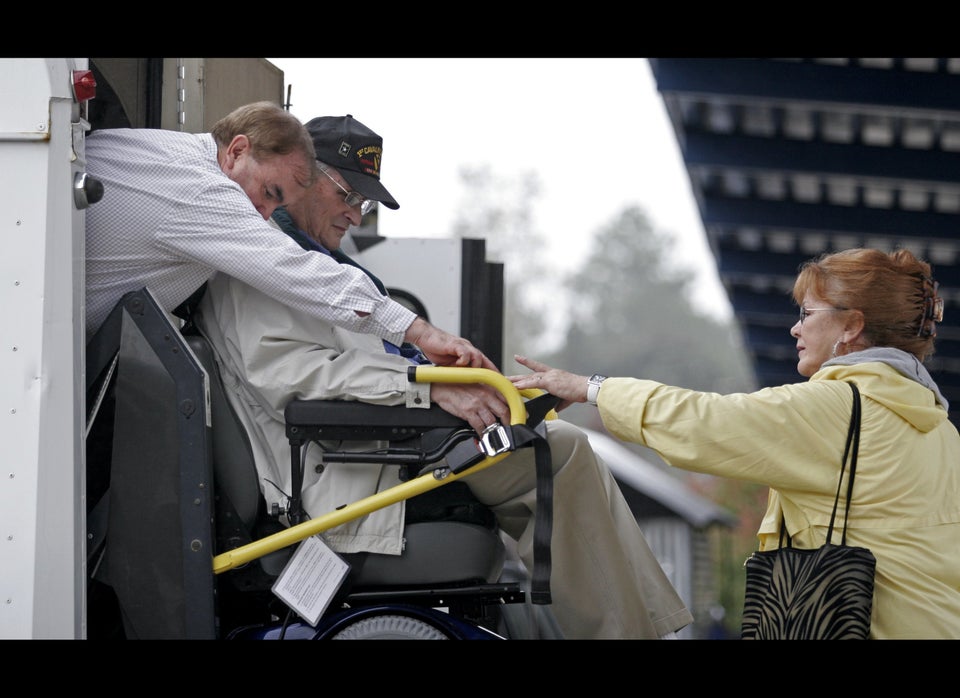 Seven Jobs That Require the Most Education, but Pay the Least
Popular in the Community