IDAHO has grown in leaps and bounds over the last nine years and is now celebrated by a wide range of stakeholders from local organizations, to celebrities, to city councils, to private organizations and corporations, to national governments and international agencies such as the United Nations.
The organizers of IDAHO believe that the most powerful component of the Day is recognizing the voices of all people from all walks of life. It opens the channels of communication so that the Day can be used in multiple ways, in whatever context suits the local and cultural needs of those who are doing the work on the ground and within communities.
In that spirit, a handful of activists commemorating IDAHO all over the world submitted a brief post about what homophobia and transphobia look like in their countries, what they are doing for IDAHO and how IDAHO will ultimately impact their efforts at the local level to end homophobia, lesbophobia, biphobia and transphobia.
These are just a few of the many voices who will be speaking out during IDAHO. To add your own experiences and thoughts to the conversation, visit the International Day Against Homophobia & Transphobia's official facebook page and tweet your using the hashtag #may17idaho.
Before You Go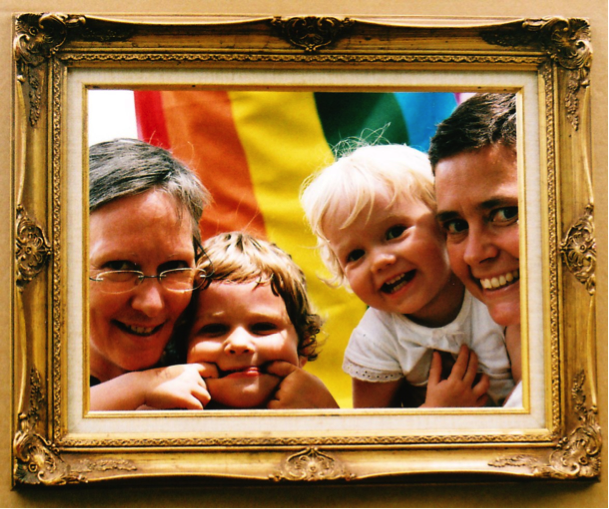 International Day Against Homophobia And Transphobia
Popular in the Community